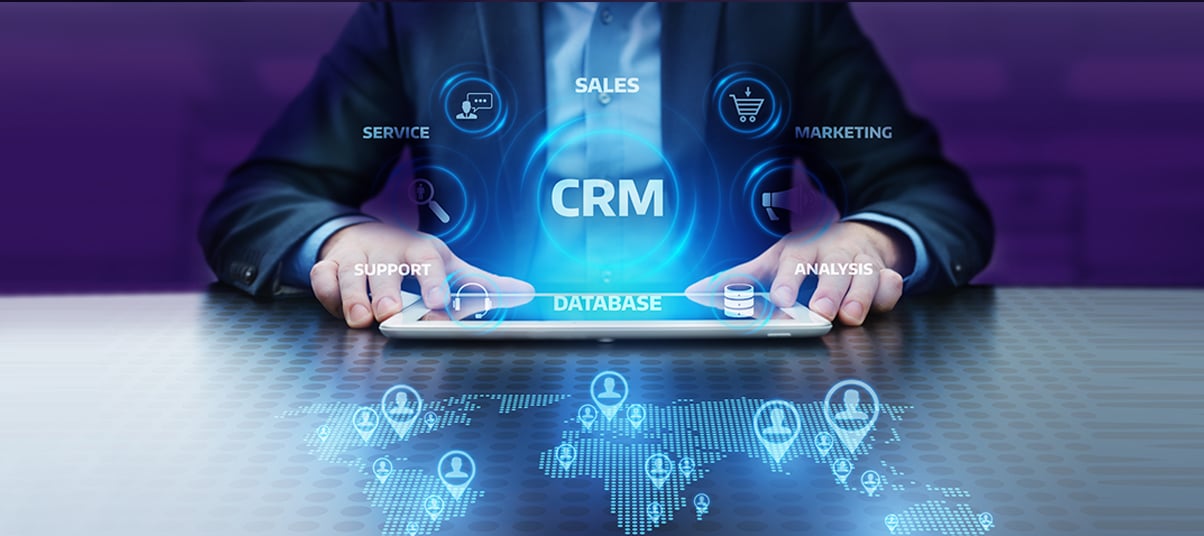 Make CRM Smarter with AI
CRM software has created plenty of operational efficiencies, helping sales teams navigate customers through the entire lifecycle, from sales lead to company advocate. At its best, CRM helps sales teams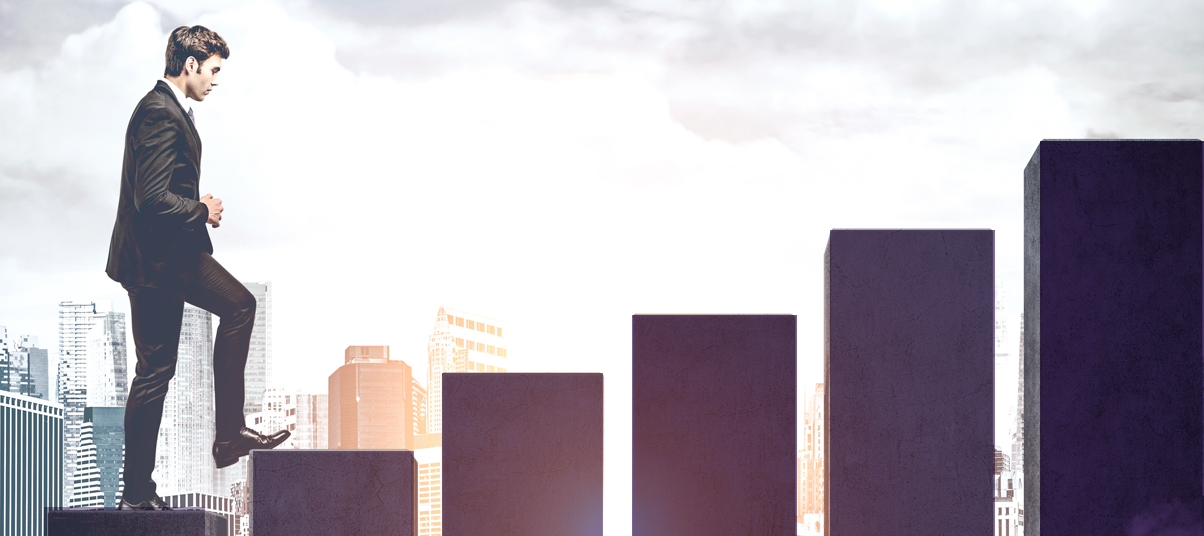 7 Principles of Successful AI
According to a 2020 survey by MIT-Sloan and the Boston Consulting Group, only 10% of companies report seeing any financial gains from their AI investments. Too often, AI fails to follow fundamental principles that ensure that AI solves critical business problems and delivers sustained impact.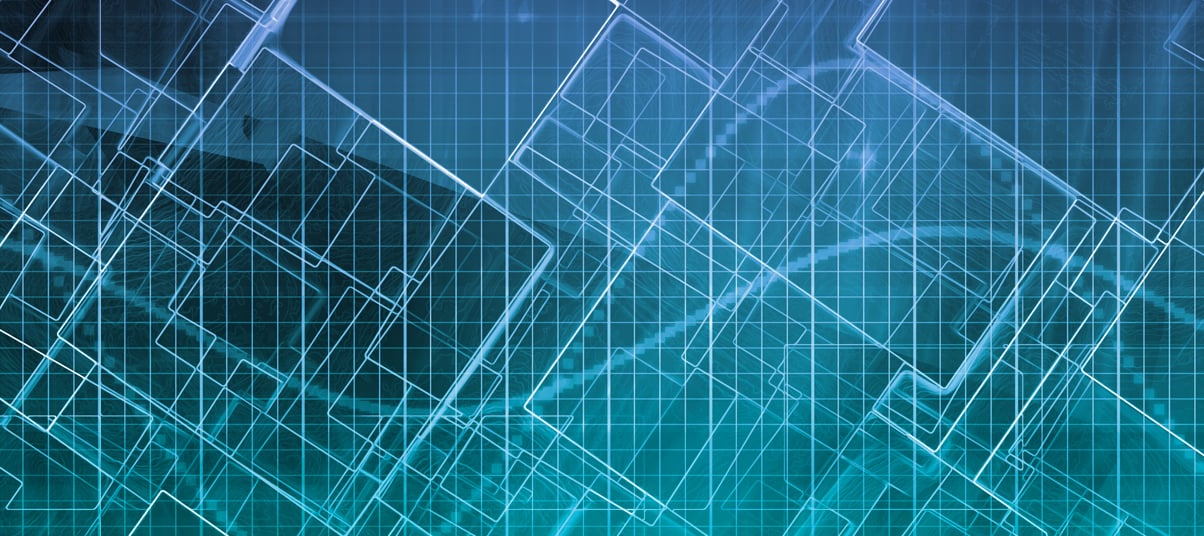 AIBLE is the Strategic Planning Platform Focused on ROI
Aible is built from the ground up for one purpose: Business Impact. Easy-to-Understand ROI is at the heart of everything we do.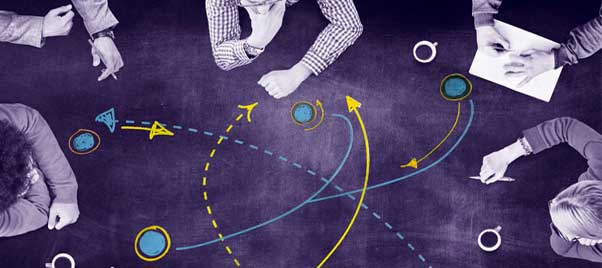 Your AI already has a strategy. But does it align with your overall business strategy?
You hear a lot of business people talk about their corporate AI strategy. But not many people stop to consider that any AI they have in place already has a strategy of its own.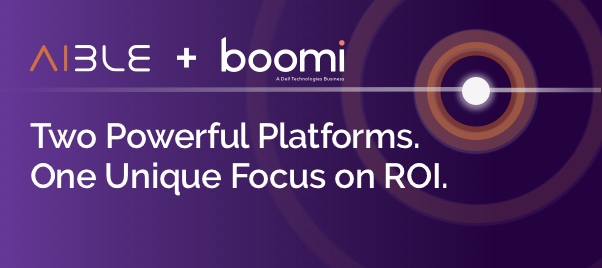 Aible Partners with Boomi to Deliver Unprecedented Opportunities for IT and Business Teams to Deliver Business Impact
Aible brings AI to Boomi Atomsphere –enabling teams to create business impact with AI directly within their business applications.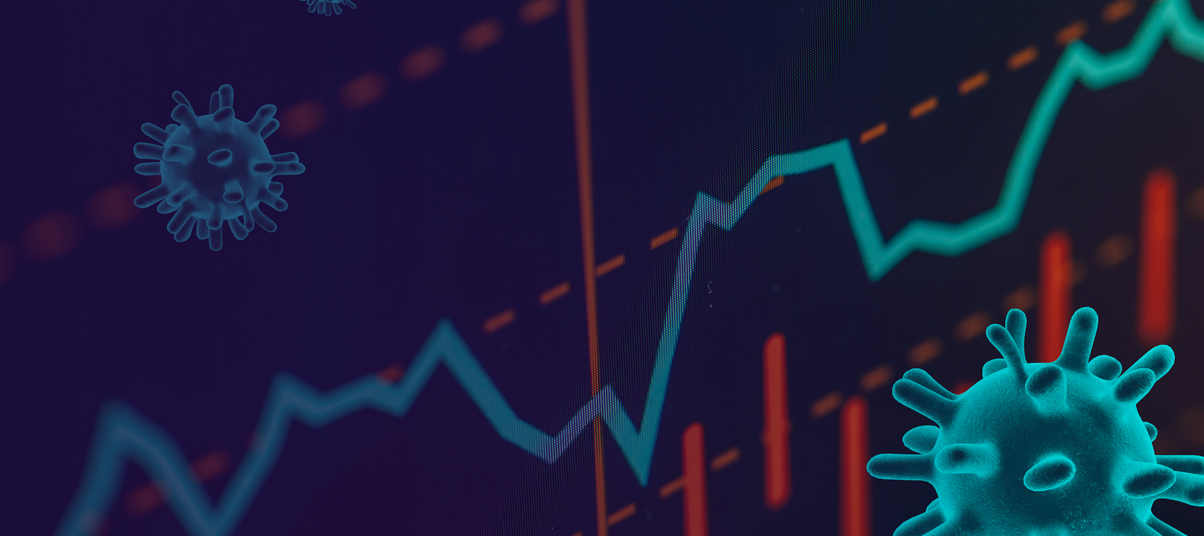 Banking in Turbulent Times: How AI Can Optimize Product and Marketing Mix
It's no exaggeration to say that the pandemic has turned our personal and professional lives upside down.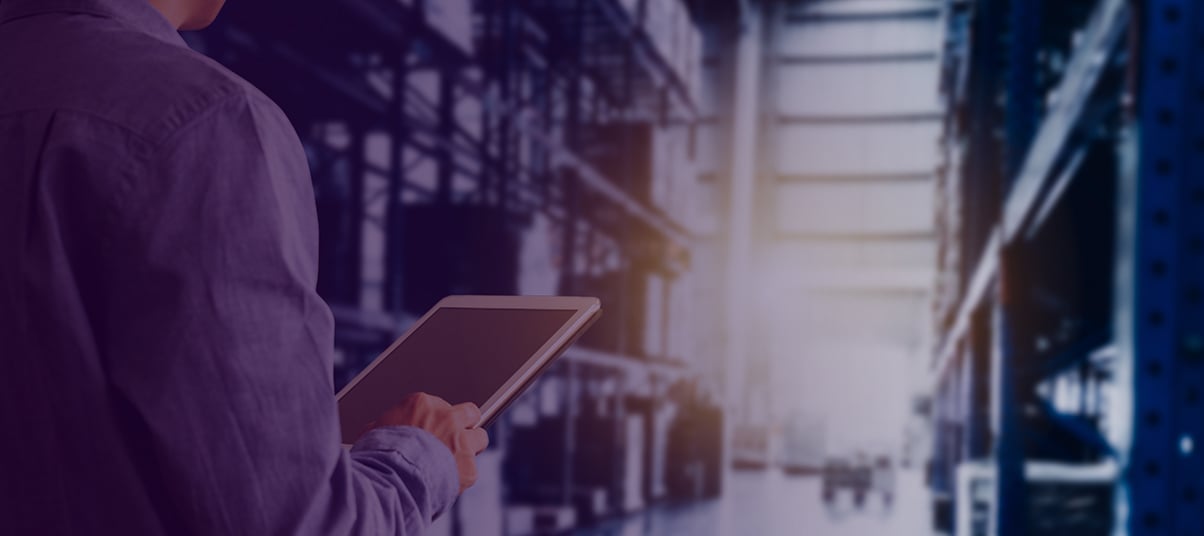 Using AI to Optimize Marketing and Supply Chain in Uncertain Times
Getting your retail marketing and supply chain efforts optimized and working in sync is a complex undertaking under any circumstances. But the COVID crisis has made a difficult job even more daunting.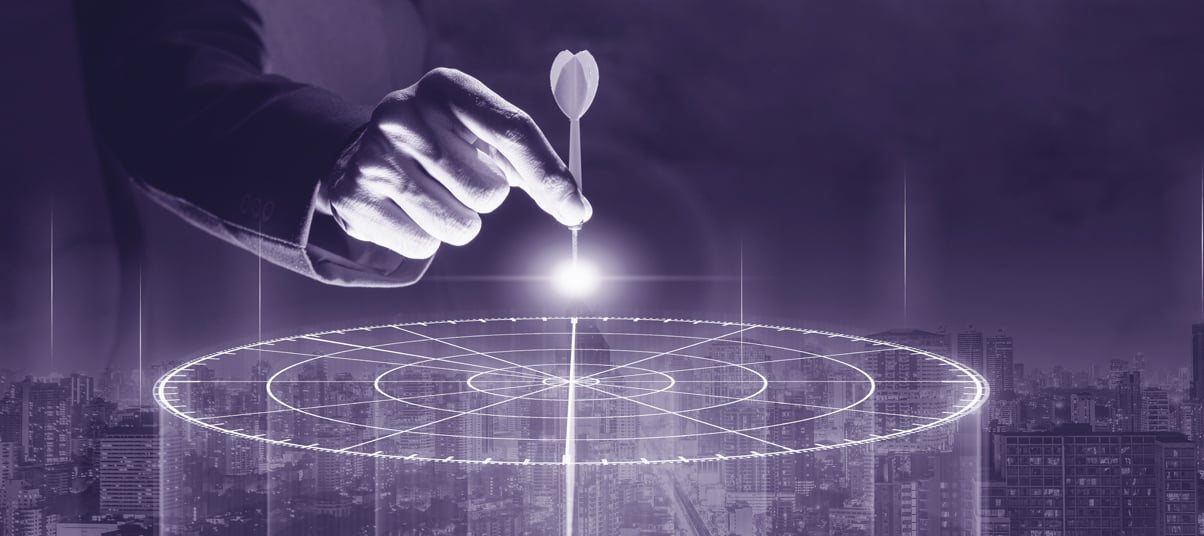 AI That Shoots at the Right Target
Statisticians like to categorize errors into Type 1 (False Positives) and Type 2 (False Negatives). But experienced data scientists know that the most important errors in AI are "Type 3" errors. The term was coined in 1948 by statistician Fred Mosteller, the founding chairman of Harvard's statistics department. Mosteller defined a Type 3 error as "correctly rejecting the null hypothesis for the wrong reason." In colloquial terms, a Type 3 error means giving the right answer to the wrong question.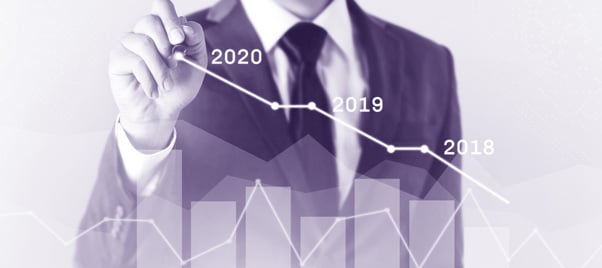 How Aible Overcomes the Limitations of Forecasting
Forecasting has long been a mainstay of business, a way to analyze the past and predict what is likely to happen in the future. Forecasting is a top-down process in which a small group of experts create a model they believe best fits the business, given what's happened in the past. Most of these forecasting methods have remained virtually unchanged for decades.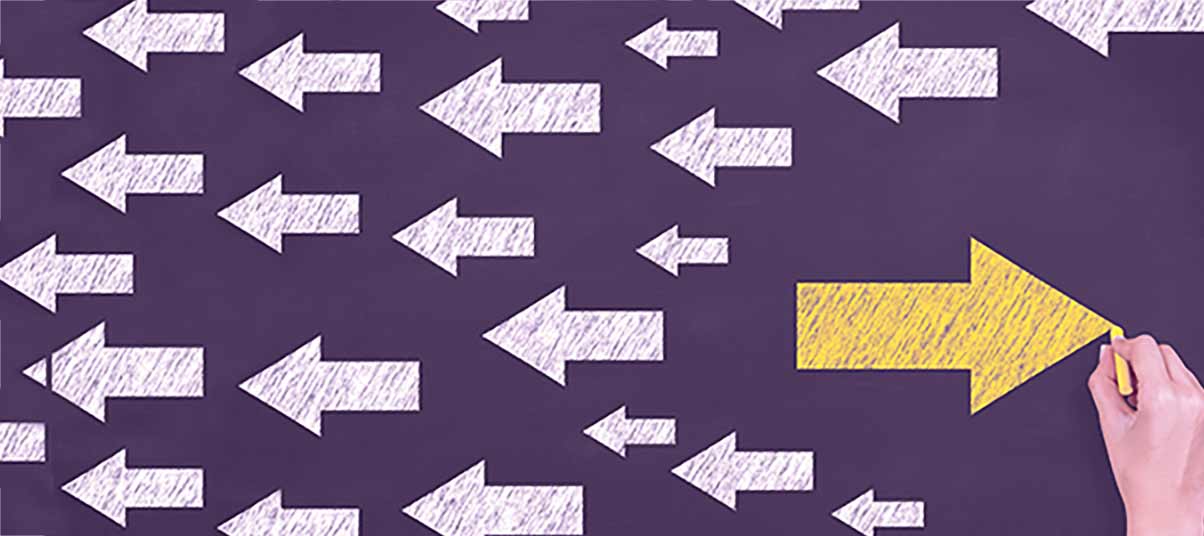 In Turbulent Times, You Need AI That's Flexible.
With businesses facing unprecedented uncertainty, some companies have turned to AI looking for "an answer." But these businesses are already on the wrong track – ¬any AI that produces a single answer for how to navigate the months ahead is bound to be wrong. The fact is, business assumptions and expectations are changing so fast that any answer AI comes up with will soon be invalid.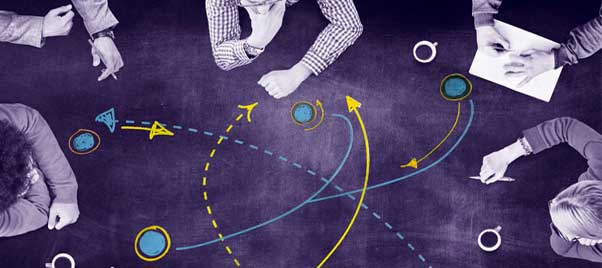 How Strategy and Tactics Come Together in Aible Business
Aible Business enables organizations to bring strategy and tactics together in order to navigate turbulent times. Now more than ever, organizations need to formulate a clear business strategy based on informed assumptions and have that align with tactics in order to respond and scale to rapidly changing business conditions.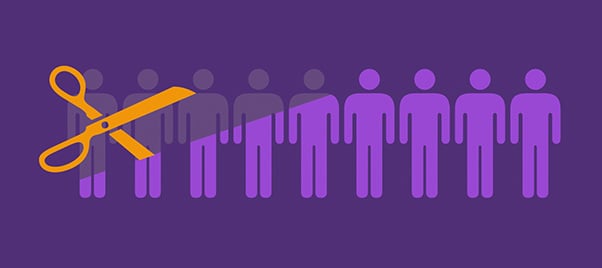 How AI Can Help You Save Jobs
Companies worldwide are making massive job cuts in the face of unprecedented economic uncertainty. In the U.S. alone, jobless claims have exceeded 20 million in just four weeks, a level of unemployment not seen since the Great Depression.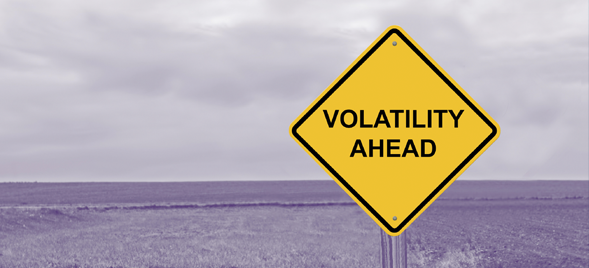 The World Has Changed Overnight
The world has changed overnight and all of your previous business assumptions are suddenly out of date. Everything from cost-per-click to deal size is fundamentally different and likely to keep changing over the coming months. What's needed is an AI that can respond automatically to shifting business conditions to help businesses navigate uncertain times. Aible analyzes the impact of rapidly changing business assumptions and delivers an efficient frontier of dynamically-balanced models that are optimized for a wide range of potential business realities. Those optimizations are further refined by end user feedback, which acts as a proxy for data in order to inform business strategy. Models are continuously monitored to see if business outcomes match predictions in order to guide focused retraining and the selection of new models.
Go Beyond Predictions. Optimize Business Impact.
One key reason why most AI fails for business is that it generates predictions, but doesn't take it to the next step – recommending proscriptive actions that result in business impact. Traditional AI tells a salesperson what the probability of a conversion is, but doesn't tell them whether they should pursue a deal. But AI needs to go beyond mere predictions in order to create true value for business.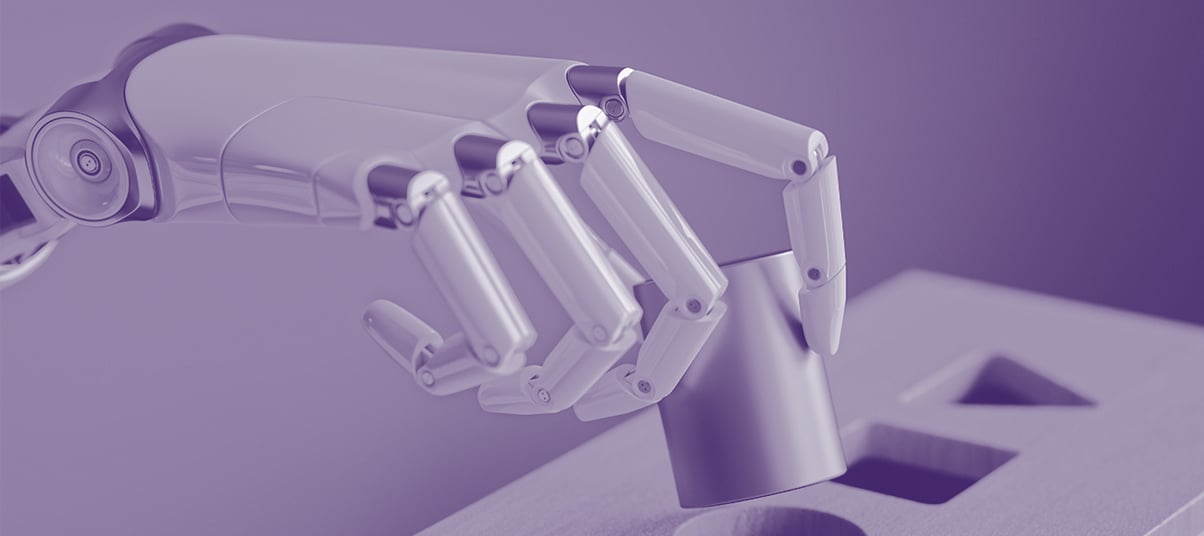 True AutoML
The trouble with AutoML today is that it's not very automated. Sometimes, not even close. As a result, business users, data scientists and developers waste an incredible amount of time waiting for AI to happen, rather than collaborating on AI that results in what everyone wants – business-changing impact.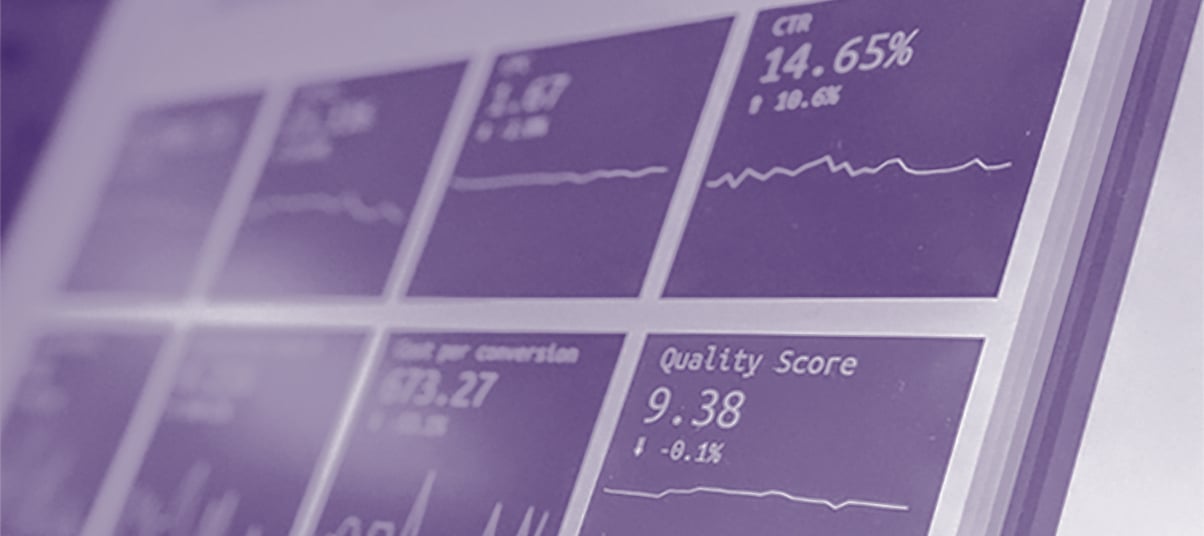 Business Intelligence Dashboards vs. Artificial Intelligence
At the beginning of a project, datasets are never as pristine as they are in the lab. Additionally, the business questions being asked are rarely well-formed enough to make sense from the mess found in real-world data.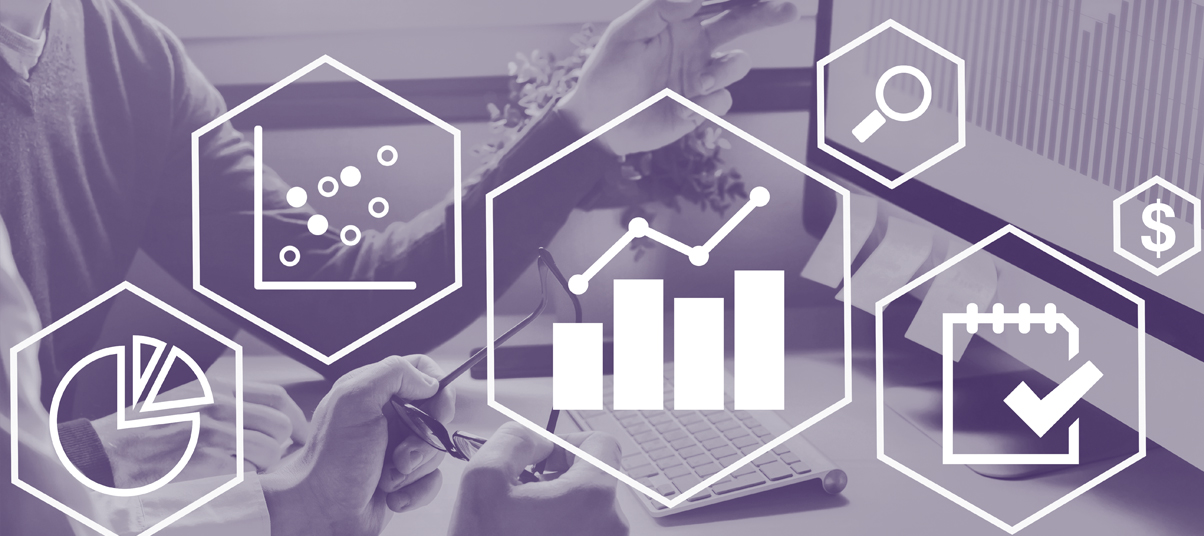 Accuracy isn't Impact
What your business needs from AI is realistic predictions that identify hidden opportunities to maximize business impact.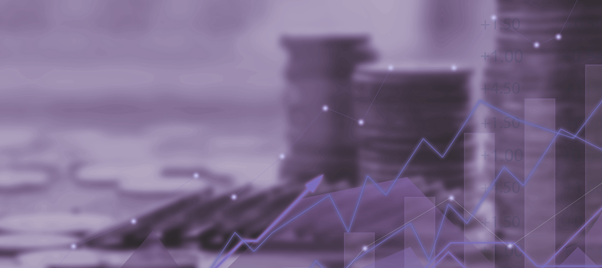 Future-Proof Your AI Investment
Anyone who tells you they know what AI will look like in five years is either lying or doesn't know much about AI.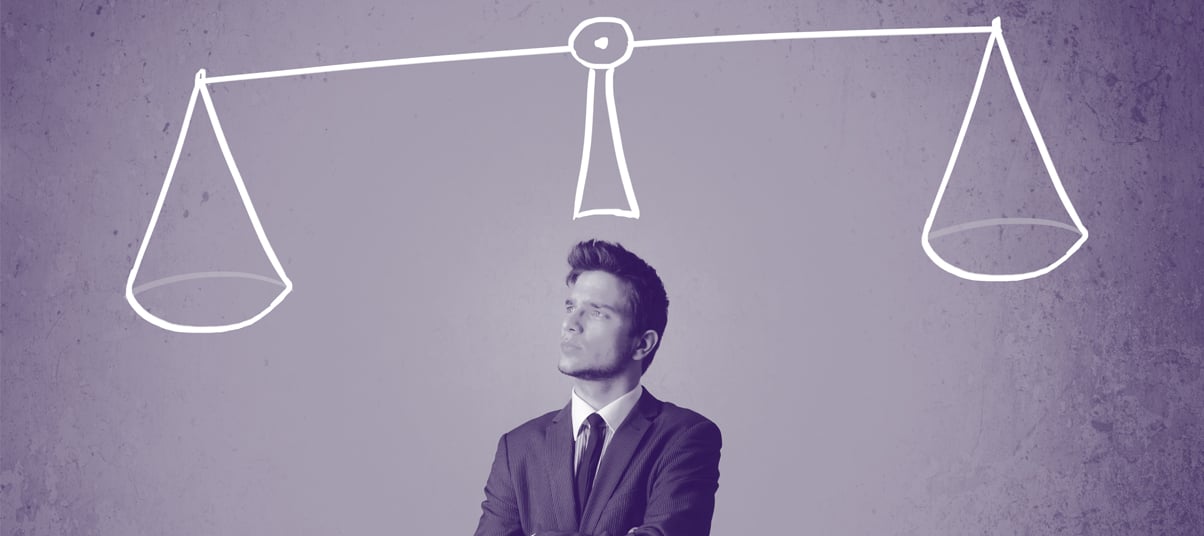 Accurately Wrong.
Does your AI have high accuracy but still not achieve the results that you want? Are you training it on the results that you care about?
Aible Reveals The Fundamental Disconnect in Artificial Intelligence
In March Aible Revealed that All AI has been Trained on the Wrong Thing – Accuracy. Now Aible Believes Leading Analysts Are Independently Saying the Same Thing. You Decide.