Smarter Marketing Optimization
Discover how CMOs and marketing leaders are turning to Aible
to identify their ICP (Ideal Customer Profile), optimize lead and opportunity
scoring, sharpen business development, improve web and social media
channels, reduce customer churn, improve upsell, and much more.
High-Impact Use Cases in Marketing
Lead
Scoring
Customer
Churn Reduction

Upsell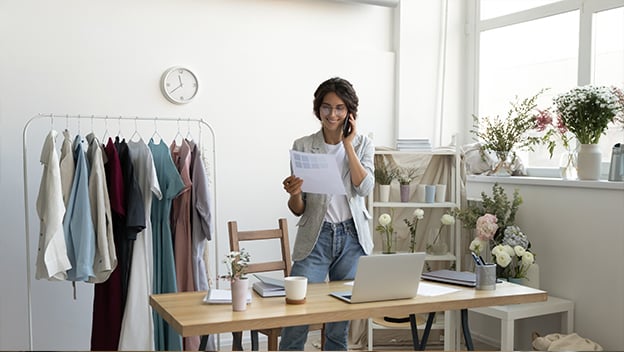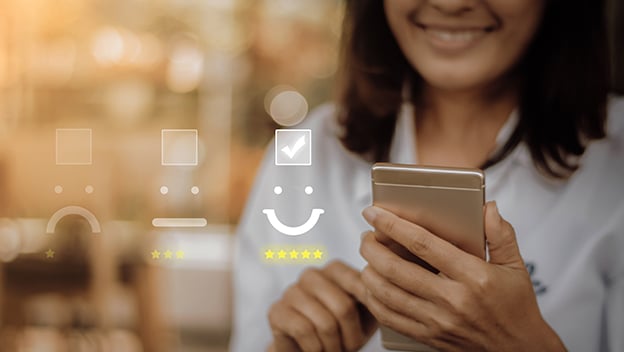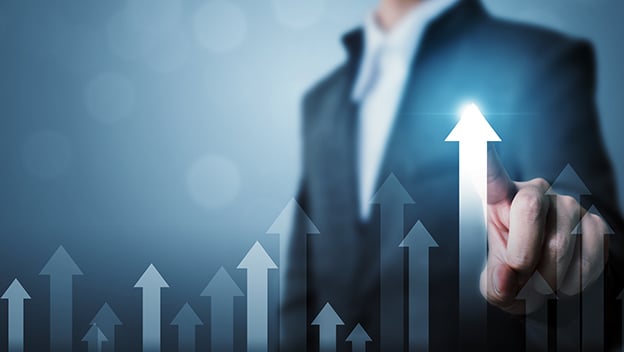 Lead Scoring
With buying patterns in flux, you need to better identify and prioritize opportunities and territories that are most likely to convert. Aible enables marketers to score qualifying leads with characteristics that are similar to your ICPs and prioritize top of the funnel targets across roles, industries, functions, and other factors.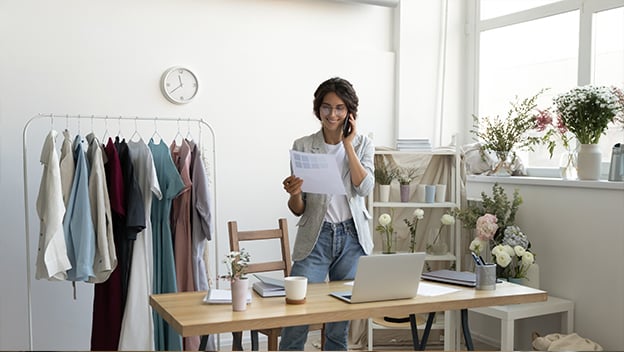 Customer Churn Reduction
Retaining high-value customers is more important than ever as the cost of acquiring new customers continues to rise and in-person events are slow to return. Aible helps organizations significantly reduce churn by proactively Identifying at-risk customers based on recent behaviors and automatically sending messaging and promotional offers at the right moment and through the right channel.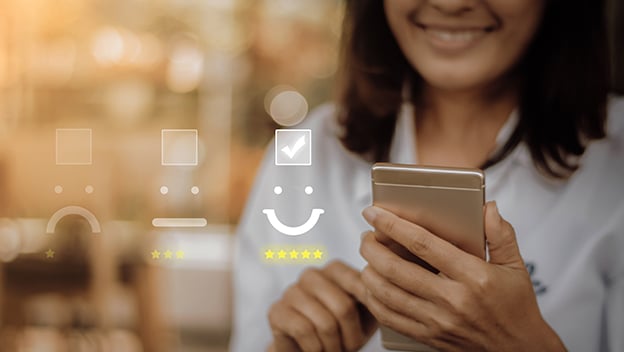 Upsell
Marketers are being challenged to drive more value from existing customers. Aible helps organizations improve upsell efforts by identifying the specific drivers that make it more or less likely for a customer to move to a higher value and personalizing offers to specific customers based on preferences, lifetime value, RFM (recency, frequency, monetary value) scores, and other factors.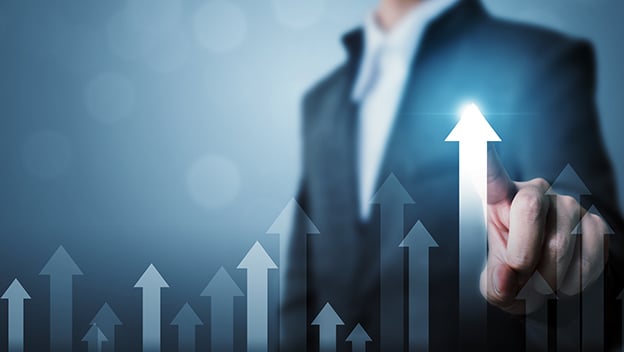 Power Moves for Every Marketer
CMOs

Aible helps CMOs and marketing leaders optimize spend by quickly identifying their Ideal Customer Profile and target customers with highly personalized offers through the right channels.

Demand Gen Teams

Aible helps predict the likelihood a customer will engage with a particular channel or campaign and identifies which campaigns and channels to double down on and which to pause.

Business Developers

Aible helps inside sales or biz dev teams maximize overall profit across acquisition, renewal, and upsell and prioritize leads across different product lines and sales groups.

Customers

Aible helps significantly lower customer churn by identifying at-risk customers based on recent behaviors and automatically sending them personalized messages at the right moment and channel.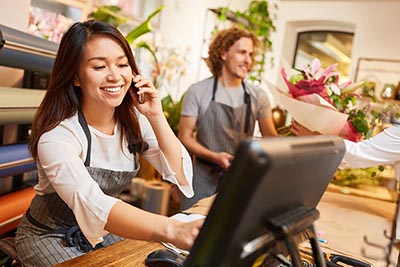 Marketing Optimization in Action
Read the case study to see how Aible helped Lengow identify
customers with 50X value with AI.
Create Impact Across Marketing
Marketers face significant challenges as businesses adjust to shifting consumer buying patterns and disrupted marketing channels. CMOs and marketing leaders are already applying AI to optimize every aspect of their marketing efforts, from lead discovery and upsell to social media optimization and customer churn reduction.
Here's how Aible can help with your critical marketing use cases:
Demand Generation
Digital Marketing
Field Marketing
Product Marketing
Business Development
Customer
High Impact Use Cases Across Industries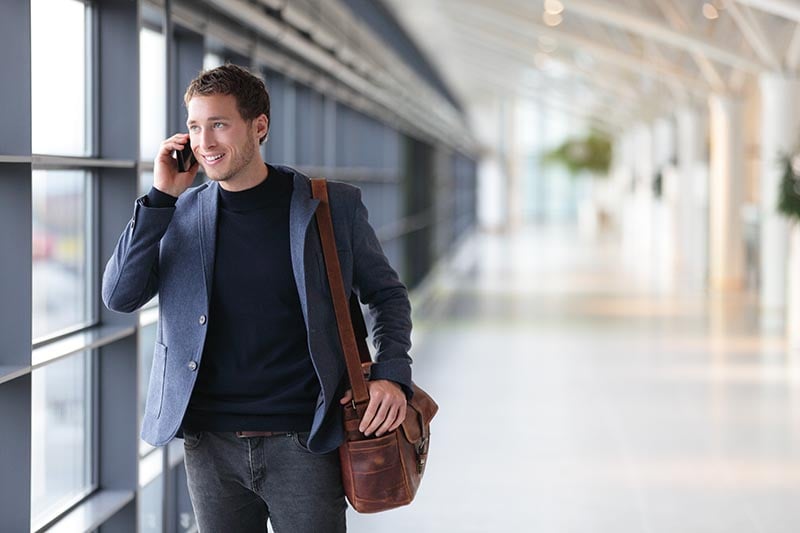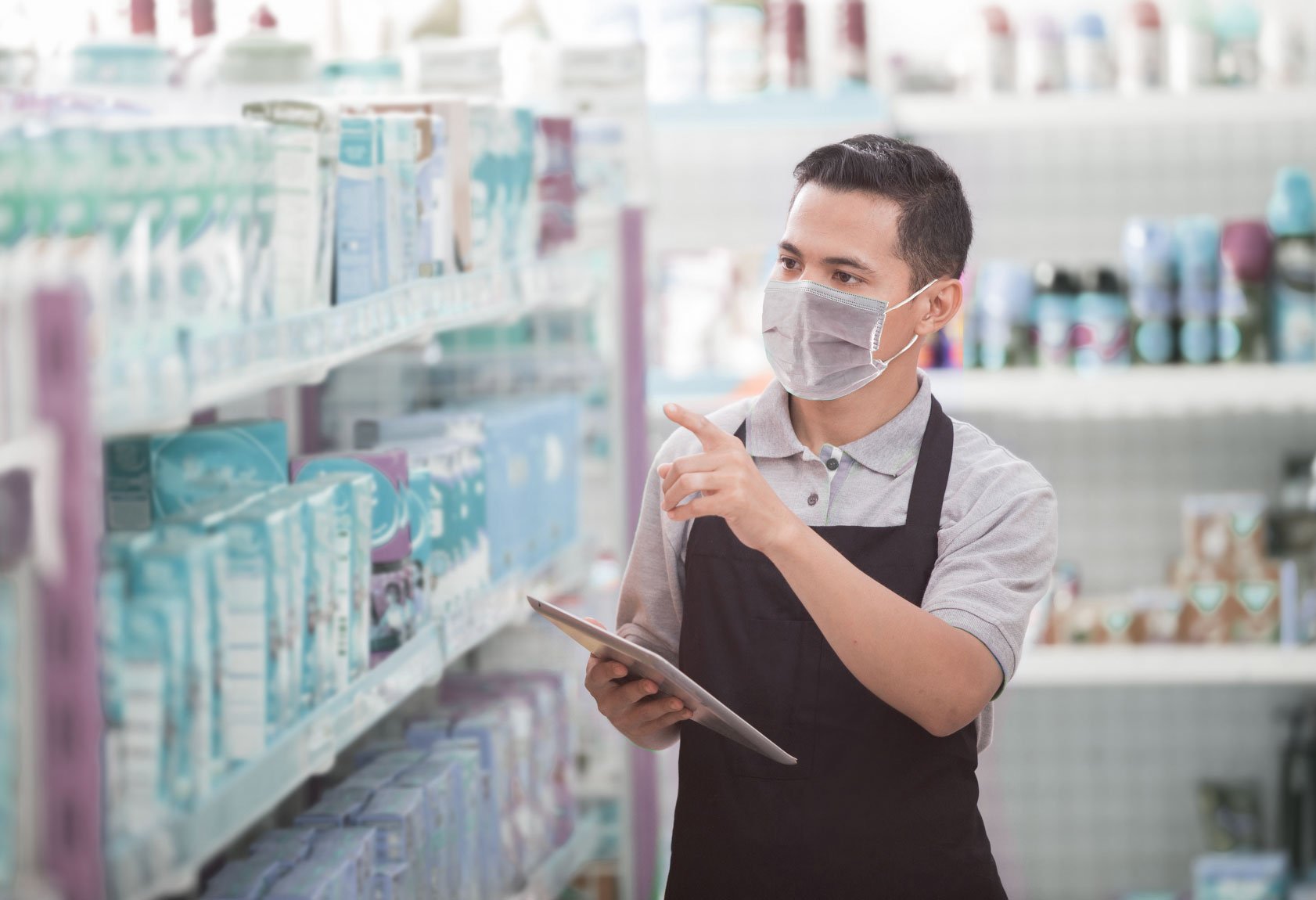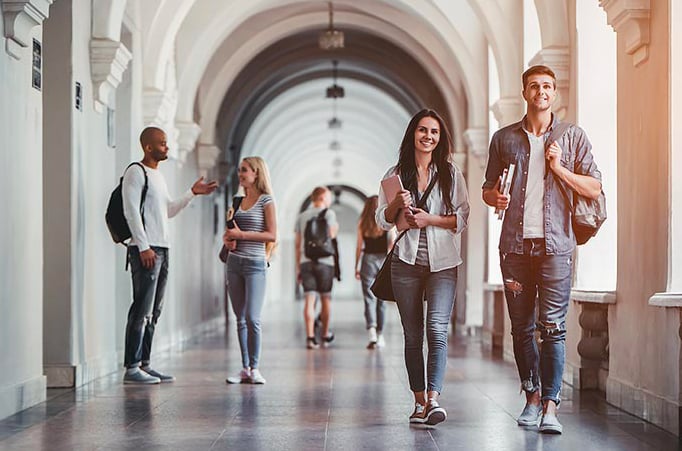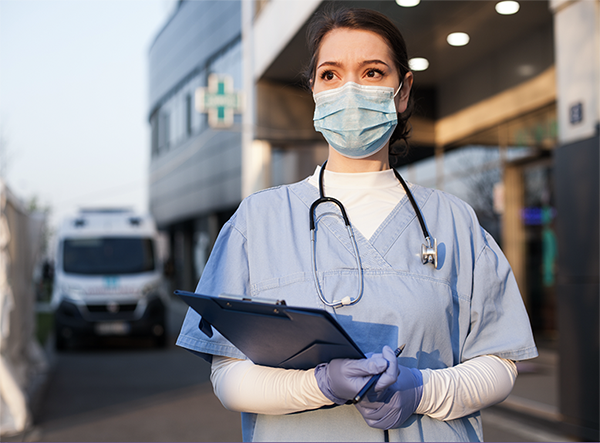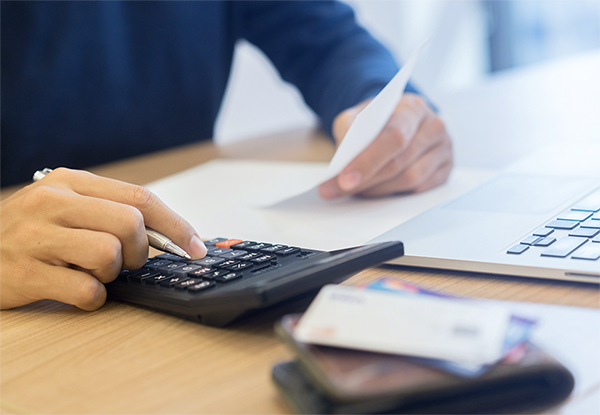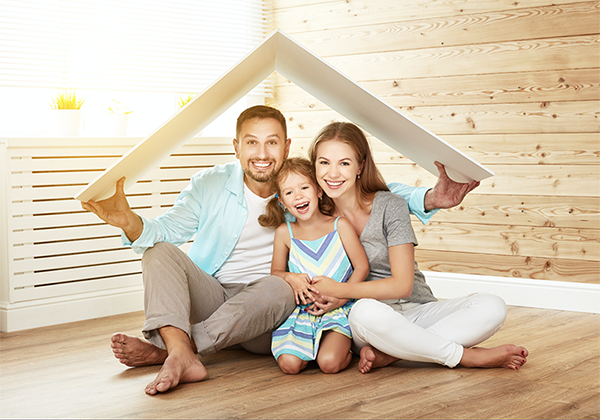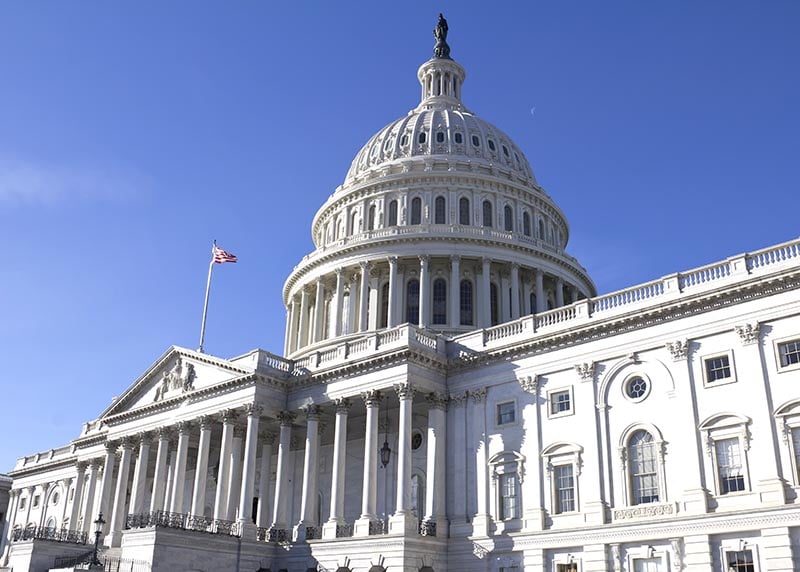 Resources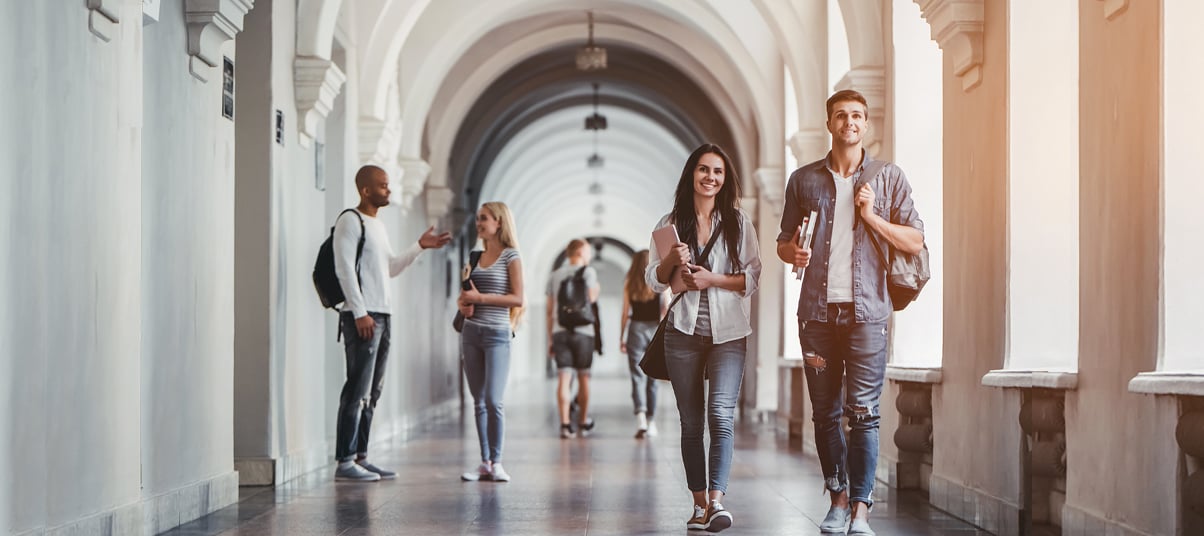 3 High-Impact AI Use Cases for Higher Education
Higher Education Is Facing Unprecedented Challenges. In the last decade, the US has seen an enrollment decline rate of over 2 million students. Now in the wake of Covid, institutions are faced with a fresh set of problems around student enrollment, student and faculty retention, donor engagement, marketing spend optimization and more.
May 2021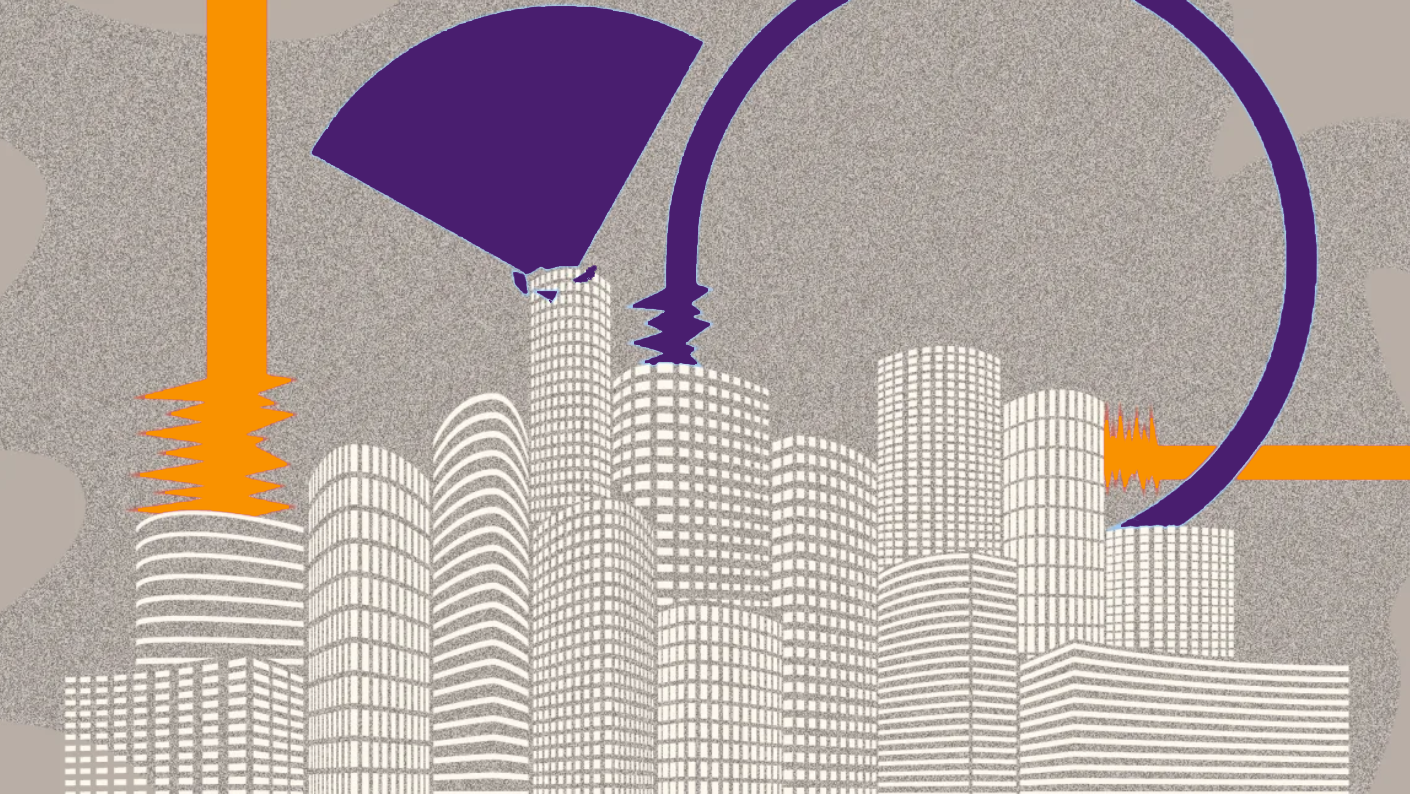 Today's AI isn't prepared for the messiness of reality
Most AI practitioners are training their models in sterile environments using cleaned data. But future, real-world data will always be imperfect.
May 25th 2021