Company Overview
Strive Group is a connected experience agency that turns touchpoints into talking points for businesses that care about their brand, employees and customers. From delivering Interactive Customer Experience (ICE) solutions to launching comprehensive brand strategy and planning projects, employee learning and development events, and more, Strive Group creates exceptional experiences for businesses, their employees and customers.
"We inserted the Aible lead scoring into our CRM system and our customer contact team were asked to start from the top Aible scores and work down. Within Day 2 of calling, there were rumors going around that accounts with higher Aible scoring were getting higher bookings. Within a week, Aible recommendations produced a 20% improvement over the previous week in positive outcomes, even among our least experienced contact center agents."

"Aible gives us a real USP and could be a massive revenue generator. The improvement we've seen with our contact center is significant proof that it's worth changing our business model to be centered on Aible recommendations. Aible sets us apart from the competition and it means we can offer other services to clients since we're seen as specialists with their data."
– Alistair Grant, Co-Founder and CEO, Strive Group

Industry
Customer and brand services
Founded
2001
Based In
UK
Website
www.strive-group.com
Tech Stack
Five CRM, Excel, Aible
Challenge
In one of its divisions, Strive Group fields a team of customer experience experts who call Audi, Volvo, Jaguar, Land Rover, and Honda customers to book automotive services and increase brand dealership revenue. Strive aims to optimize its customer contact operations for one large client by identifying customers more likely to make a booking to have their car serviced or MOT-certified at the dealership. The goal is to get more bookings while lowering the call rate from 125 calls per day to 100 calls to free up customer contact operatives. Strive turned to Aible to help predict which car owners were more likely to make a booking at a dealership so they can more efficiently use the systems they have in place and improve them. Strive wanted to obtain a weekly scored list of customers, and also to gain new insights into the drivers that make customers more or less likely to have their car serviced.
Project Stakeholders
Led directly by the CEO and Co-Founder, the project was supported by two additional members from the data and analytics team.
Aible Solution
Within two weeks, Aible delivered a scored list of customers and these predictions were made available in their CRM system. In just three days after production, end-users realized the value of AI predictions. Finally, within a week from production, Aible helped Strive record a 20% improvement in positive outcomes and identify £130,000 in annual savings. Similar potential gains were identified for 60 additional customers. Aible uncovered key drivers of customer behavior so that Strive Group can better understand how certain characteristics make customers more or less likely to have their car serviced at the dealership. As a result of the successful AI project, Strive is transforming its business model to lead with Aible, so that it can position itself as data analytics experts to new and existing customers.
Quick Win Tips
Aible Solution Timeline
Day 1
Data Enrichment, Custom Blueprint, Model Training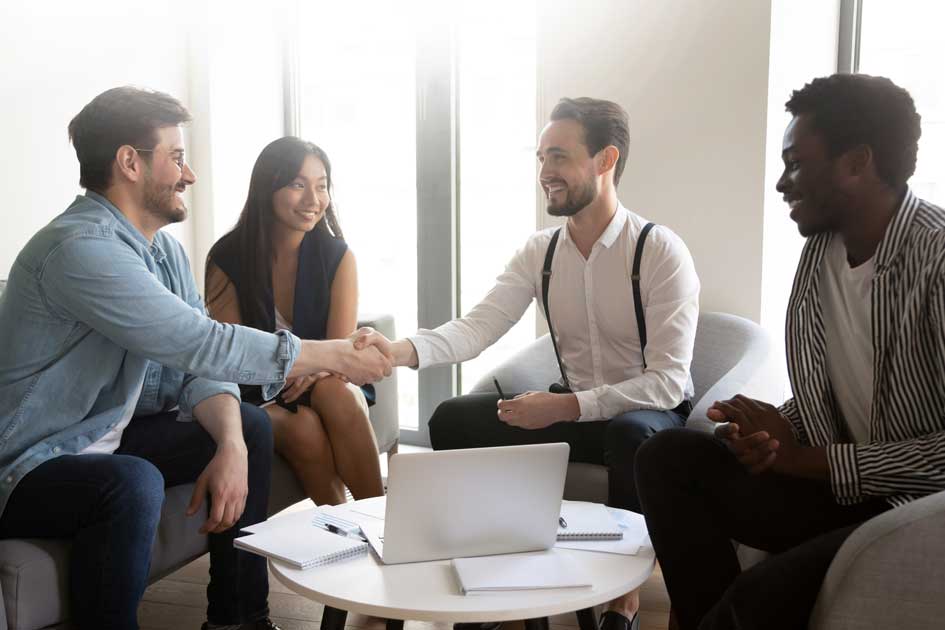 Day 7
Recommendations to End Users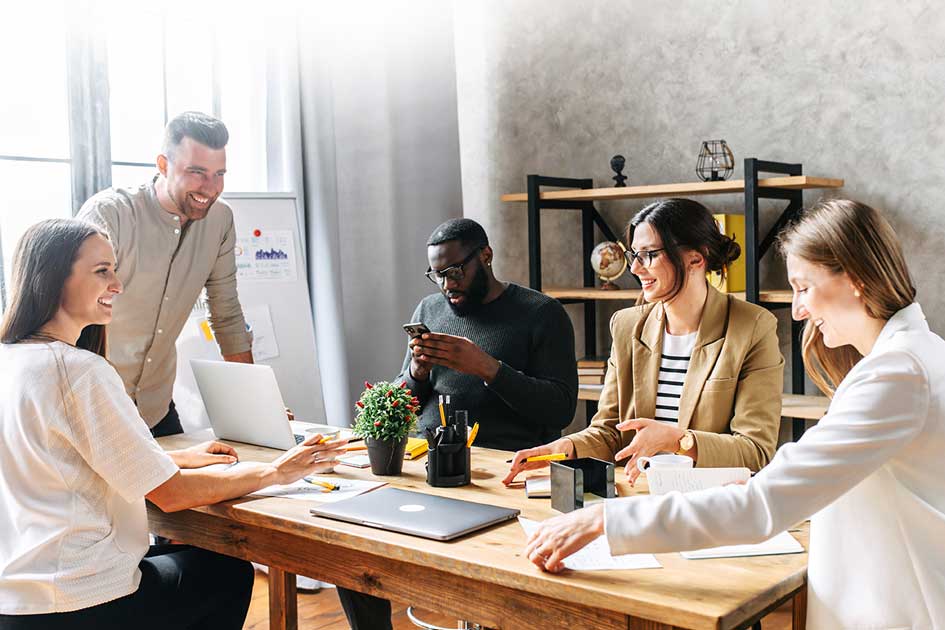 Day 21
20% Increase in Weekly Sales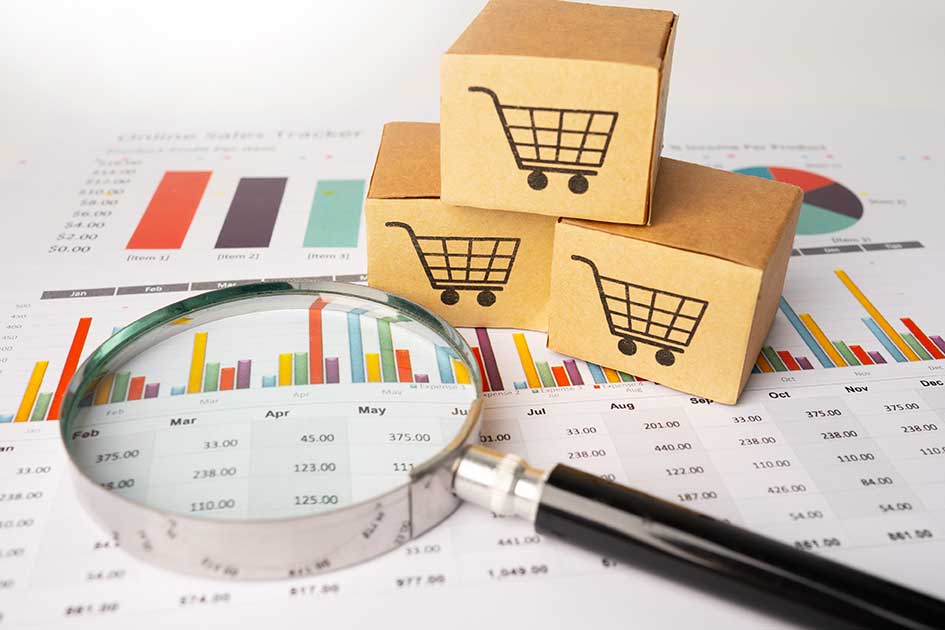 Day 1
Data Enrichment, Custom Blueprint, Model Training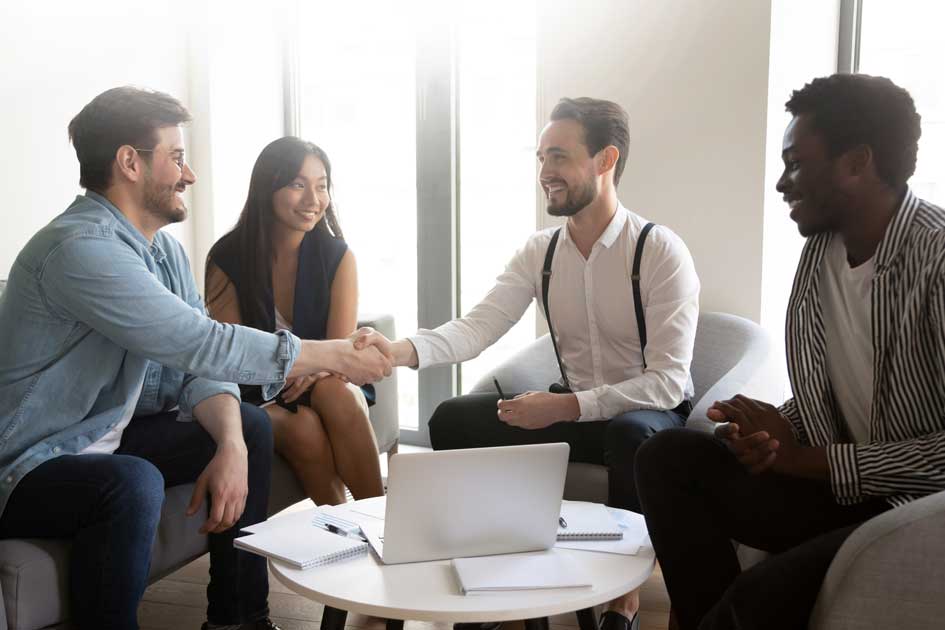 Day 7
Recommendations to End Users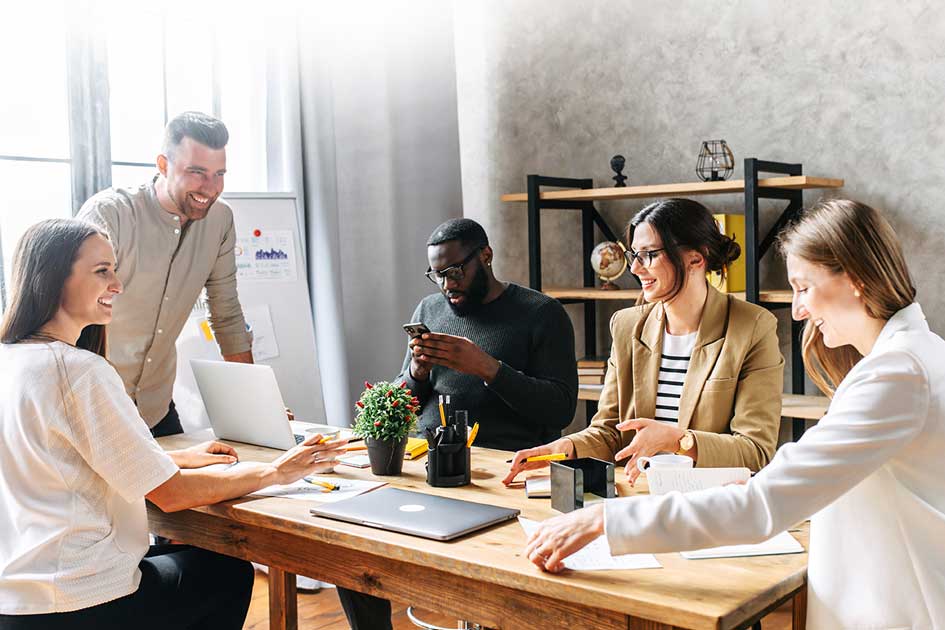 Day 21
20% Increase in Weekly Sales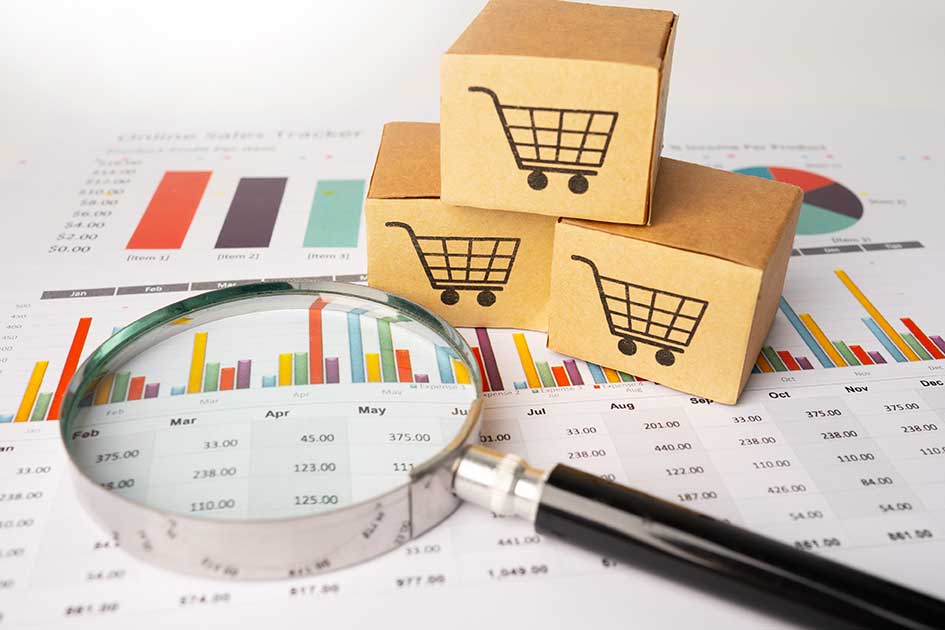 New Areas Of Growth For Strive Group
Strive Group is already using the successful Aible Immediate Impact project as a launch pad to win new business and position themselves as an AI-powered solution. In addition to customer contact center optimization, future use cases also include fleet sales optimization.
"From the work we've done so far with Aible, we're now restructuring our business, so we make it part of what we do. We've changed teams around, and we're looking for an analyst that can live and breathe this every day. We've changed the contact team so that there's more of a team leadership role – the data team can just be responsible for the data. We're also looking at changing our CRM system, so that we lead with Aible. Aible scoring will show us when and how often to call."

– Alistair Grant, co-founder and CEO, Strive Group
High Value Use Cases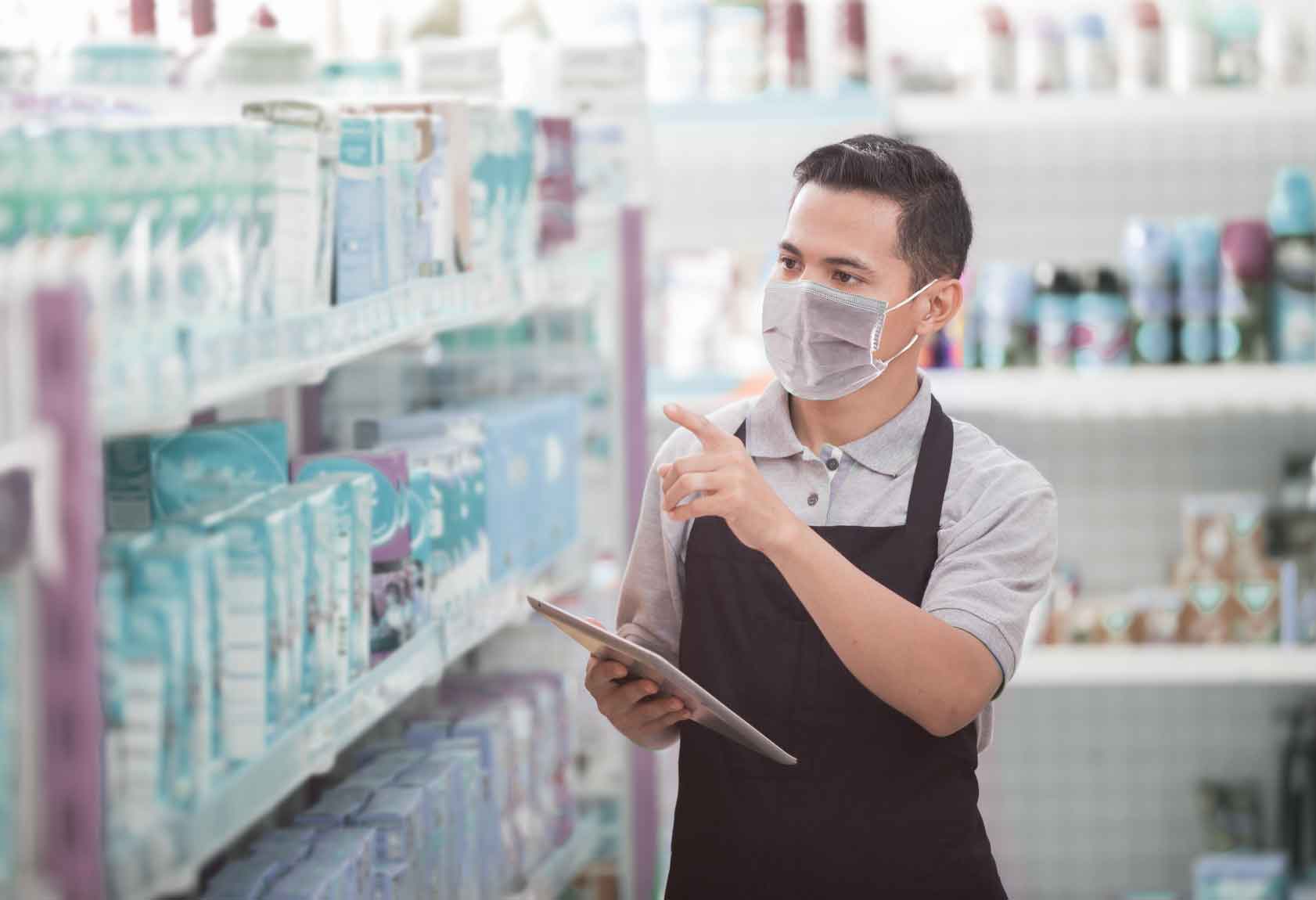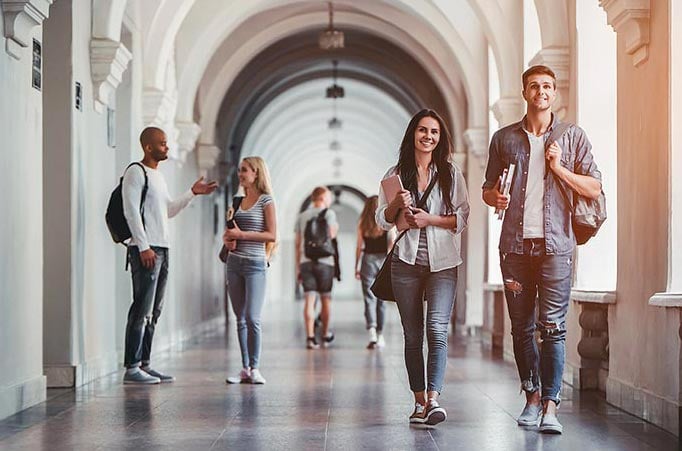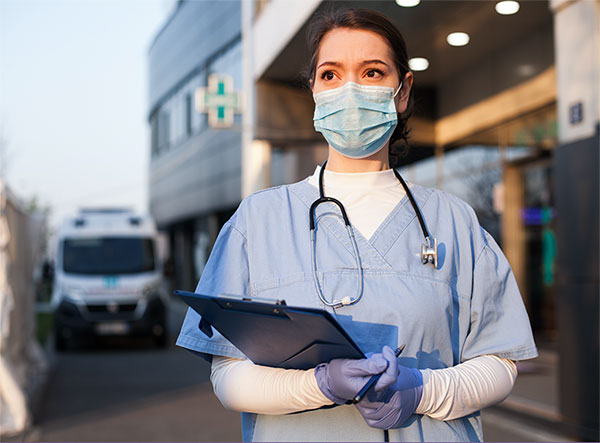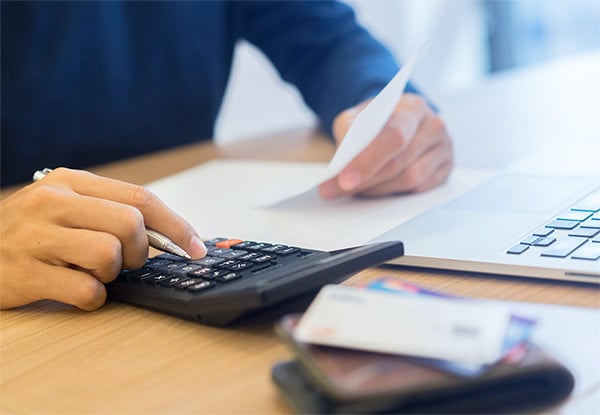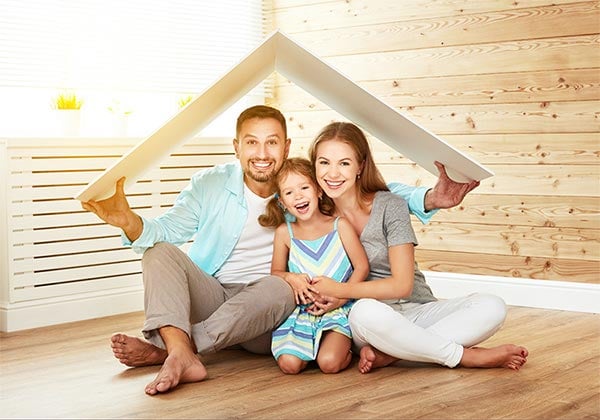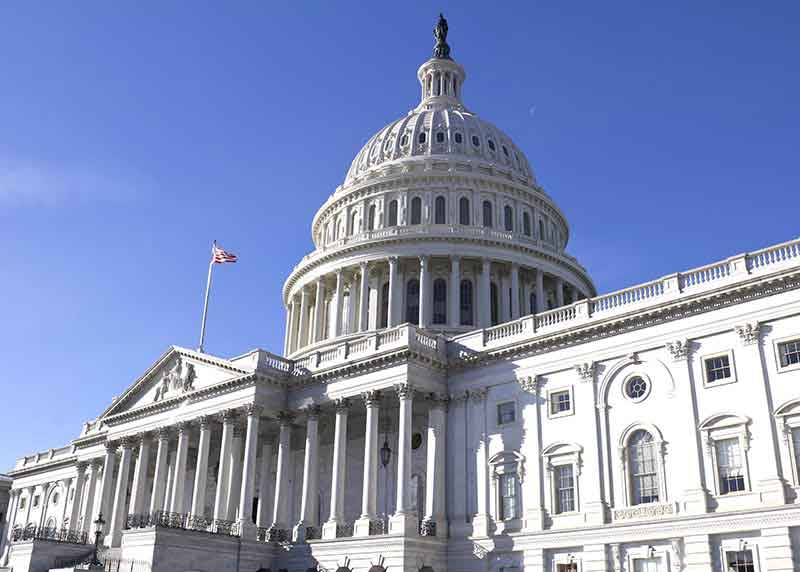 Resources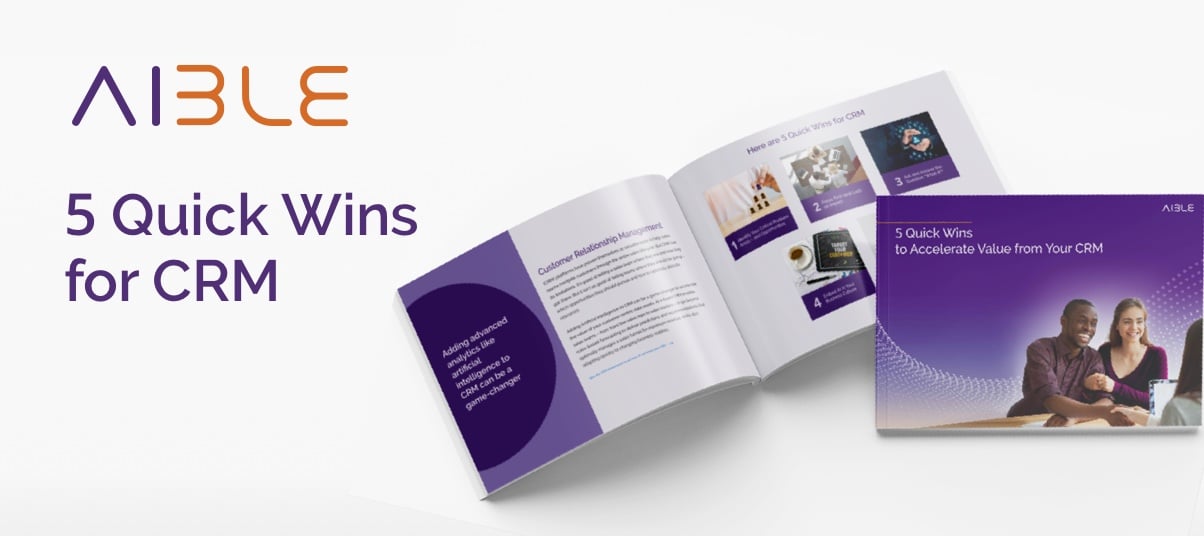 5 Quick Wins to Accelerate Value from Your CRM
Customer Relationship Management (CRM) platforms are good at telling a sales team where they are and how they got there.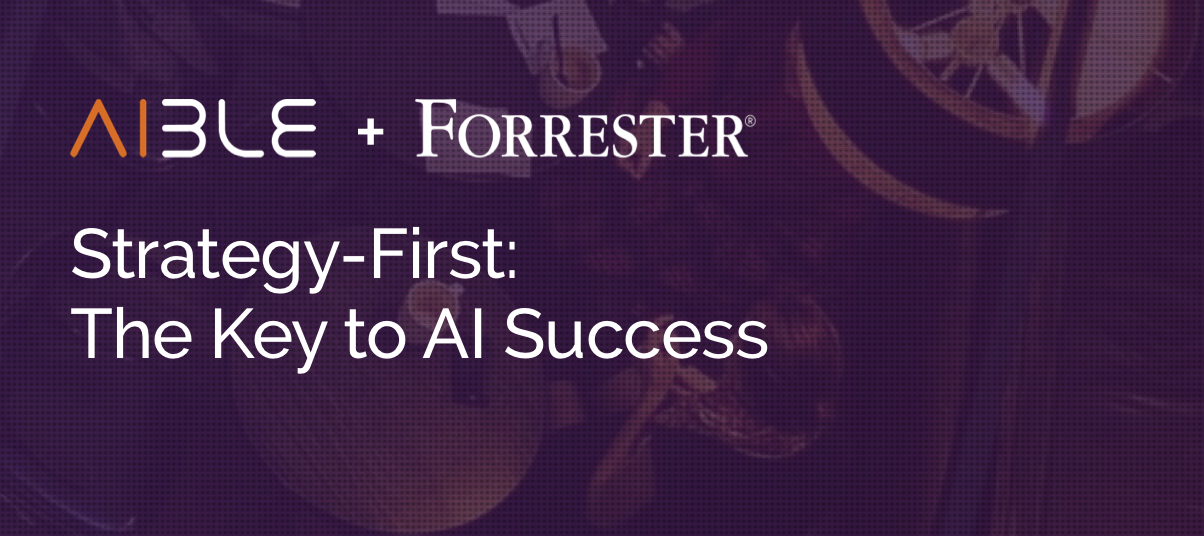 Strategy-First: 
The Key to AI Success
Businesses often unwittingly deploy a set of tactics with their AI that's in conflict with their overall strategic objectives.