Our Mission
Aible transforms how companies make strategic decisions, act optimally, react to changes, and align across the organization using AI as an enabler for collaboration at scale.

Aible empowers everyone to have a say in the AI that affects their lives, by providing tools appropriate for their unique skills and needs.
Summary
Our team has collectively implemented thousands of successful AI projects over the past sixteen years across a wide variety of customers and industry segments, and has studied at leading institutions such as Stanford, Harvard, Berkeley, MIT, University of Chicago and Columbia. Some of the core Aible team worked together at BeyondCore, an early leader in AI-enabled business analytics. BeyondCore was acquired by Salesforce in 2016, becoming part of the Salesforce Einstein platform. We believe AI is a fundamentally transformative technology for business. We're excited about creating the technology that democratizes AI, enabling business people, citizen data scientists and data scientists to unleash the power of AI and make it work for business.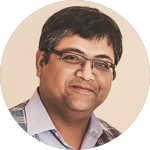 Arijit Sengupta,
Founder and CEO
Arijit Sengupta, Founder and CEO
20+ years experience creating AI that delivers business impact, has crafted 1000+ real-world predictive models
Founder and CEO of BeyondCore, acquired by Salesforce
Harvard MBA with distinction, Stanford B.A.S. in Computer Science and Economics with Distinction
Holds 17 Patents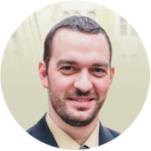 Jonathan Wray,
Co-Founder
Jonathan Wray, Co-Founder
Deployed AI to 10,000+ users at Salesforce.com as Director of Product Management and Solutions Architecture of Einstein Discovery
Crafted hundreds of real-world predictive AI models that resulted in millions of dollars of measurable business impact
Built and managed $100M+ P&L businesses such as Danaher/Fortive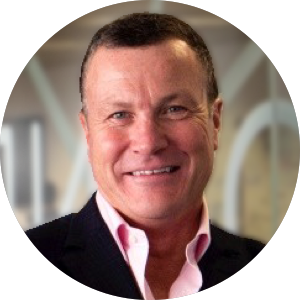 Ken Comee,
Strategic Advisor
Ken Comee, Strategic Advisor
Ken Comée is the CEO of CareCloud. Comée was formerly the CEO of PowerReviews, the world's largest social commerce network, which powers customer conversations on over 5,500 websites including Staples, REI and Toys"R"Us. Previously, Mr. Comée held executive positions at CollabNet, a software development pioneer in the cloud, and at product lifecycle leader PTC. He has also held several various high-level management positions at Amdahl/Fujitsu in Europe and the U.S. Mr. Comée is a graduate of Santa Clara University and received an MBA from the London Business School.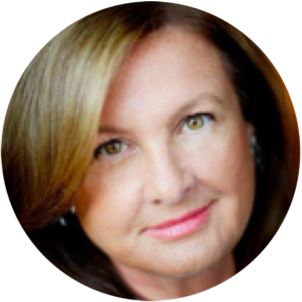 Audrey MacLean,
Strategic Advisor
Audrey MacLean, Strategic Advisor
Featured on Forbes Midas Touch list, listed by BusinessWeek as one of the 50 most influential businesswomen in America, and a member of Fortune's Most Powerful Women
Co-Founder Network Equipment Technologies, Co-Founder & CEO Adaptive
Seed funded successful companies such as BeyondCore/Salesforce, Skybox/Google, Ironport/Cisco, Firefly/Microsoft, Gigabeat/Napster, Pure Software, Pete's Brewing Company, etc
Lead Professor of Technology Venture Formation, Stanford School of Engineering, 1994-2018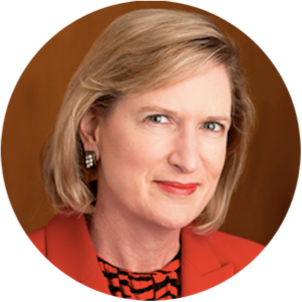 Maggie Wilderotter,
Strategic Advisor
Maggie Wilderotter, Strategic Advisor
One of Fortune's Most Powerful Women for 6 years when CEO of a Fortune 500; Past Chair of the President's National Security Telecommunications Advisory Committee and served on the current President's Commission on Enhancing National Cybersecurity
Served as SVP of Global Business Strategy at Microsoft, President and CEO of Wink Communications EVP at AT&T Wireless, CEO of AT&T Aviation Communications, Region President McCaw Cellular, CEO & Executive Chair at Frontier Communications growing the company from $1B to $12B in annual revenue
Board Member at Lyft, Costco, Hewlett Packard Enterprise, Cadence Design Systems, Tanium and Chairman of DocuSign. Past Board Positions include: Juno Therapeutics, Xerox Corporation, DreamWorks Animation and the Procter & Gamble Company.
Current Chairman and CEO, Grand Reserve Inn a luxury boutique Inn located on Wilderotter Vineyards, an 80 acre wine vineyard in Plymouth, California. Wilderotter Vineyards produces premium white and red wine varietals; is award winning and has been in business for 32 years.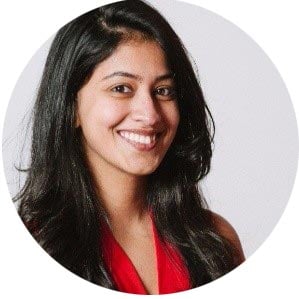 Rutika Muchhala,
VP of Customer Success
Rutika Muchhala, VP of Customer Success
SaaS go-to-market executive with 11 years of experience growing revenue & scaling operations for startups, rapidly growing & large enterprises. Delivered multi-million dollar revenue by taking 9 first of their kind products to market, from vision to strategy, product, go-to-market, enterprise sales & operations.

McKinsey consultant for enterprises and governments. Founder and CEO of Scribe, an AI-powered sales assistant, backed by Y Combinator and acquired by Rippling.

MBA from the Harvard Business School, Bachelor and Masters degrees in Electrical Engineering from IT Bombay.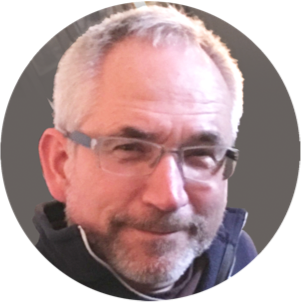 Rod Butters, CTO
20+ years of CTO, CMO and CPO experience bringing enterprise apps, infrastructure, and cloud solutions to market, from concept to market leadership
Track record of pioneering category creation in Application Servers (Oracle), Multi-channel Contact Center (Aspect Communications), IT Automation (Tidal Software, acquired by Cisco), flash virtualization (RNA Networks, acquired by Dell)
As CTO of Kenandy, architected, built and deployed Cloud ERP solution on the Salesforce platform -- including financials, manufacturing, distribution, order management & supply chain -- uniquely scaling from mid-sized companies to $2B+ revenue enterprises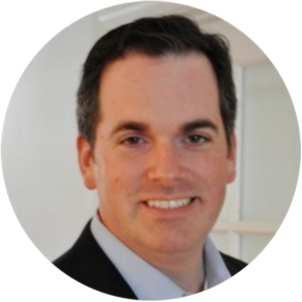 Dylan Steeg,
VP of Business Development
Dylan Steeg, VP of Business Development
Experienced AI-focused executive with extensive experience leading Sales, Marketing and Business Development
Grew the Skytree Global Partner Program to include systems integrators from across the globe, technology partnerships with Tableau, Cloudera, IBM, Cisco, Databricks & ESRI, and generated > 50% of annual revenue via channel partners
Director & Kauffman Fellow at Intel Capital, driving global investments in security, analytics, semiconductors, and energy. Led 24 sell-side M&A's and 4 IPO's.
Roopesh Varier,
Strategic Advisor
Roopesh Varier, Strategic Advisor
Proven leader with 15+ years of people management skills, cross functional team collaboration, ability to wear multiple hats including Data Science, Analytics, and Engineering roles and a history of helping every function of a company improve across industries from CPG, Finance, entertainment and more to deliver impact from data.
Willow Vice President Data Science & Analytics

Berkeley Haas Adjunct Professor

Roku Vice President of Data & Analytics

AMEX Head of Analytics & Big Data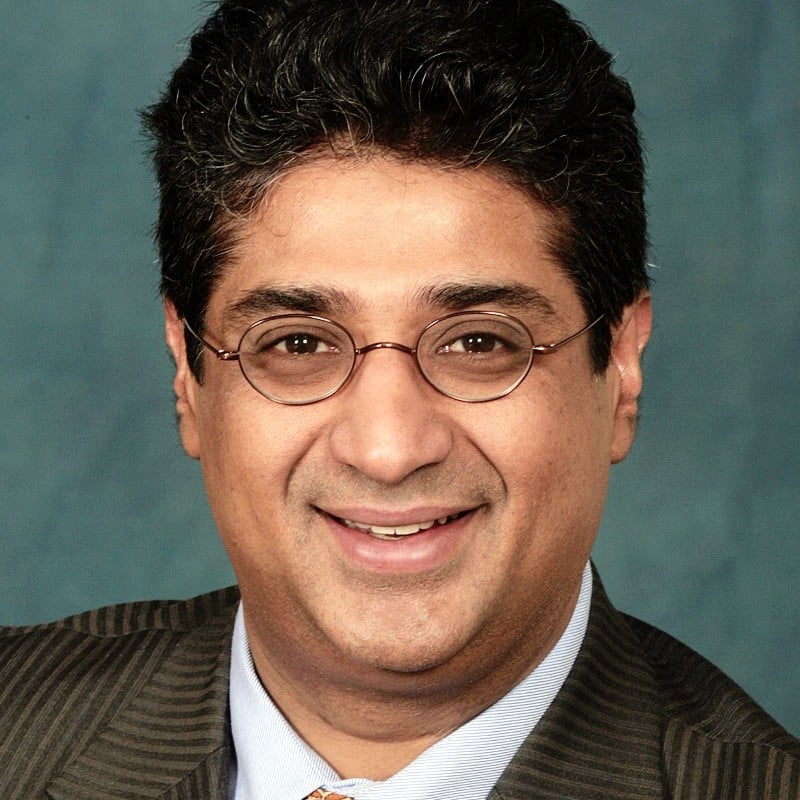 Abbas Merchant,
Strategic Advisor
Abbas Merchant, Strategic Advisor
Abbas Merchant is a Senior Financial Services Marketing Leader. Abbas served as the Group Vice President of Consumer and Business Marketing and Customer Analytics and Sciences at M&T Bank and Senior Vice President of Market Analysis and Research at US Bank, and he is currently an Industry Advisor with Aible.
Group VP of Consumer and Business Marketing and Customer Analytics and Sciences at M&T Bank
Senior Vice President of Market Analysis and Research at US Bank
Member of Board of Advisors at IQR Analytics
Sam Marazzo,
Strategic Advisor
Sam Marazzo, Strategic Advisor
Sam is a driver for technology as a solution provider, who offers dynamic leadership ability to re-envision business solutions and revolutionize technology deployment that achieves impactful change across the company footprint. He maximizes development velocity, embracing test-driven development and Agile methodologies with broad-based career wins across accounting and supply chain systems, logistics, sales, and transportation.
Chief Innovation Officer for Buffalo Niagara Medical Campus
Adjunct Professor, University of Buffalo School of Management
Chief Information Officer, Superior Group
Dessy Todorova,
Strategic Advisor
Dessy Todorova, Strategic Advisor
Proven leader managing brands, marketing strategy, creative and campaign development, offline and digital marketing, production and media. With strong expertise in #FinTech and #ConsumerGoods industry, and 360-degree marketing experience having worked on the agency, media and brand side, in both B2B and B2C. Strong expertise in digital - digital marketing, digitalization and digital transformation.
Chief Marketing & Brand Officer at Carbon Offset Initiative
Chief Marketing Officer for Outquant, a fintech venture
European Brand Marketing for Haagen-Dazs at General Mills