Lengow History
Lengow is an e-commerce automation SaaS solution that helps brands and distributors improve performance. Automate business processes and grow internationally. Lengow helps online retailers with their e-commerce strategy, by enabling them to optimize product data and sell their products worldwide on all distributions channels: marketplaces, comparison shopping engines, affiliate platforms, display and retargeting.
"Aible has been a game-changer for our marketing, sales, and customer success teams. At first, we were not sure that our data was sufficiently large or clean enough to launch an AI project. Within days, Aible showed us how AI could immediately extract value from our data and showed us real economic impact. We are already pursuing additional use cases around customer churn prevention, lead scoring and marketing spend optimization."
– Frédéric Clement, Chief Marketing Officer, Lengow

Industry
E-commerce, SaaS
Founded
2009
Based In
Paris, France
Customers
3,600 Merchants across 45 countries
Opportunity & Use Case
Ideal Customer Profile (ICP) Targeting
Industry
E-commerce, SaaS
Challenge
Lengow wanted to clearly understand their ideal customer profile (ICP) and identify which customers, currently paying a monthly subscription, would move to a premium level. Lengow wanted to identify the specific drivers that made it more or less likely for a customer to move to 50X value.
Aible Solution
Aible helped Lengow's marketing and analytics team identify and target their ideal customer profile and also provided the specific business drivers to prioritize high-value customers. Within weeks Aible was able to generate recommendations with the data and resources that Lengow had access to. Lengow now has a clear scoring of customers and Aible helped them identify customers with 50x value.
Quick Win Tips
Aible Solution Timeline
Day 1
First Meeting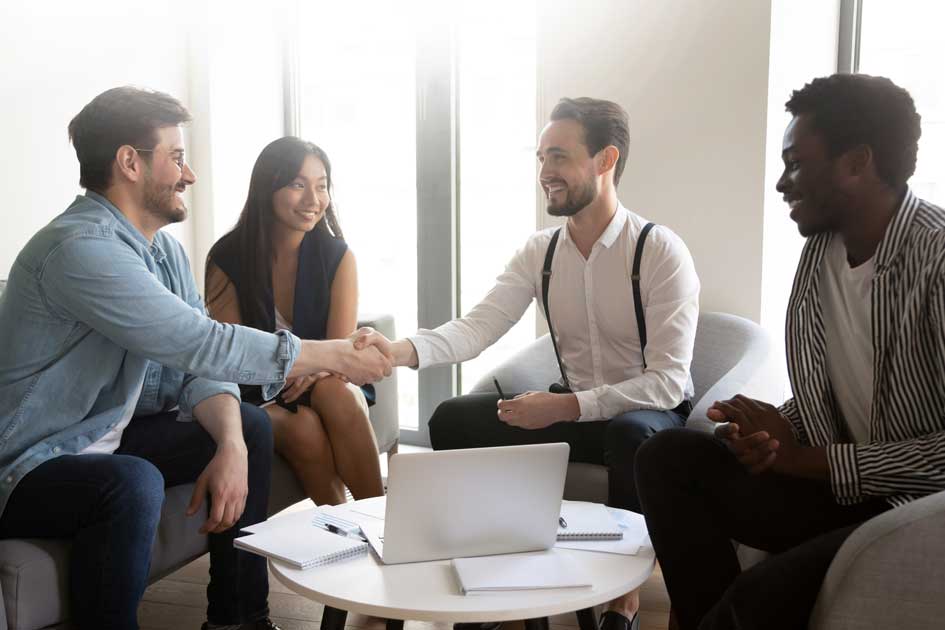 Week 1
Project Delivery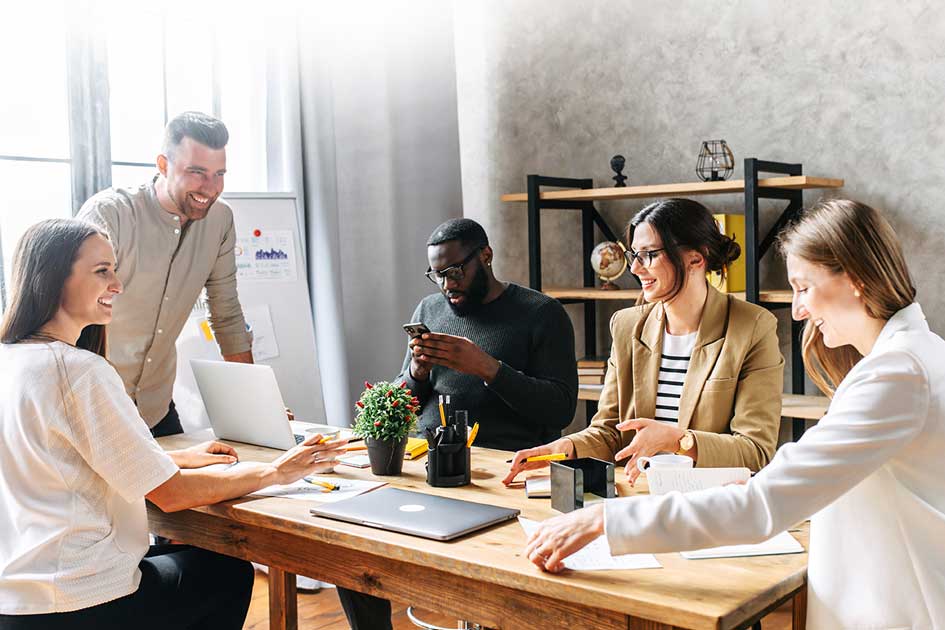 Week 4
Guaranteed Impact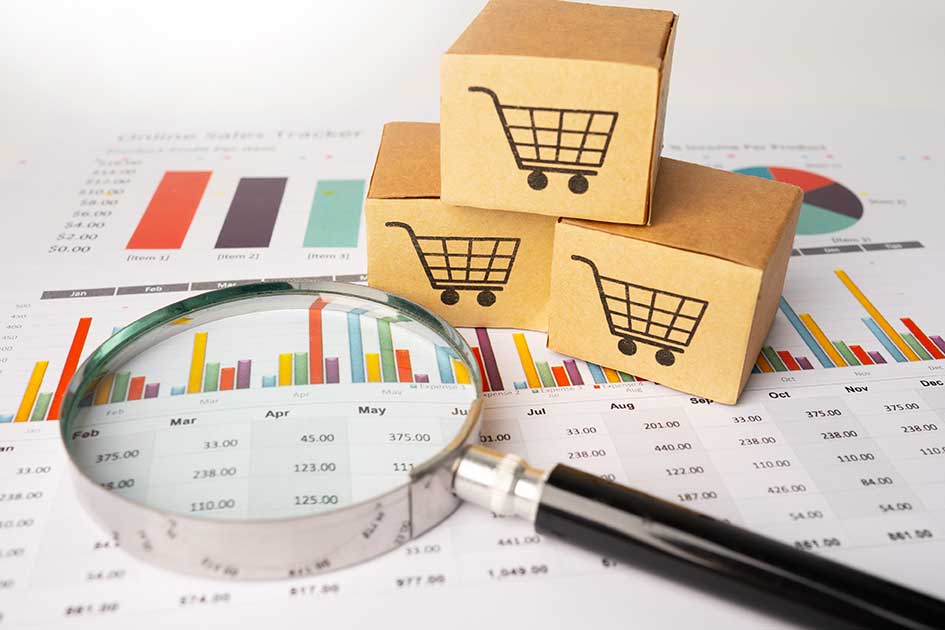 Day 1
First Meeting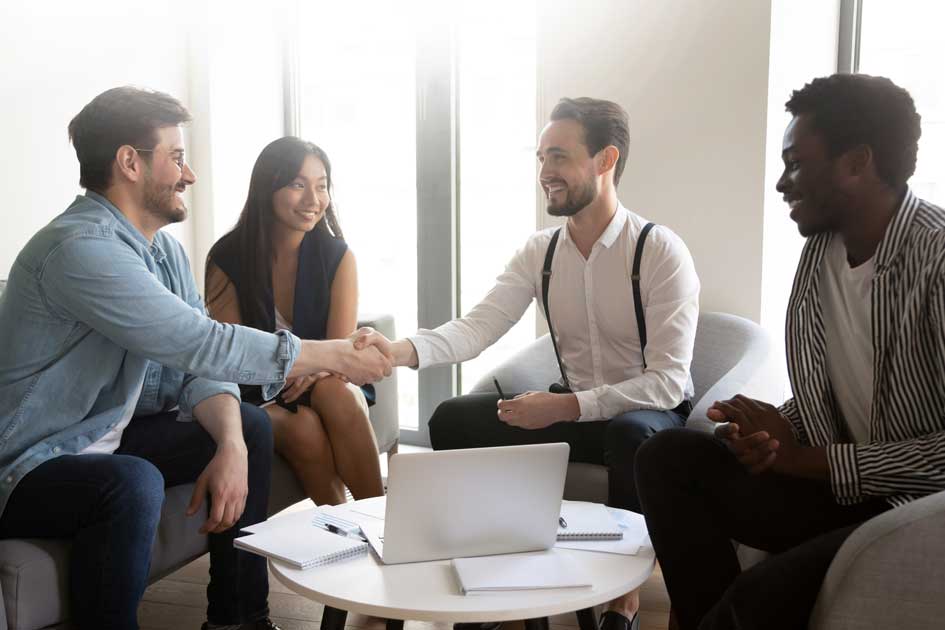 Lengow's CMO, marketing team, and data analyst worked with Aible to get a deeper understanding of their use case, business goals, and the data available to train AI models.

Week 1
Project Delivery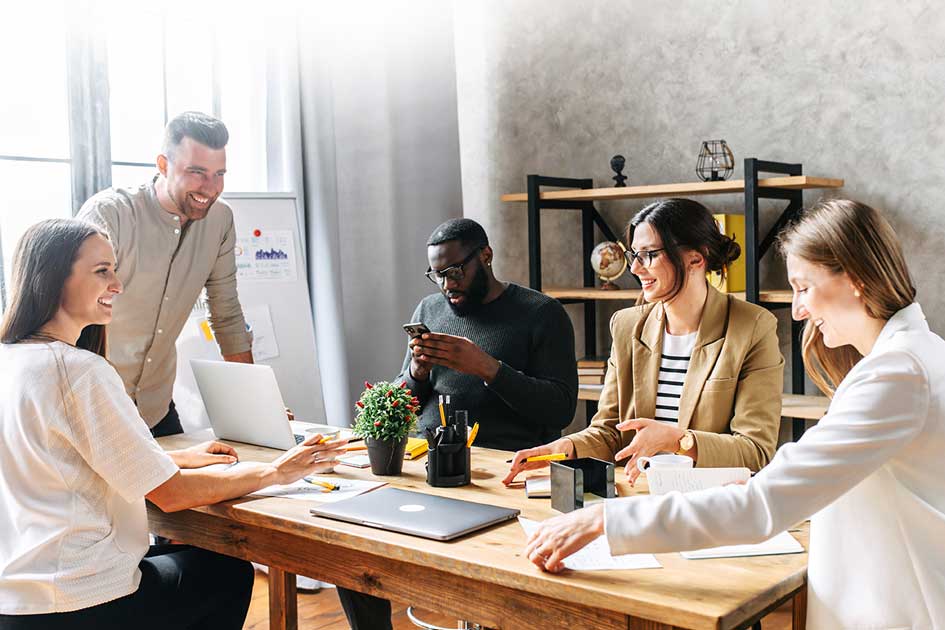 It was decided that Aible would deliver to Lengow the primary customer drivers and score the data to know which customers to pursue and in what priority. The Lengow team had some initial concerns that their data wasn't good enough to train AI models, but Aible showed how AI can create significant value from even small amounts of data.
Week 4
Guaranteed Impact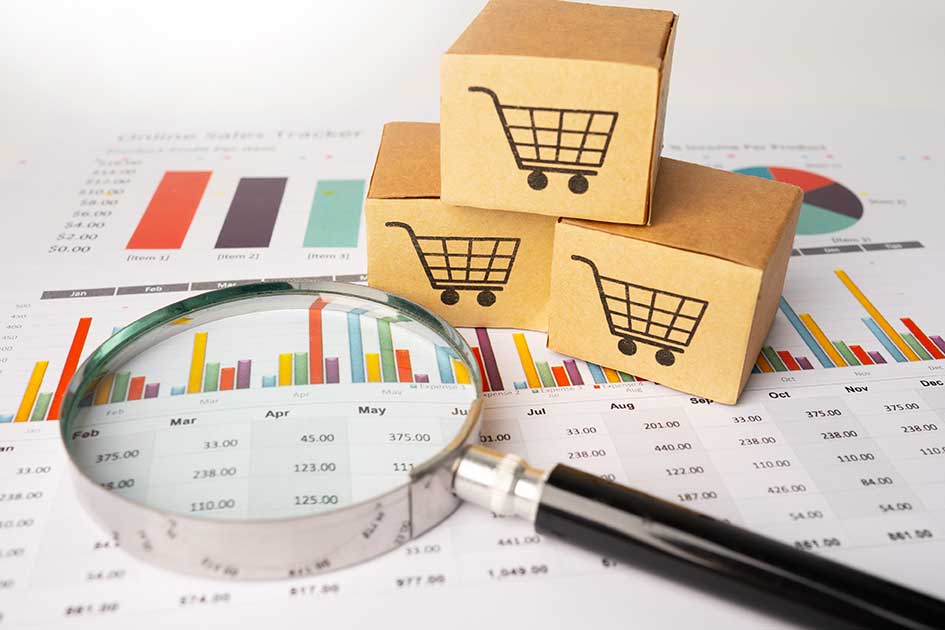 Within one month, Aible clearly identified Lengow's ideal customer profile and the specific business drivers for high-value customers. By analyzing the drivers, Aible showed Lengow which customers with specific characteristics are more likely to fall into a 50x value segment.
High Value Use Cases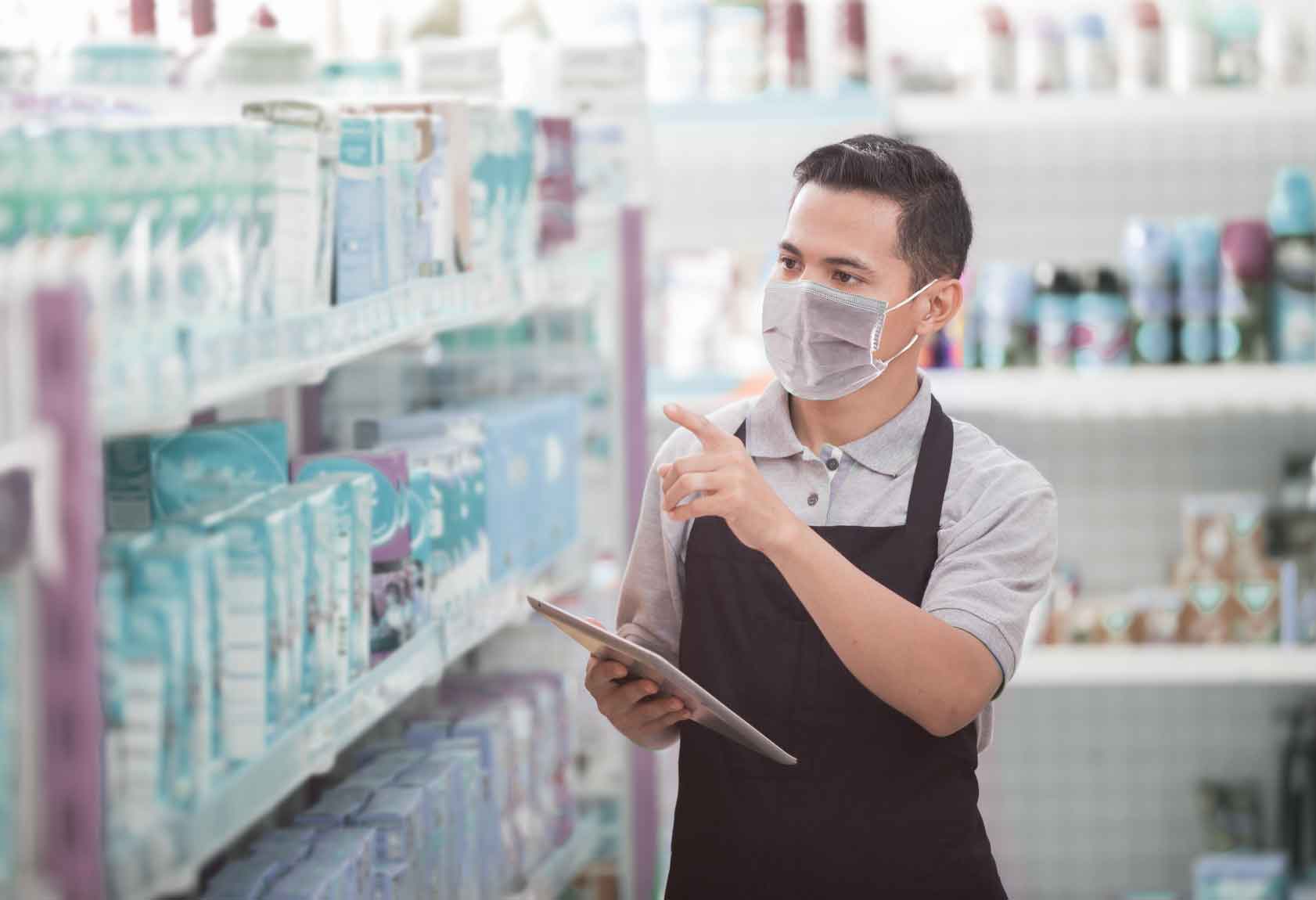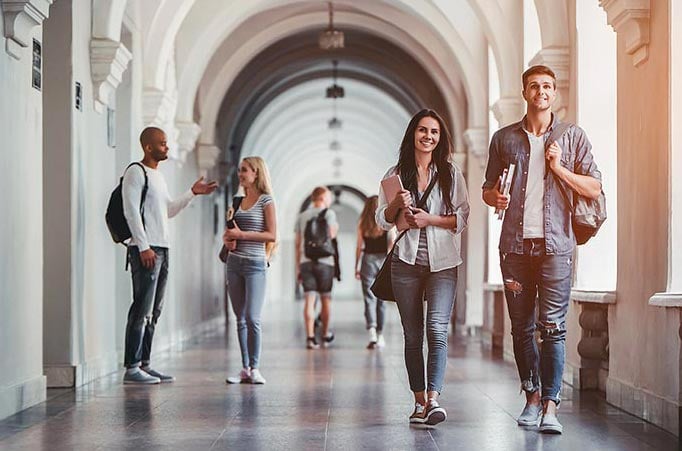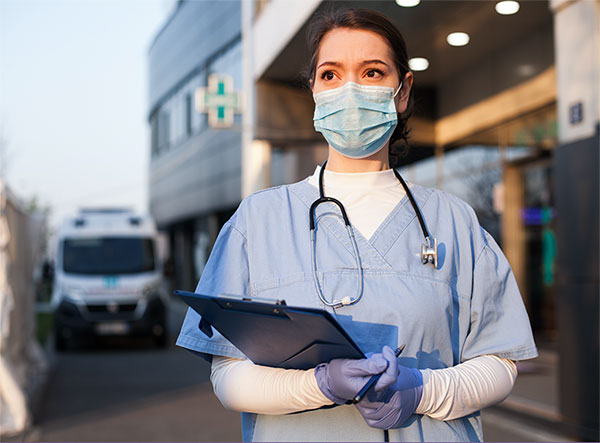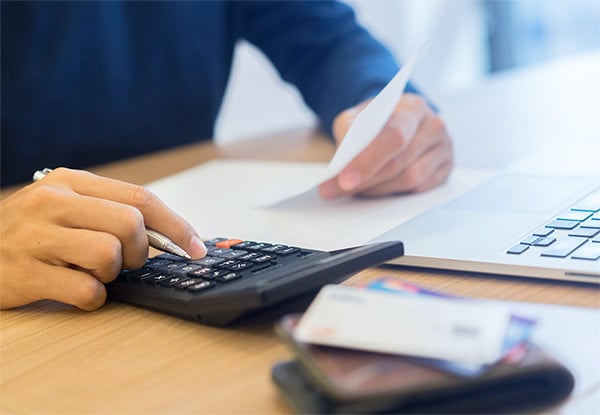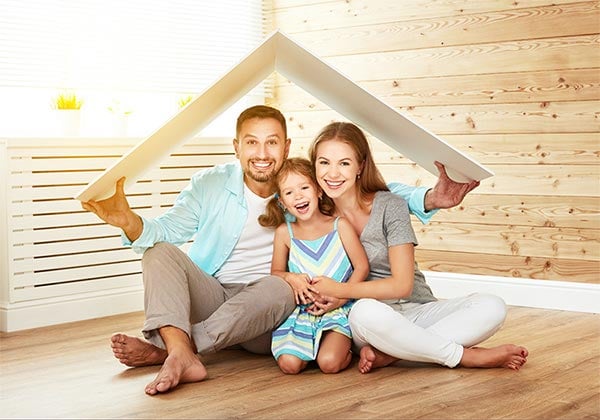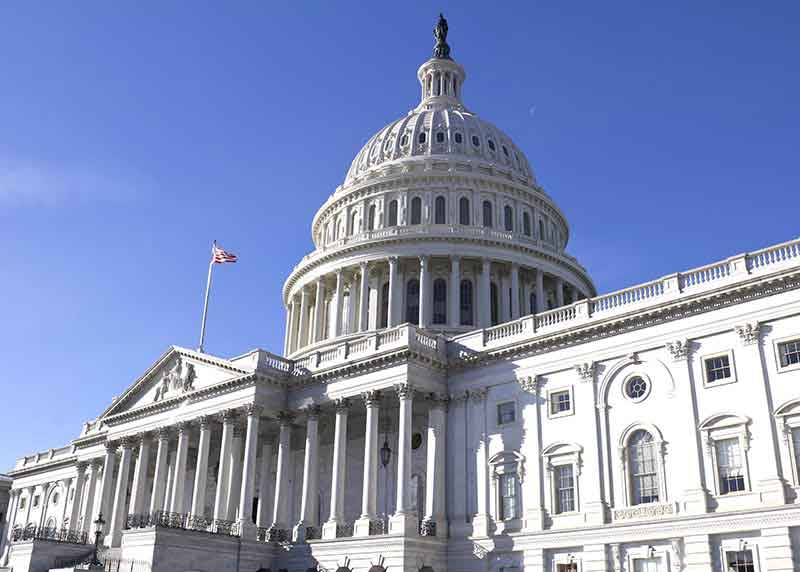 Resources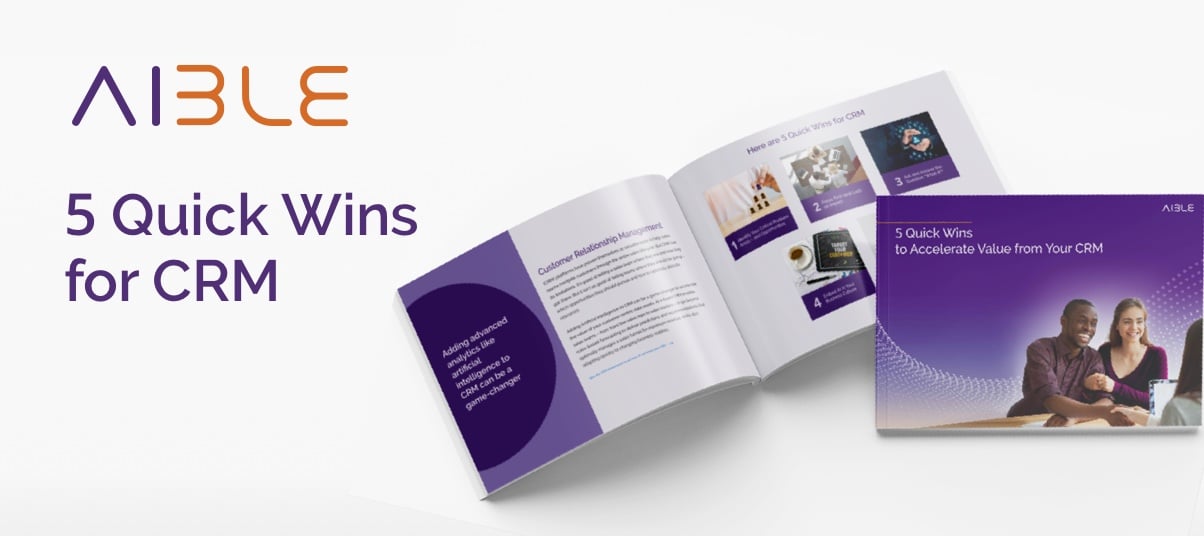 5 Quick Wins to Accelerate Value from Your CRM
Customer Relationship Management (CRM) platforms are good at telling a sales team where they are and how they got there.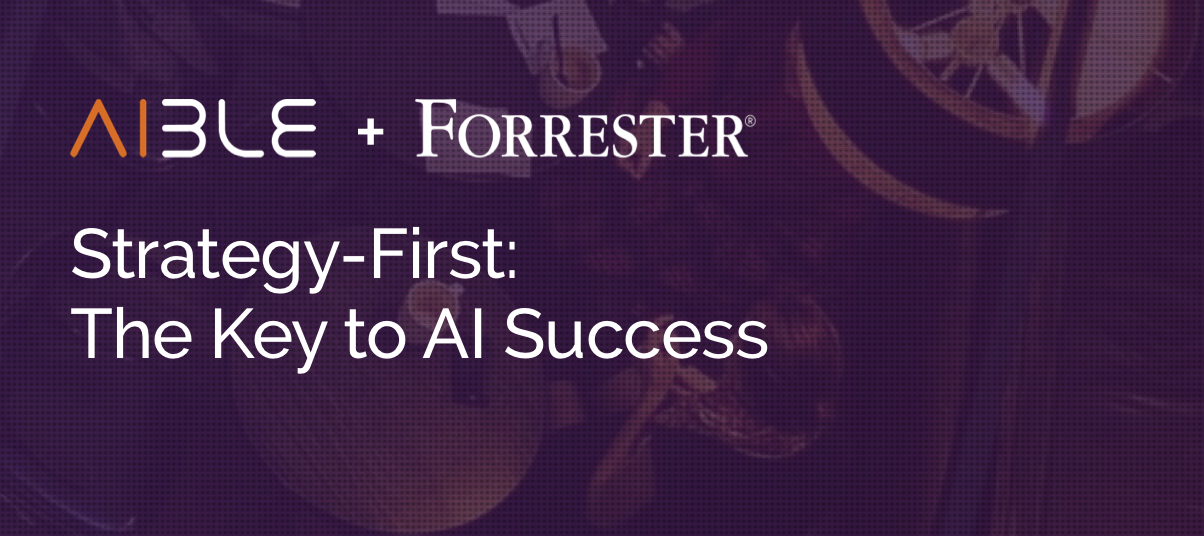 Strategy-First: The Key to AI Success
Businesses often unwittingly deploy a set of tactics with their AI that's in conflict with their overall strategic objectives.