Partners
Aible has built a global network of qualified partners who can help you accelerate and democratize AI in your organization
Technology Alliances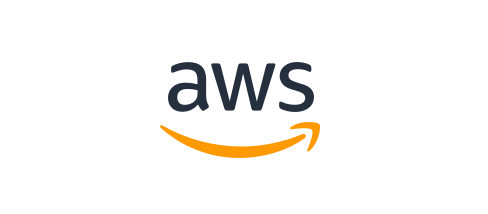 Aible enables AWS customers to easily and securely apply impactful AI and AWS innovations such as Lambda and Sagemaker in the customer's own AWS account.
Learn More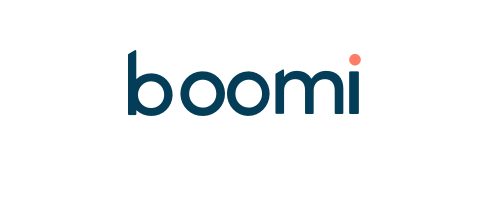 Aible and Boomi together bring unprecedented opportunities for IT and business teams to deliver business impact with AI across the entire organization.
Learn More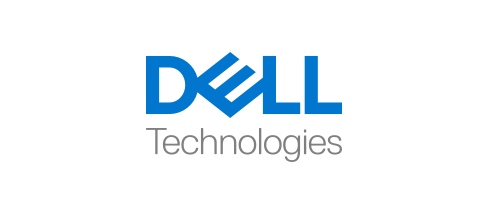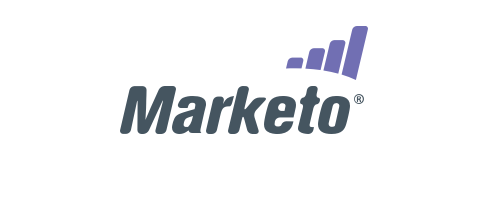 Aible and Marketo easily combine impactful AI and the leading marketing automation platform, enabling the rapid improvement of marketing campaign ROI.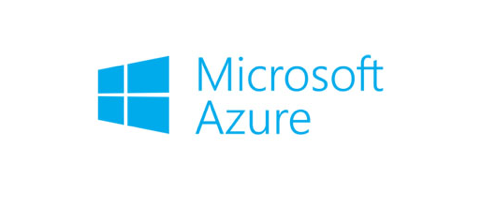 Aible enables Azure customers to easily, securely apply impactful AI across Azure and other Microsoft products, while taking full advantage of Azure innovations such as Functions, Storage Queues, and Blob Storage.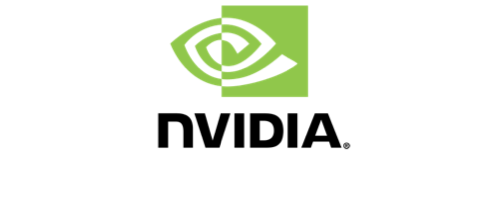 Aible leverages leading edge compute architectures and innovations such as those of nVidia to drive impact in customers sales, marketing and operations KPI's.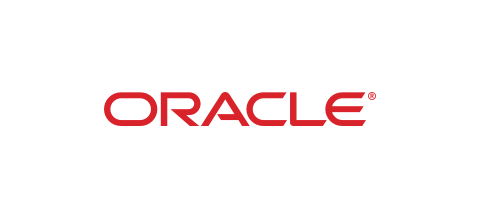 Aible and Oracle easily combine impactful AI and leading ERP solutions such as PeopleSoft and E-Business Suite, enabling businesses to optimize each of their operational functions.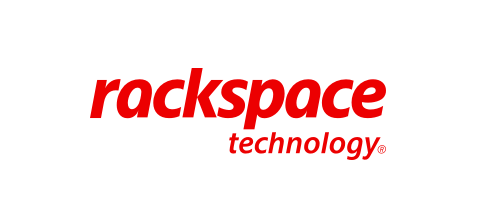 Rackspace partners with Aible as a proven multi-cloud service provider which works seamlessly across all apps, data, and security to maximize the benefits of modern cloud.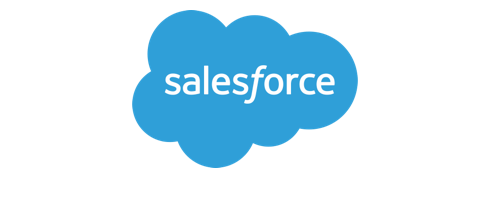 Aible and Salesforce easily combine impactful AI and the leading CRM to optimize your sales processes and rapidly increase revenue, all while considering your resource constraints and cost-benefit trade-offs
Learn More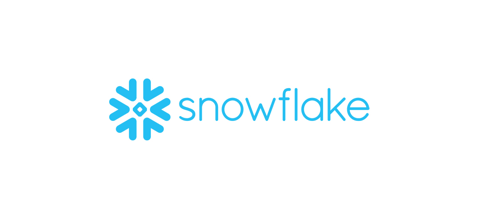 Aible and Snowflake easily combine impactful AI with the leading cloud data warehouse platform, enabling customers to securely drive impact without moving or copying their critical data.