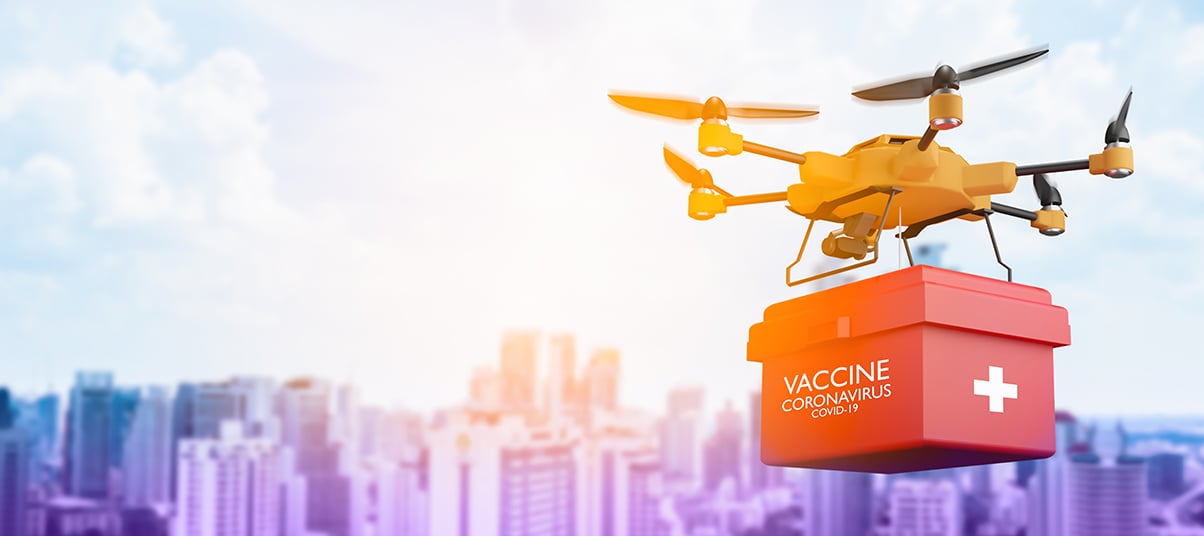 Using AI to Manage Vaccines Has Gone Horribly Wrong. Here's How to Do it Right
The vaccine rollout at Stanford Medicine was botched with an unfair algorithm. But the technology itself, if implemented fairly and thoughtfully, could be a boon to an organizational mess.
Jan. 27th, 2021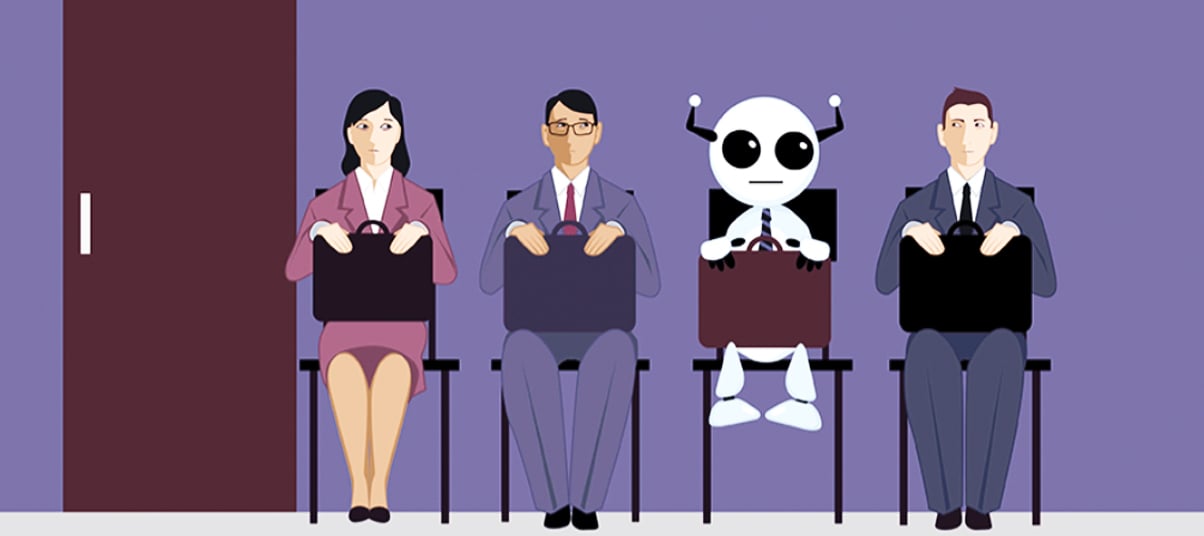 8 Types of Bias in Data Analysis and How to Avoid Them
Analytics can exhibit biases that affect the bottom line or incite social outrage through discrimination. It's important to address those biases before problems arise.
Oct. 26th, 2021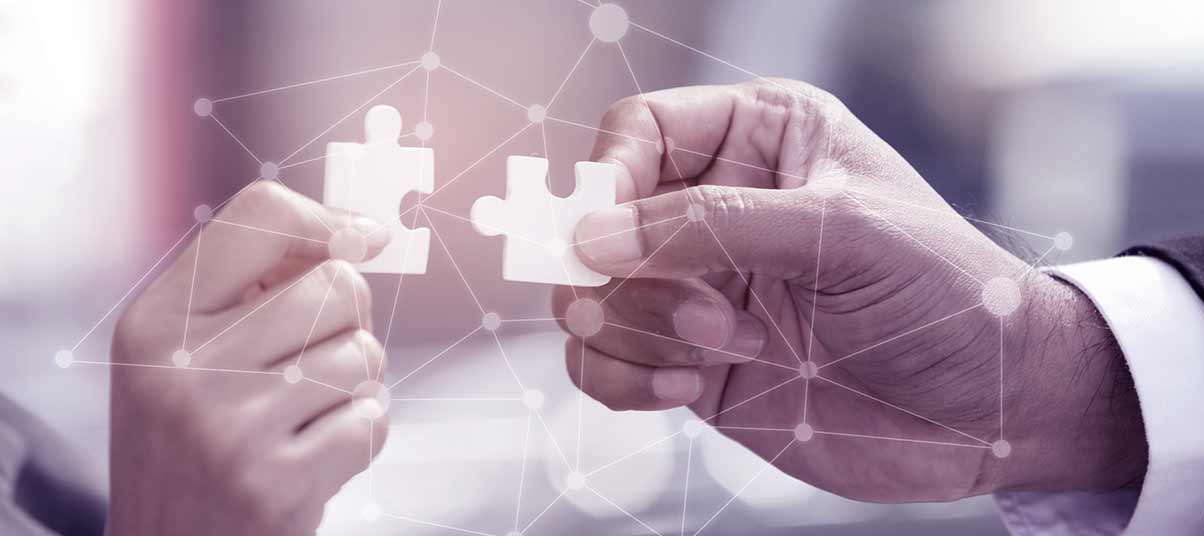 Boomi Partners with Aible to Equip Business Users with AI Insights
Unique Solution Places Low-Code AI with Business Users, Simplifying Tasks and Accelerating Time to Value
Oct. 14th, 2020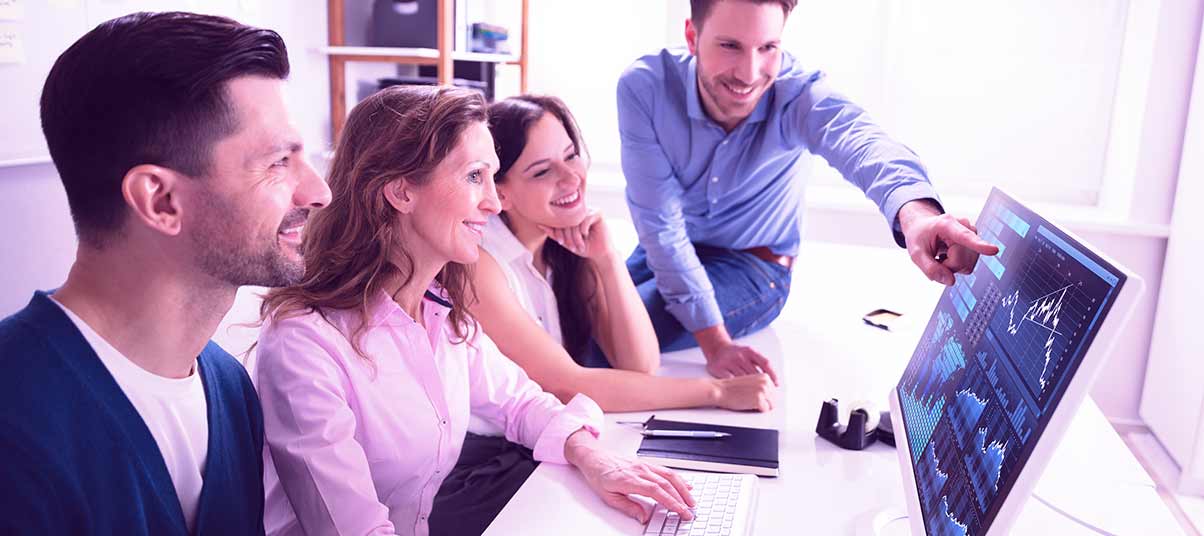 Infuse your Tableau dashboard with real-world AI and machine learning from Aible
Leverage machine learning models in Tableau with the Aible dashboard extension
Sep. 28th, 2020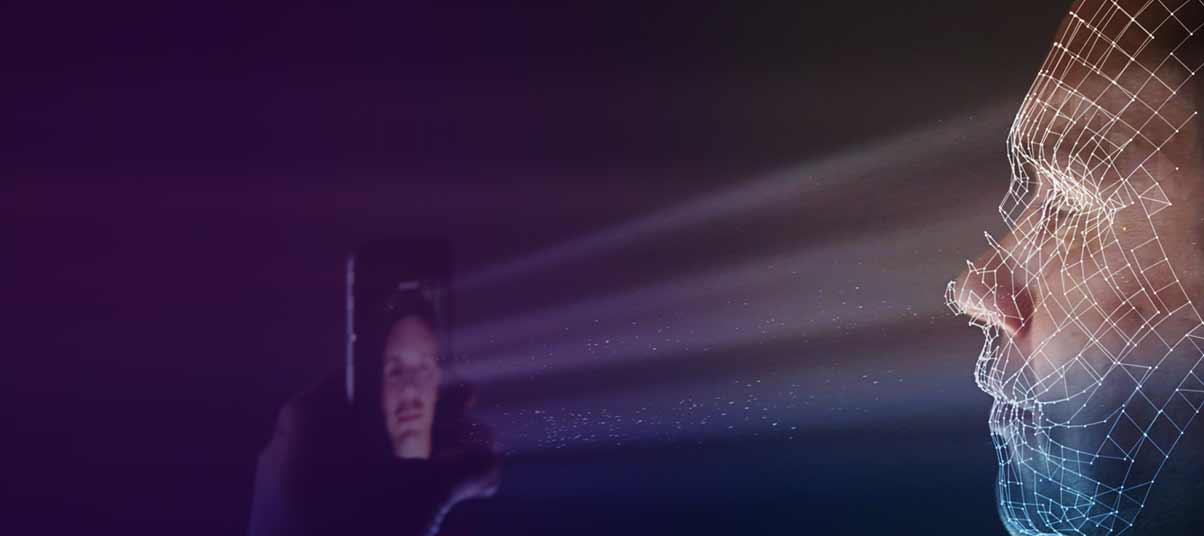 What a Biden-Harris administration might mean for AI's future
The Democratic VP nominee has shown an interest in how AI and facial recognition can open the door to bias. Here's what Joe Biden and Kamala Harris's AI regulation strategy should consider.
Aug. 28th, 2020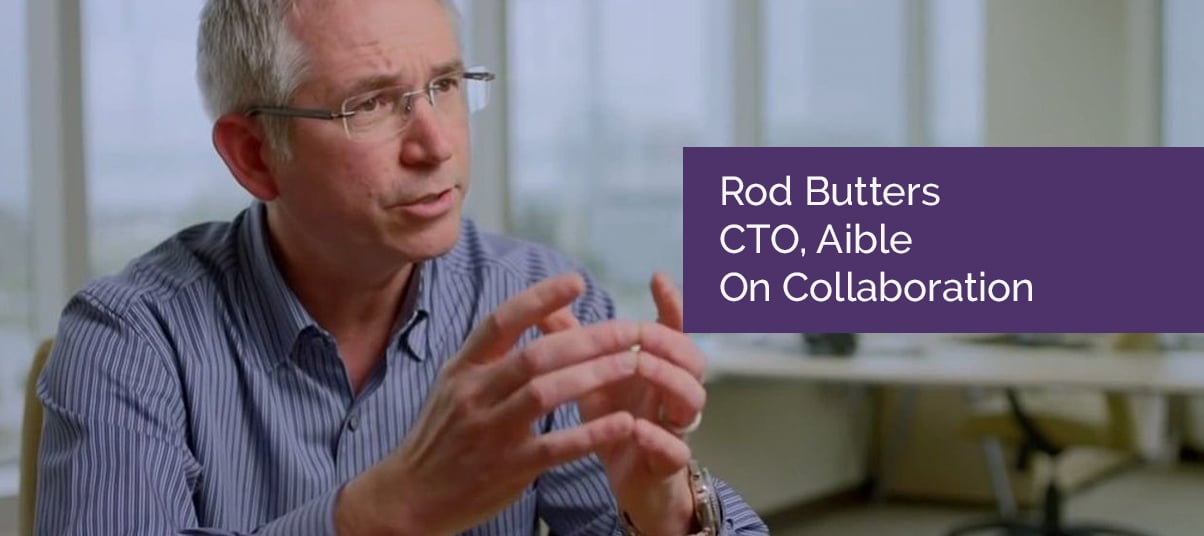 Tech Companies Adapt Collaborative Culture to Remote Work
Technology executives are finding ways for their teams to collaborate and be productive as fully remote work persists during the coronavirus pandemic.
Aug. 27th, 2020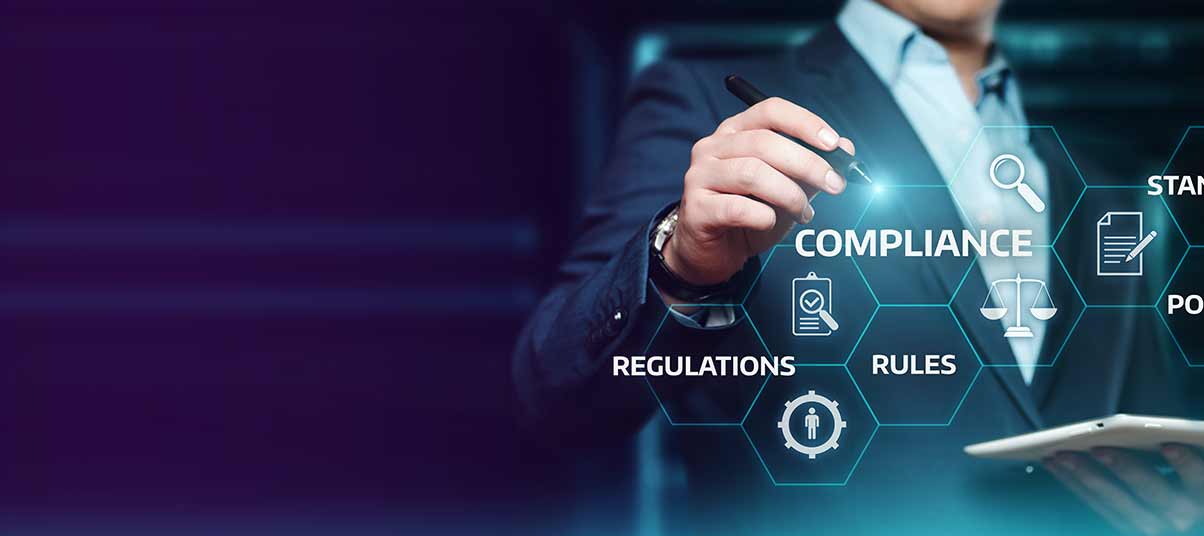 What a Biden-Harris White House Could Mean for Tech Policy
Presumptive Democratic presidential nominee Joe Biden's selection of Sen. Kamala Harris as his running mate suggests Big Tech might avoid the hammer blow of a breakup if the ticket wins the White House.
Aug. 13th, 2020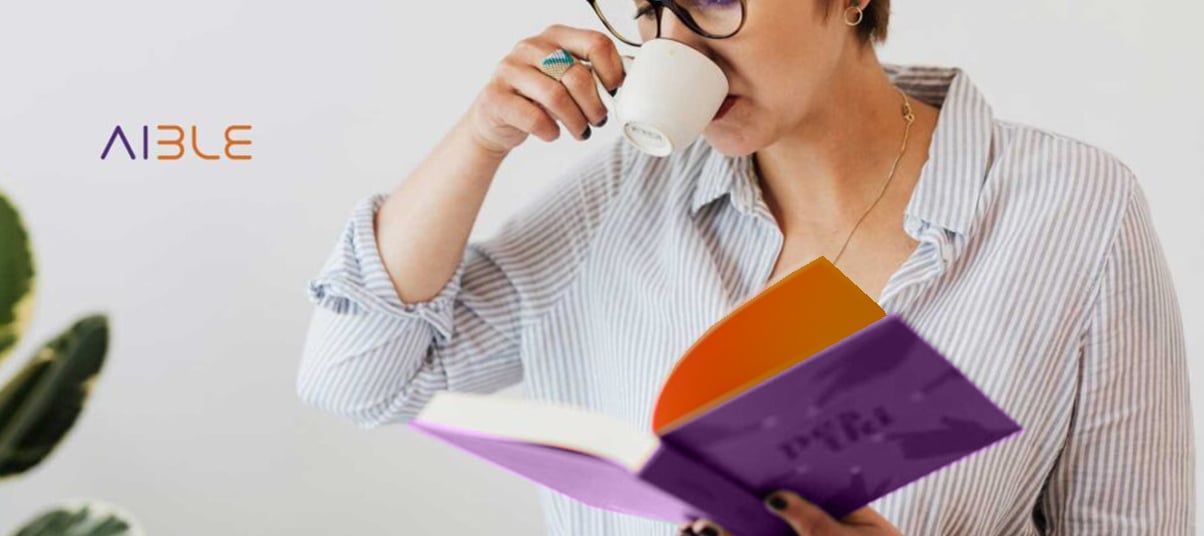 Business Intelligence Group named Aible Product of the Year
Sammy Awards honor innovation in connecting and collaborating with prospects and customers,Aible's real-world AI approach delivers measurable business impact,Company pulls in third major industry accolade in 15 months
Aug. 4th, 2020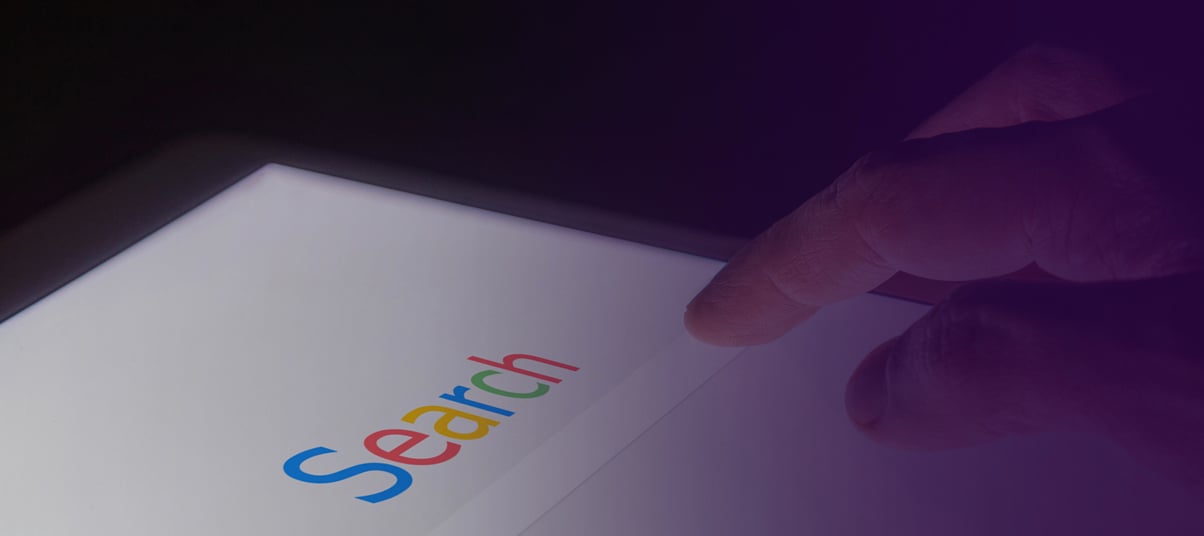 I've worked in AI for 2 decades. This flaw in Google's system shocked me
The Aible founder's unsettling experience with Google's advertising AI reveals the importance of ensuring there is human oversight of automated systems.
Jul. 24th, 2020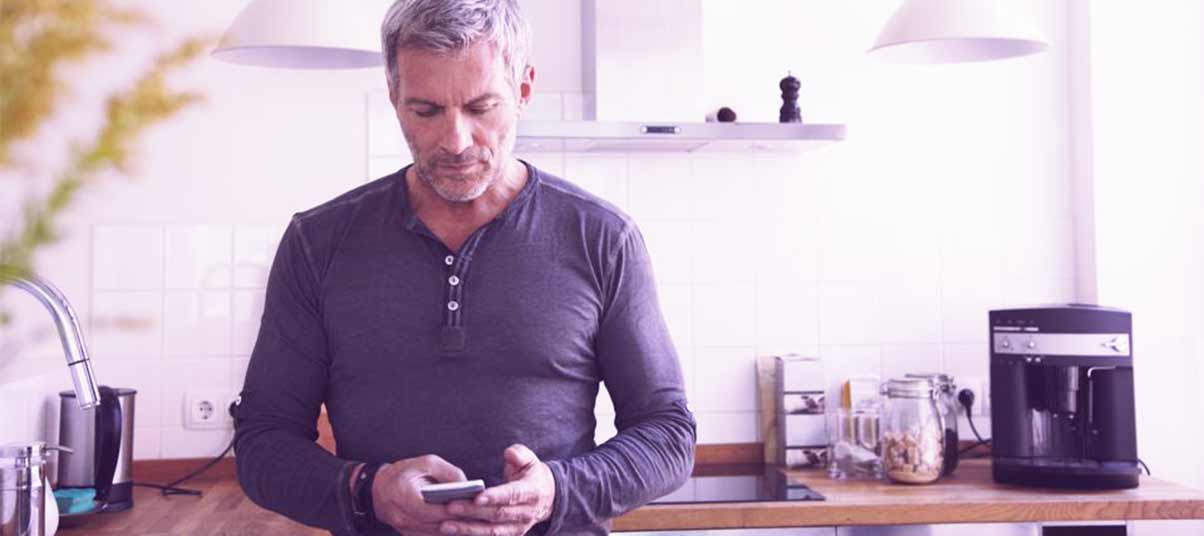 Give The Power Over Social Media Exposure To The People
The most recent battle between Twitter and President Donald Trump predictably resulted in a partisan divide. Many of the president's supporters argued that his tweets should be posted without editorial comment, while most of the president's detractors strongly supported Twitter's moves to flag tweets it judges to be false or harmful.
Jul. 13th, 2020
10 Chief Data Officer Trends that are Reshaping the Role
The chief data officer role is appearing in more industries and changing in responsibilities. Experts talk about the ways the position is evolving across enterprises.
Jun. 25th, 2020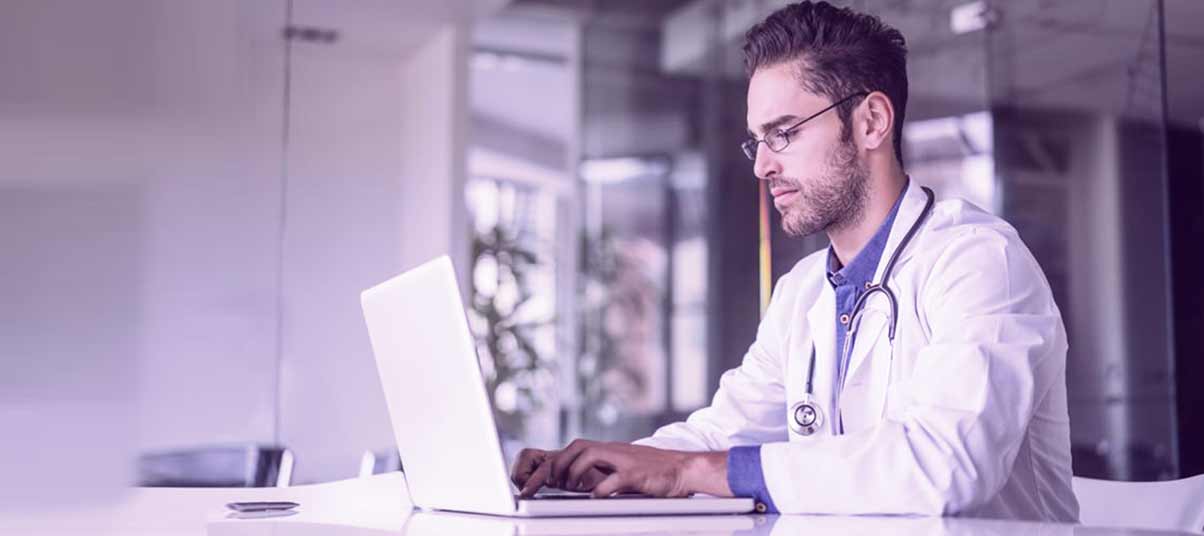 Moving Beyond The Tools Of The 1918 Flu Pandemic: A Modern Way Forward
Today we are torn between two apparently contradictory positions on COVID-19. One camp says, "We need to focus on saving lives first. Choosing between lives and the economy is a false choice because if millions die, the economy will be ruined anyway." The other side says, "The cure is worse than the disease. Let's focus on which activities are safe as opposed to which activities are essential and open up the economy ASAP."
Jun. 17, 2020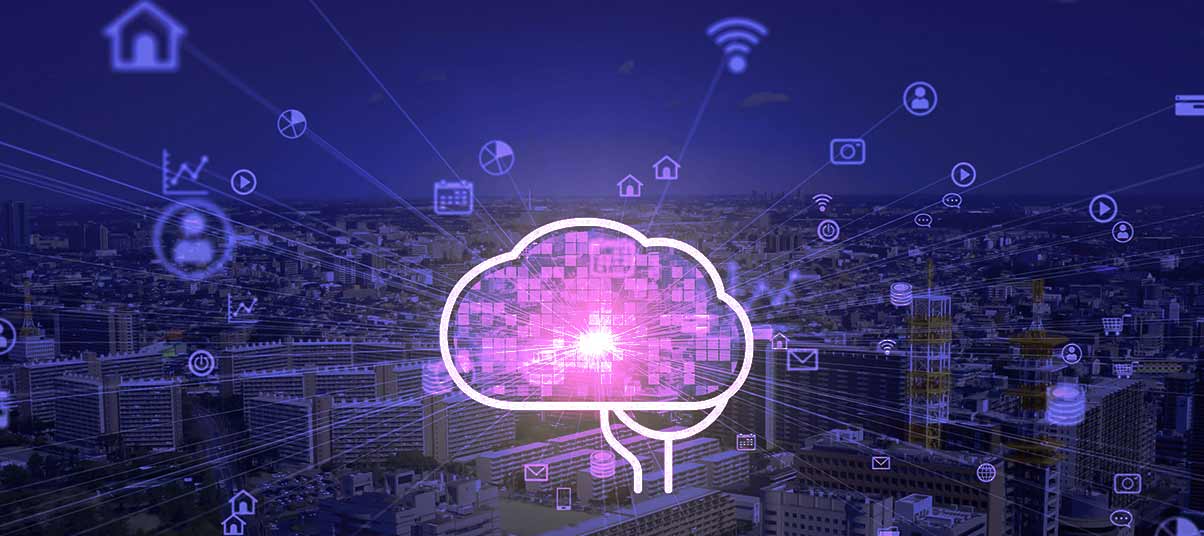 CEO Perspective: Your Enterprise and the Future of AI
There's lots of buzz about artificial intelligence, but as Arijit Sengupta, founder and CEO of Aible, points out, "Everyone has heard a lot about AI, but the AI we've been hearing about is not the AI that delivers business impact." Where is AI headed? Why is a single AI model no longer the right approach? How can your enterprise make the most of this technology?
Apr. 14th, 2020
Growth in Machine Learning Leading to Demand for Automated ML
Machine learning has been used successfully in many disciplines that increasingly depend on it. However, the success relies on human machine learning experts to perform many tasks, according to an account on AutoML.org, a website of the community.
Mar. 19th, 2020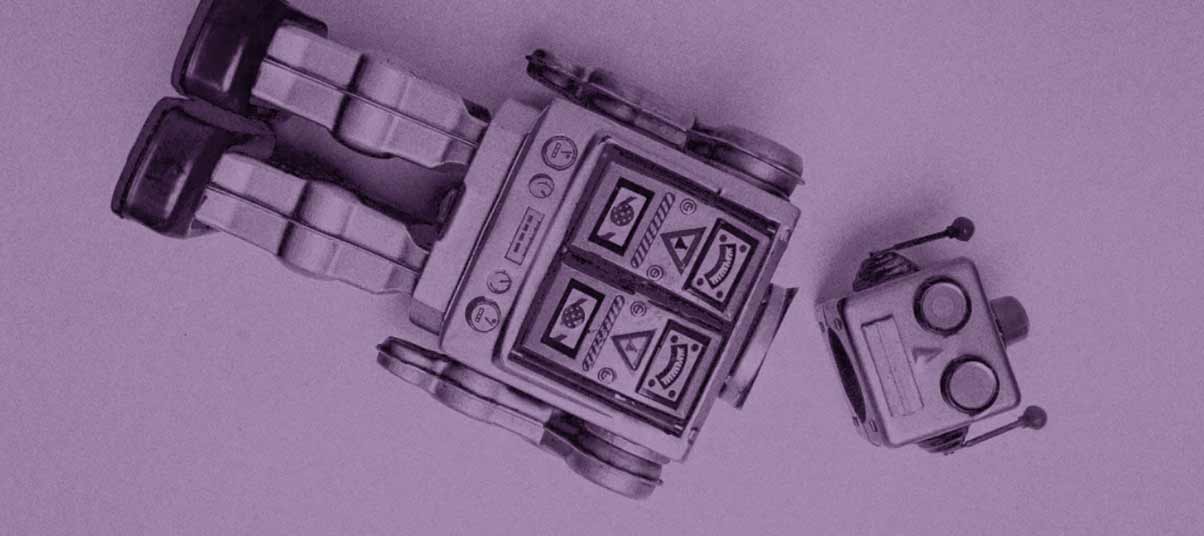 This much-hyped technology is failing businesses. Here's why
When it comes to making businesses run better, artificial intelligence has shown more promise than performance.
Jan. 8th, 2020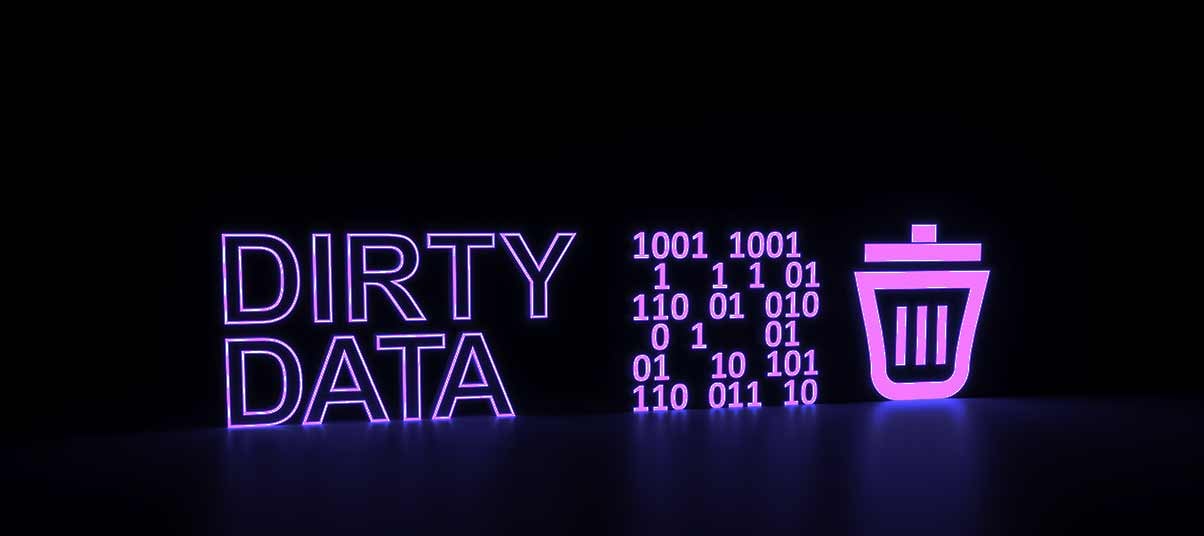 Why Organizations Need to Clean Their Dirty Data
There are all kinds of clichés thrown around technology conferences at the moment. Here are two about data that are currently doing the rounds: "Data is the new oil" and "garbage data in, garbage insights out", a reference to the impact of feeding "dirty" data into the machine learning and artificial intelligence tools.
Dec.13th, 2019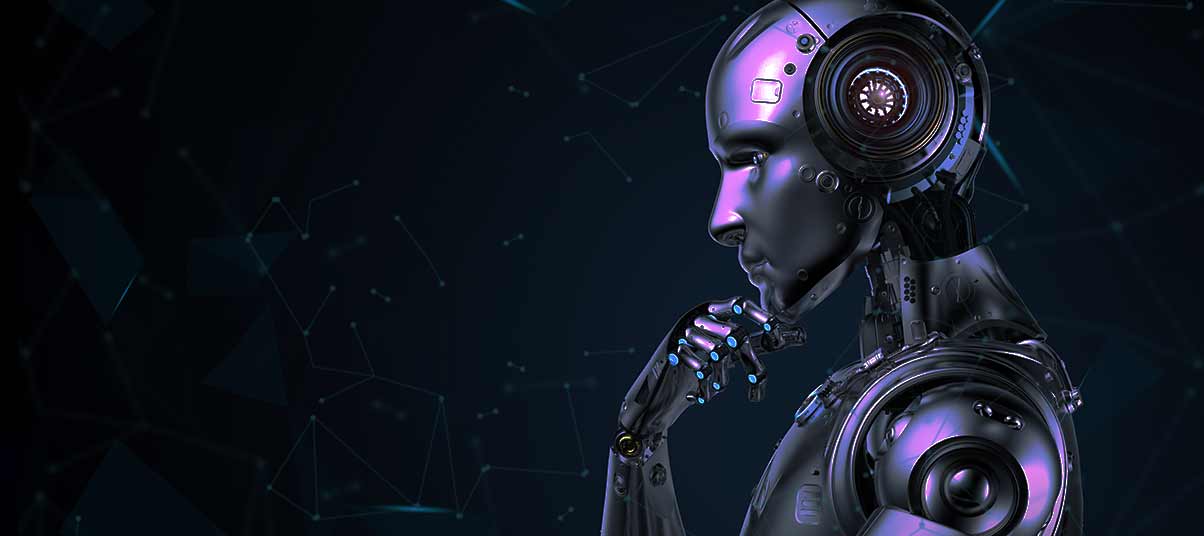 How AI will guide our daily lives — and we won't know it
The AI dystopia that many of us worry about is a world of robot overlords and nuclear wars waged with autonomous weapons, what Elon Musk, the billionaire chief executive of the electric carmaker Tesla, has called "an immortal dictator from which we can never escape." But as someone who has spent years studying and developing AI, I fear that the real dangers of AI may be much more subtle, but no less dehumanizing.
Dec. 6th, 2019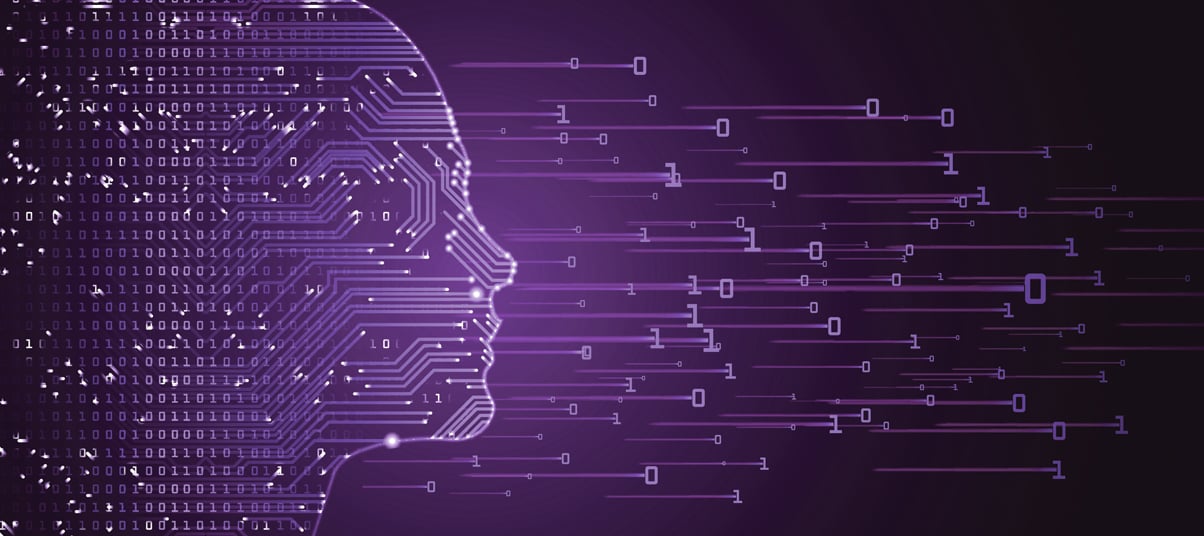 3 Machine Learning Predictions for 2020
As we approach 2020 & reflect on the state of Data Science, Analytics, and Machine Learning, I'd like to make 3 Predictions for the coming year. Many businesses will come to realize how to begin truly implementing AI as early adopters realize value and the hype metamorphosizes into reality. I'll also explain how my new company, Aible, fits into these predictions.
Dec. 6th, 2019
Artificial intelligence: Why one expert says it's a waste of money
TechRepublic's Karen Roby talks with an AI expert who believes we need to rethink our approach and focus more on cost benefit tradeoffs and resourcing.
Oct. 9th, 2019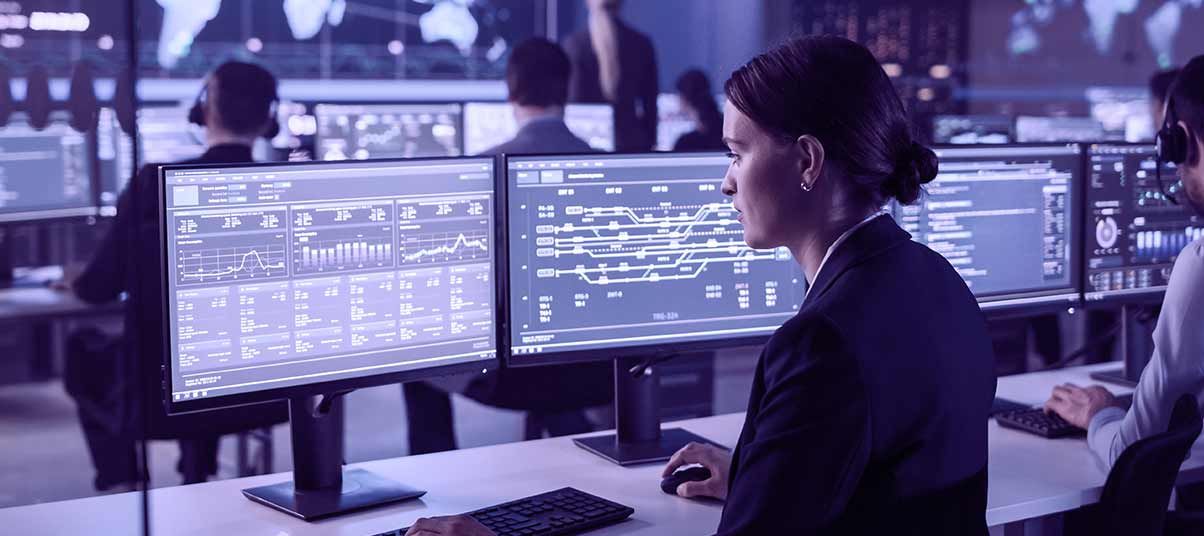 Aible Advanced launches as startup aims to scale AI with business sense
AI models are trained for accuracy not business results. Aible is recruiting data scientists and developers to change that situation.
Aug. 29th, 2019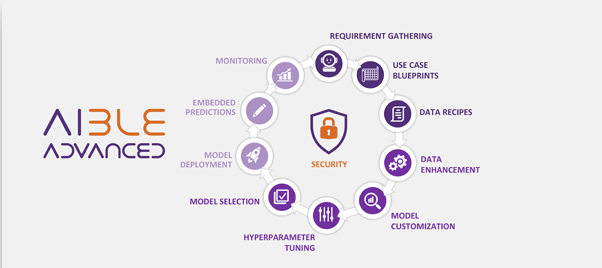 Aible Announces World's First Fully Automated Machine Learning AI Platform for Data Scientists and Developers
Aible Advanced empowers data scientists with a platform that advances beyond legacy semi-AutoML solutions such as DataRobot to enable data scientists to achieve business impact quickly and efficiently. Aible Advanced automates all the repetitive and boring parts of the end-to-end data science and model deployment process so data scientists and developers can focus on the parts where they add the most value.
Aug. 29th, 2019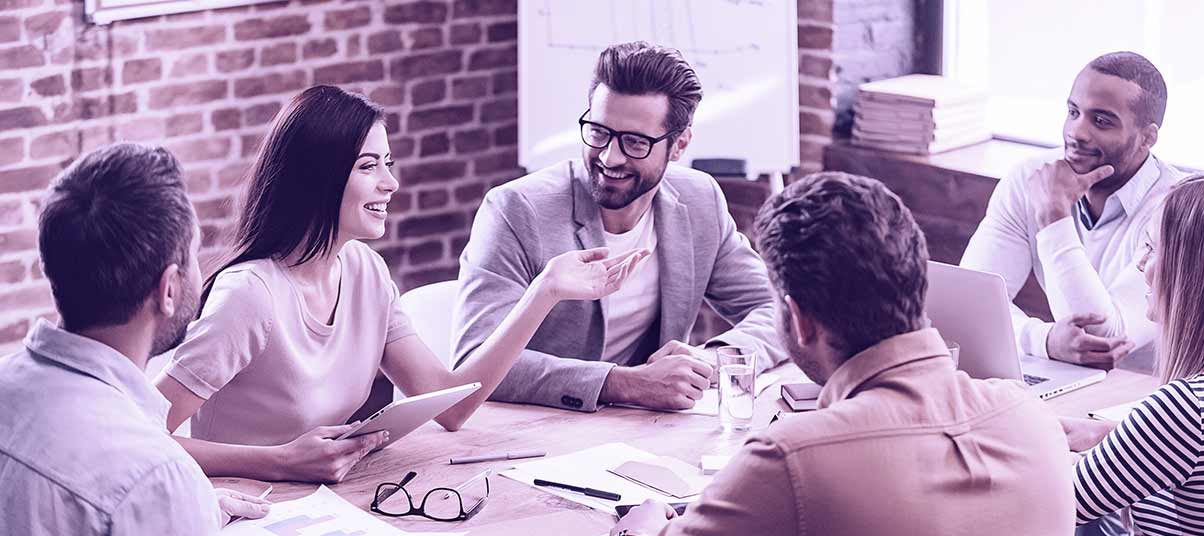 Aible Aims To Make AI Accessible To All
A series of Q&A interviews with innovators operating at the intersection of consumer behavior and business transformation: Arijit Sengupta, founder and CEO, Aible, which makes AI accessible to anyone with a business problem to solve and curiosity, with no previous training or data science experience required.
Mar. 27th, 2019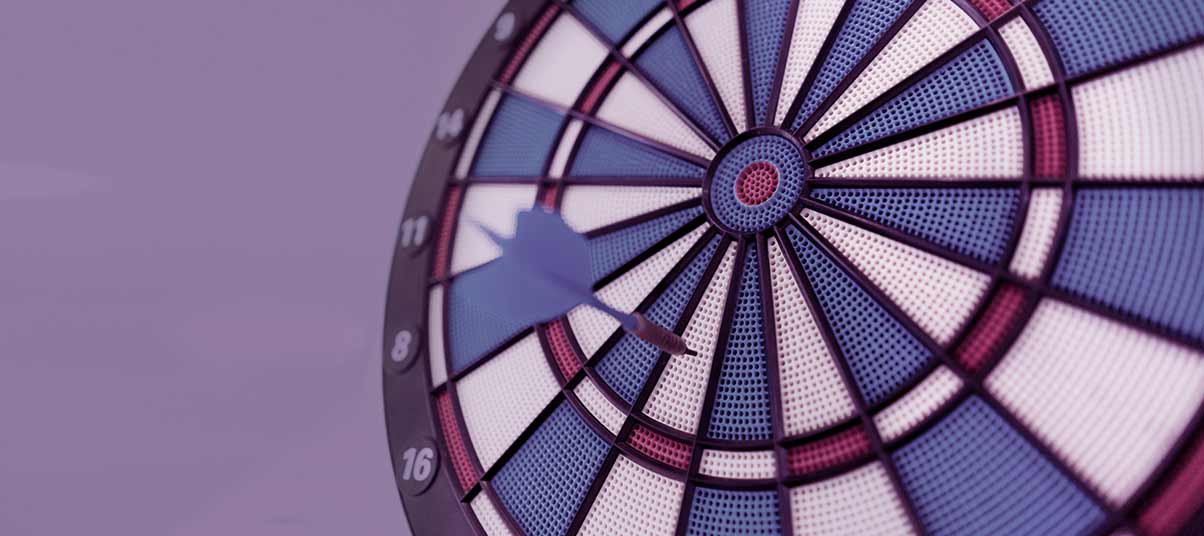 Aible: AI That Speaks Business
Artificial intelligence can be highly accurate, yet still have your business leaving money on the table, according to Arijit Sengupta, founder and CEO of Aible, a just-launched San Francisco-based startup.
Mar. 21st, 2019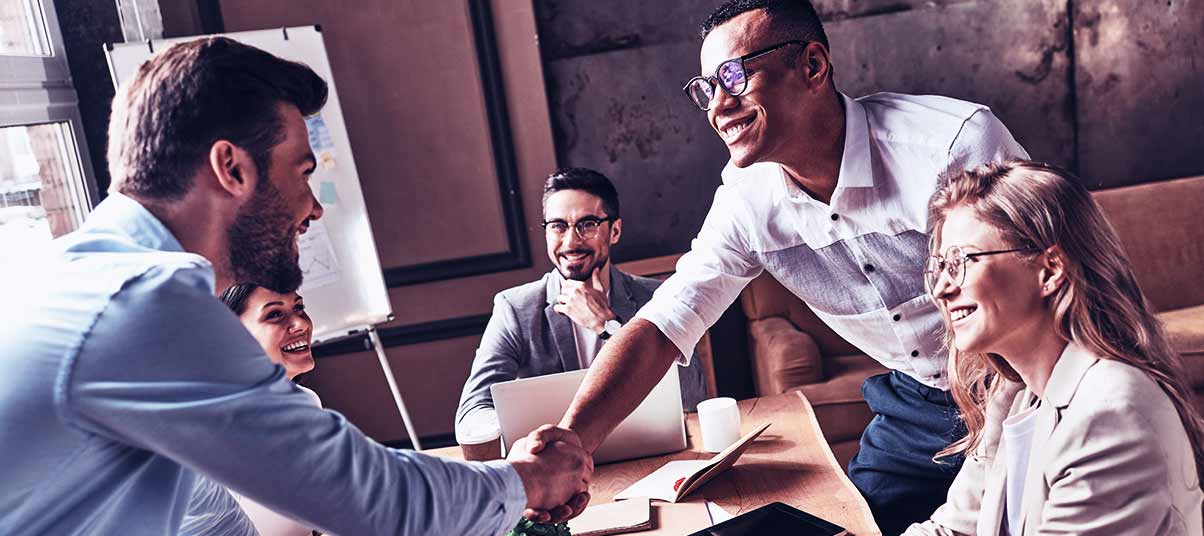 Focus Your AI on Business Value, Not Predictive Accuracy, Aible Says
If you're building your machine learning models to optimize accuracy, then you're probably doing it wrong. That's the message coming from Aible, an ML company that emerged from stealth today with new software designed to optimize ML decision-making around economic value, not accuracy.
Mar. 18th, 2019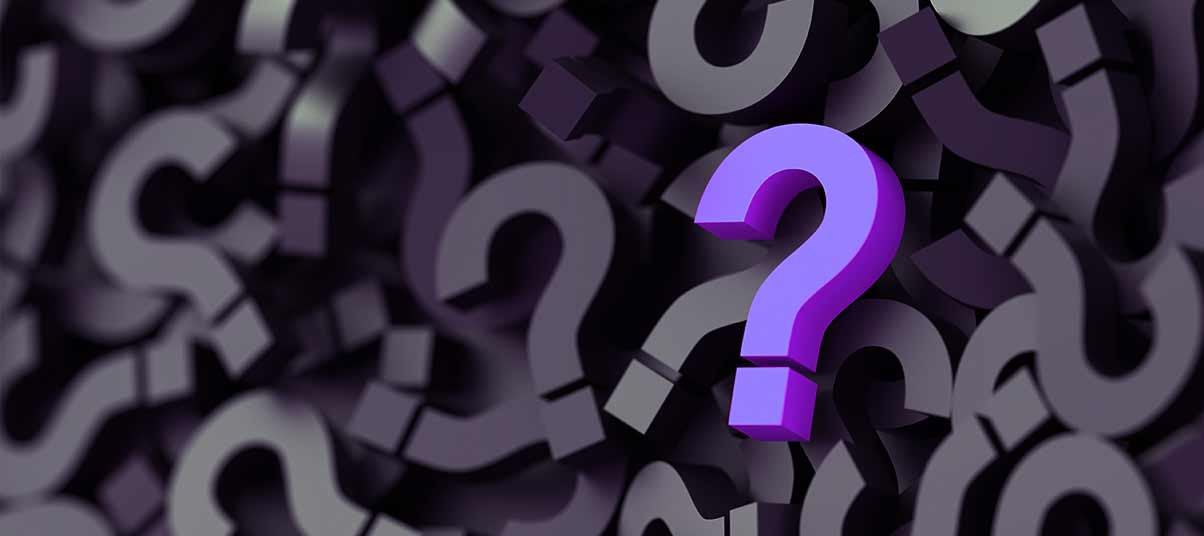 What is missing when AI makes a decision?
Imagine you are selling cookies. Data Science asks a prediction question: "Who is most likely to buy?" However, the business user actually asks a business optimization question: "How do I make the most money?" The answers to these two questions are not identical and that is the entire problem with evaluating AI without considering business impact.
Apr. 9th, 2019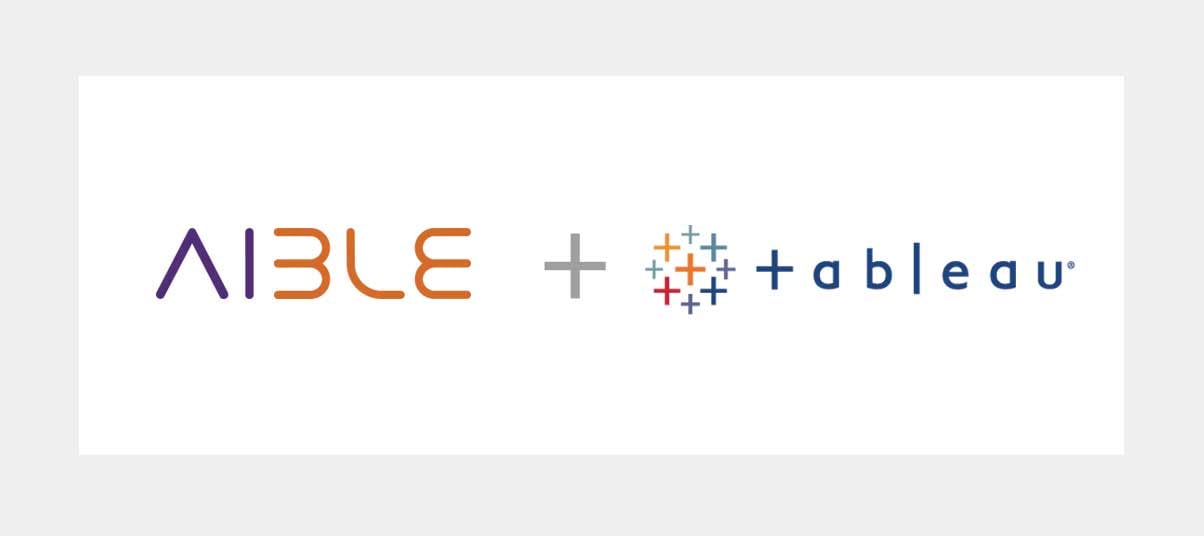 Aible Announces Partnership with Tableau Software to Further Extend the Power of Real World AI
Aible, the innovators of AI for business impact, today announced a partnership with officially launched earlier today, announcing the industry's only Real World AI trained for measurable business impact, not simply accuracy. To date, AI has been trained to achieve the highest accuracy, but this unrealistically assumes that all costs and benefits are equal. In business, the benefit of a correct prediction is never equal to the cost of a wrong one. An AI trained for accuracy would never recognize this cost-benefit tradeoff.
Mar. 18th, 2019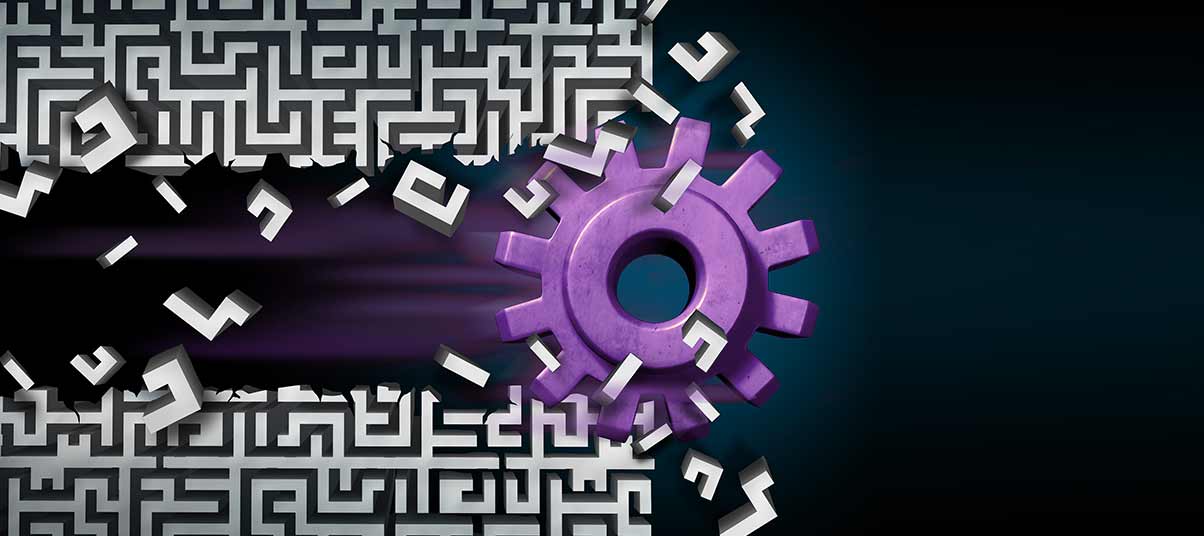 Aible Disrupts AI Market with New Approach to Achieving Real World AI
Today Aible launched the industry's only Real World AI trained for business impact, not accuracy. Aible lets business users create custom AI based on real cost-benefit tradeoffs and operational constraints. This innovation shows business users the expected business impact of the AI before deploying it. Aible makes AI accessible to anyone with knowledge of their business, no data science experience required.
Mar. 18th, 2019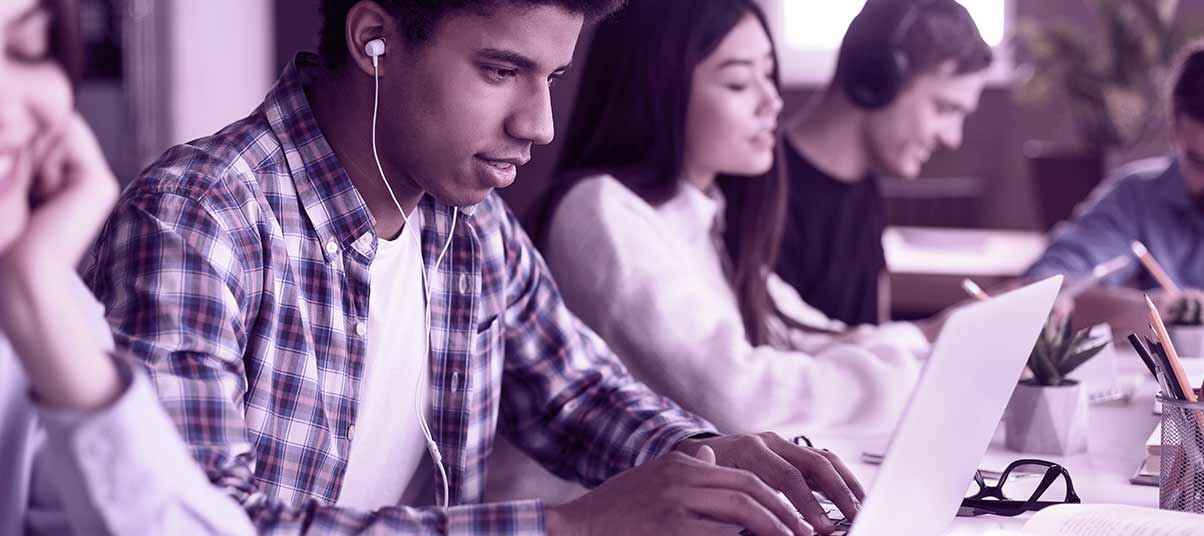 High School Students Beat Trained Data Scientists at UC Berkeley, Solve Real Healthcare Problems with Aible AI in Minutes
Aible, the innovators of AI for business impact, today announced the UC Berkeley Real World AI Challenge winners — the top scorers include two high school students, a history major and no data scientists.
Mar. 18th, 2019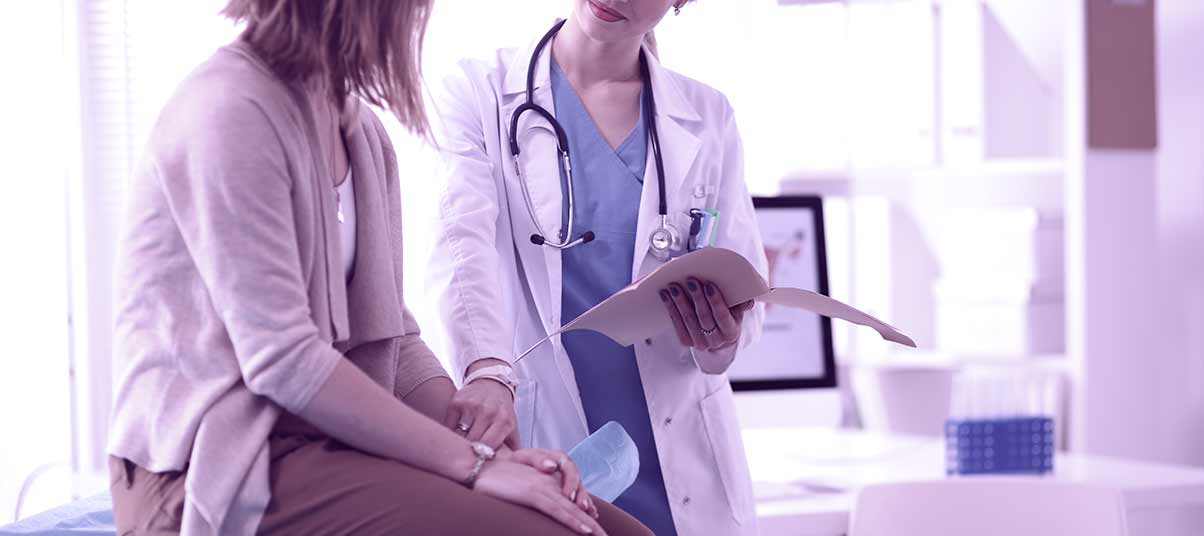 The Life-Threatening Consequences of Overhyping AI
Artificial intelligence will profoundly change the health care industry. But there are many more questions around how AI can best serve our public health needs.
Mar. 6th, 2019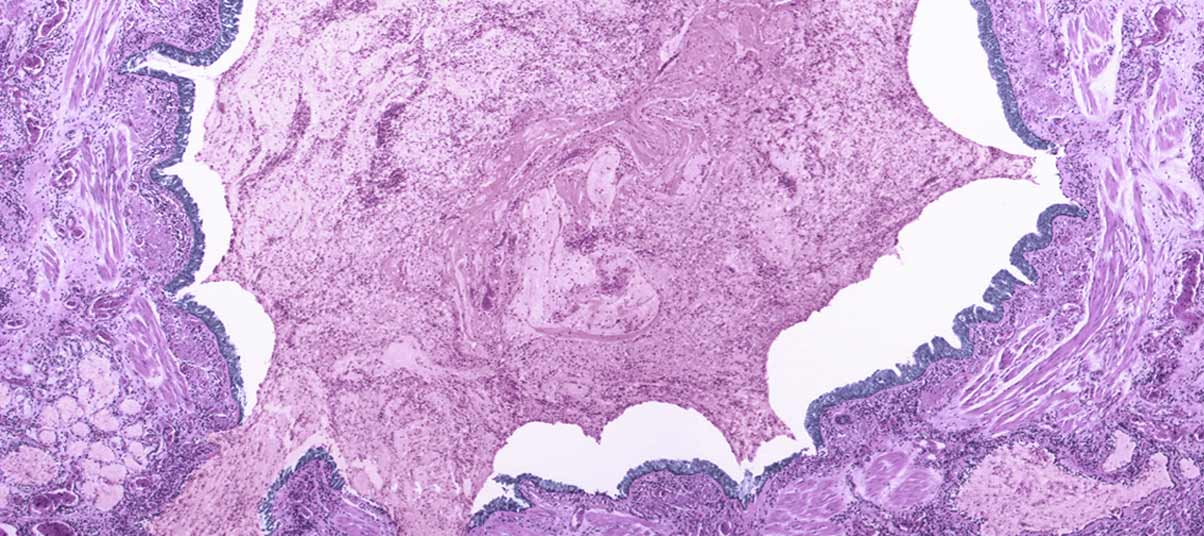 Don't Make These AI Blunders
Entrepreneur Tom Siebel has a knack for anticipating megatrends in technology. In the 1980s, he joined Oracle in its hyper-growth phase because he saw the power of relational databases. Then he would go on to start Siebel Systems, which pioneered the CRM space.
Feb. 23rd, 2019