End-to-End AutoML
Aible is the only ROI Optimized AutoML platform that spans the entire end-to-end machine learning lifecycle, from requirement gathering and model deployment to monitoring and proof of ROI. Our exclusive 10-step process automates the repetitive aspects of machine learning that models quickly get into production and are adopted.
Aible Delivers Rapid Business Impact By Automating The AutoML Lifecycle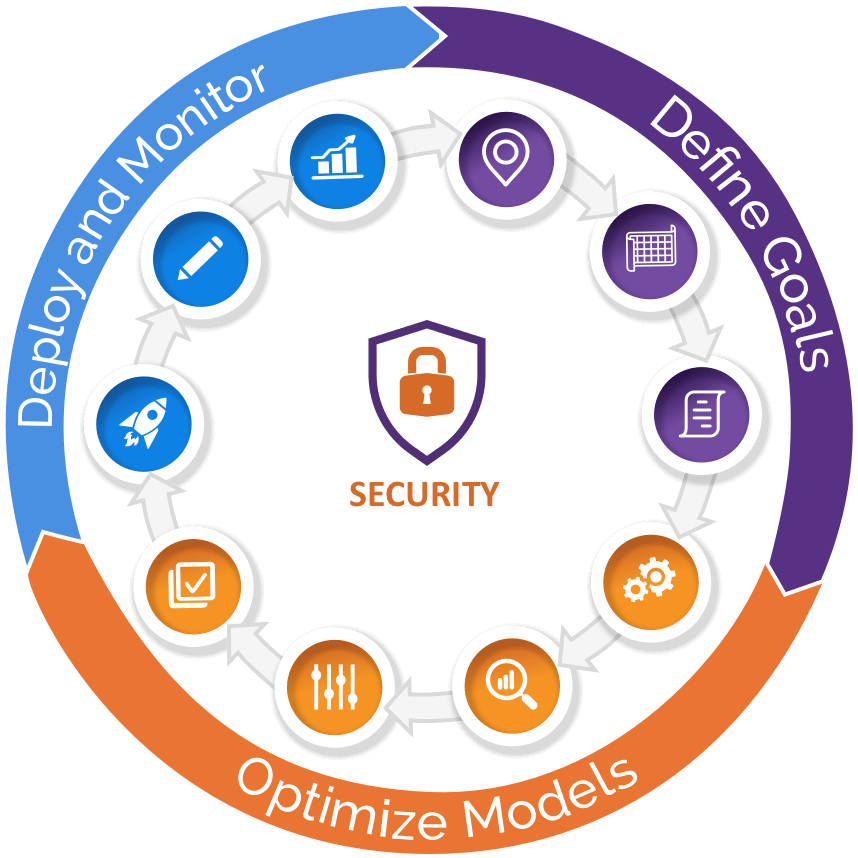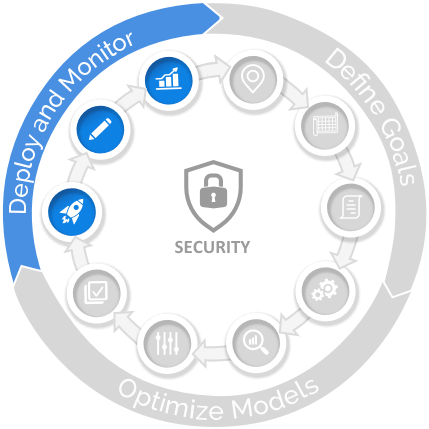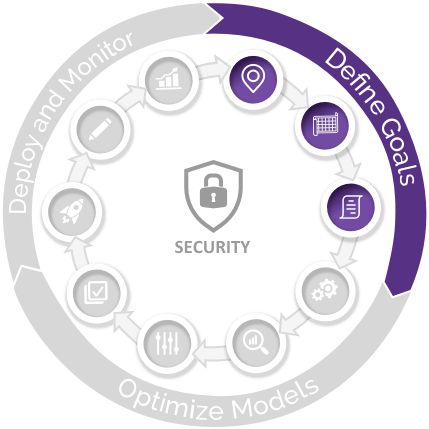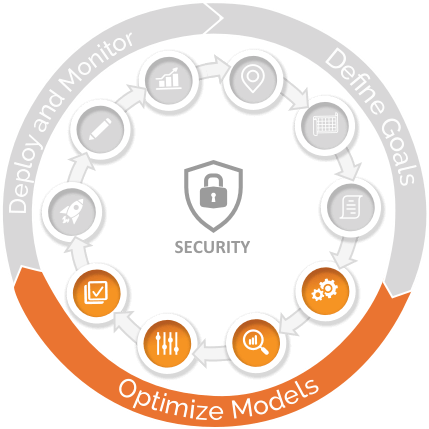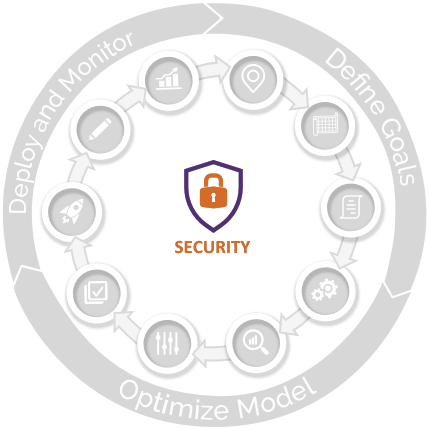 Define Goals
Automatically gathers business requirements, recommends blueprints for your specific use case and connects to enterprise applications to access training data.




Optimize Models
Auto-creates data cleansing, customizes leading model frameworks, trains many different models and recommends the models that maximize business impact.


Deploy and Monitor
Runs the models in serverless form, writes predictions back to your enterprise applications, monitors business outcomes and recommends model retraining when needed.