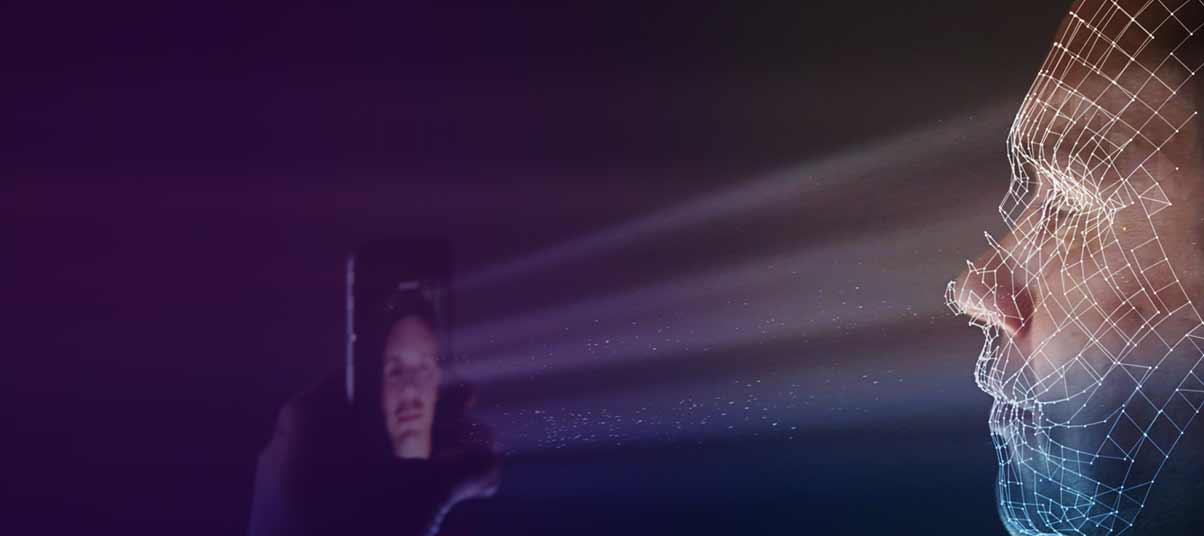 What a Biden-Harris administration might mean for AI's future
The Democratic VP nominee has shown an interest in how AI and facial recognition can open the door to bias. Here's what Joe Biden and Kamala Harris's AI regulation strategy should consider.
August 28th, 2020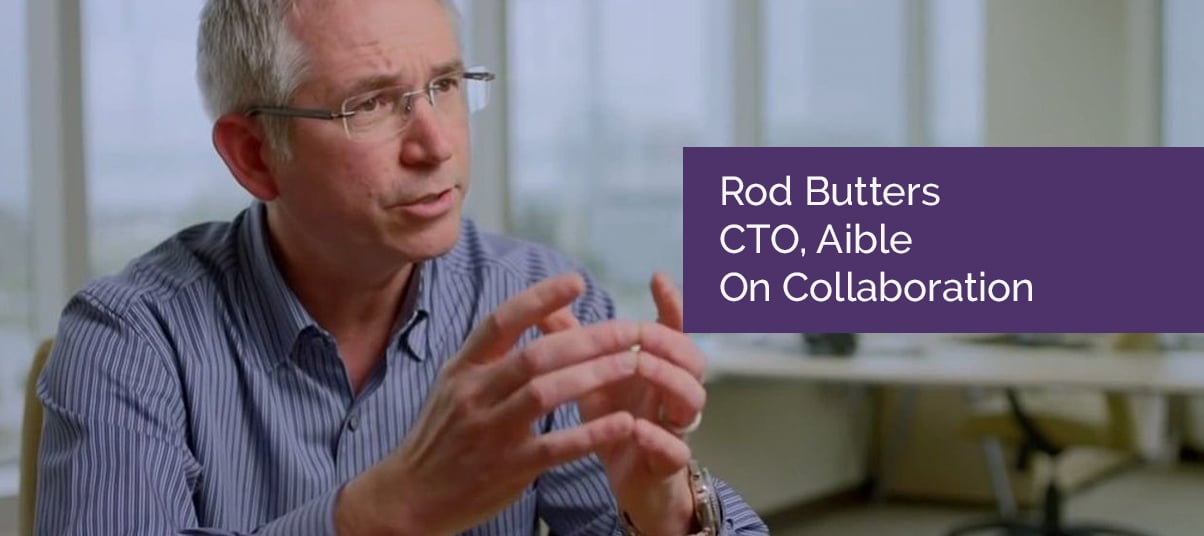 Tech Companies Adapt Collaborative Culture to Remote Work
Technology executives are finding ways for their teams to collaborate and be productive as fully remote work persists during the coronavirus pandemic.
August 27th, 2020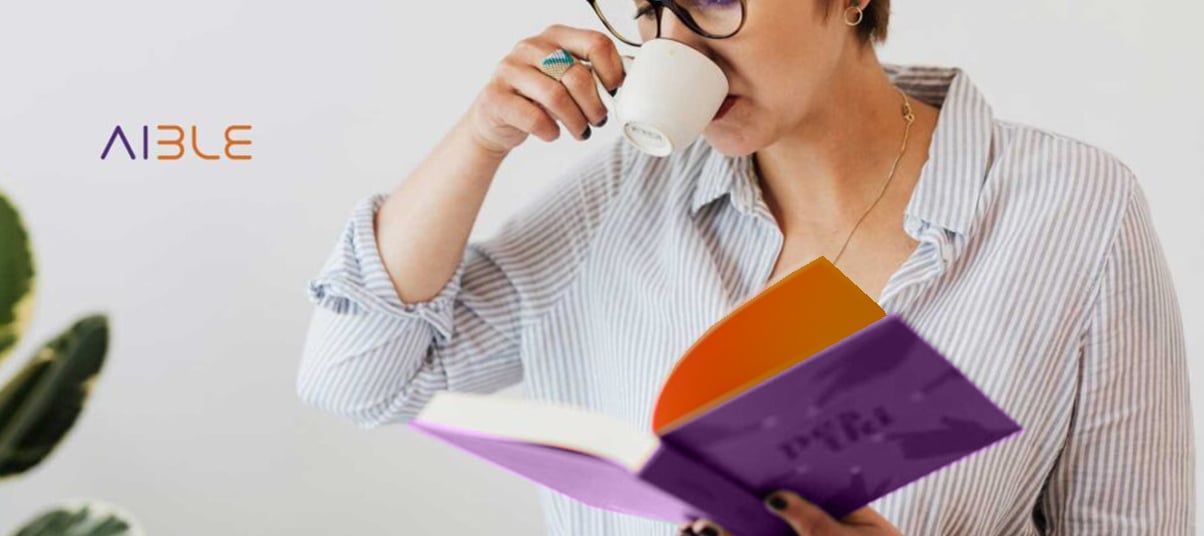 Business Intelligence Group named Aible Product of the Year
Sammy Awards honor innovation in connecting and collaborating with prospects and customers, Aible's real-world AI approach delivers measurable business impact, Company pulls in third major industry accolade in 15 months
August 4th, 2020