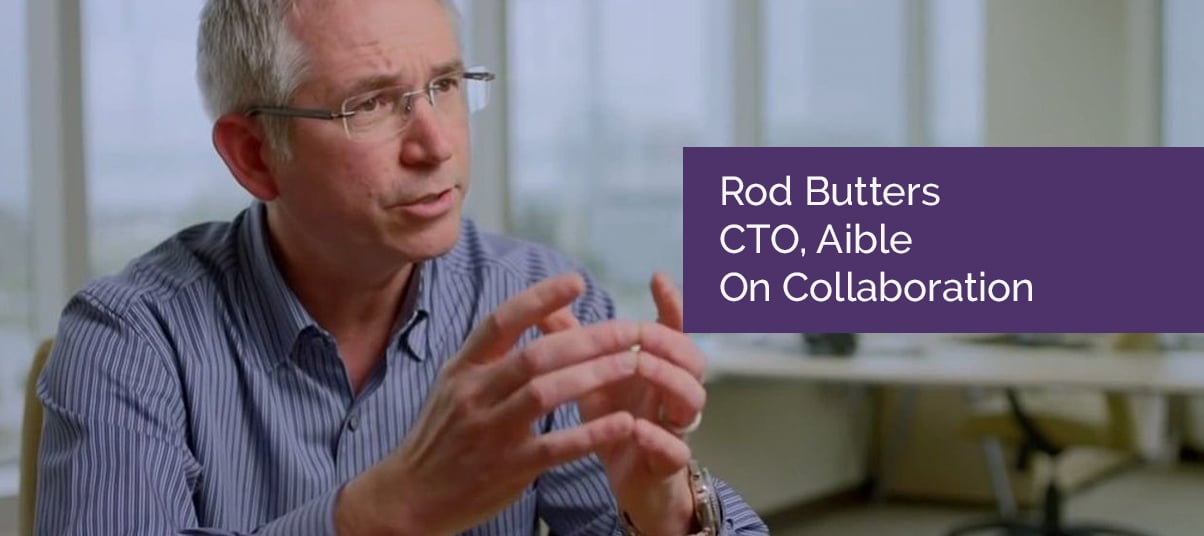 Tech Companies Adapt Collaborative Culture to Remote Work
Technology executives are finding ways for their teams to collaborate and be productive as fully remote work persists during the coronavirus pandemic.
August 27th, 2020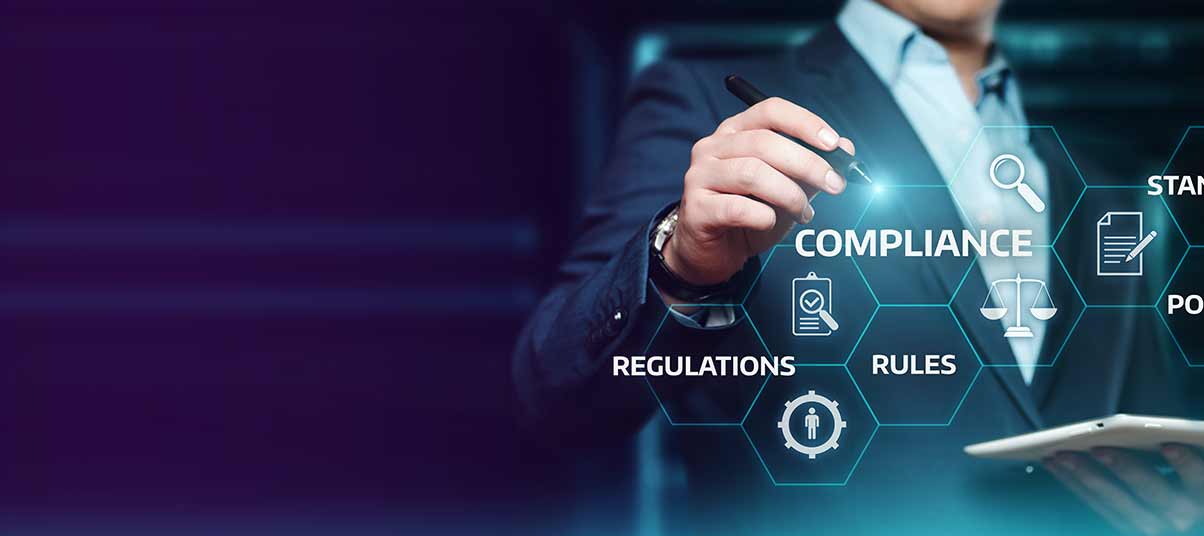 What a Biden-Harris White House Could Mean for Tech Policy
Presumptive Democratic presidential nominee Joe Biden's selection of Sen. Kamala Harris as his running mate suggests Big Tech might avoid the hammer blow of a breakup if the ticket wins the White House.
August 13th, 2020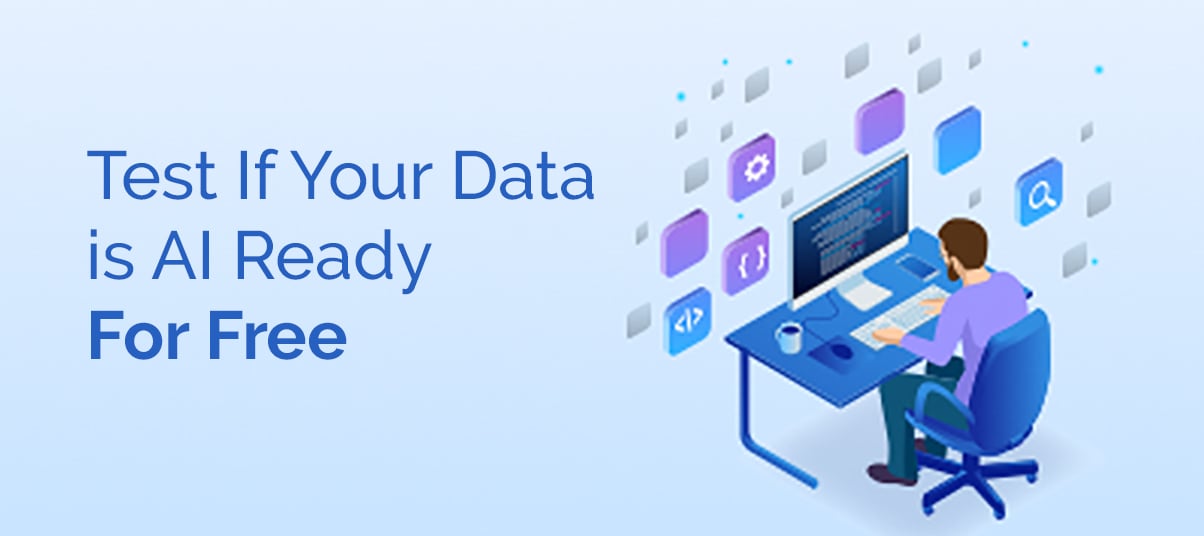 Test if Your Data is AI Ready for Free
Aible Data is a free product that lets you get started with the data you have and quickly build AI models that deliver value. It confirms if a "good enough AI" can be trained with existing data and guides you on how to improve your data quality. Aible Data recommends useful data use cases and gives data engineers full control over who can securely analyze data. This data evaluation can save you weeks or months on your AI project so that you get to sustained business value and ROI quickly.