Use Cases
Aible accelerates AI success by unifying data science, business domain expertise, and modeling for optimized business impact in use case blueprints.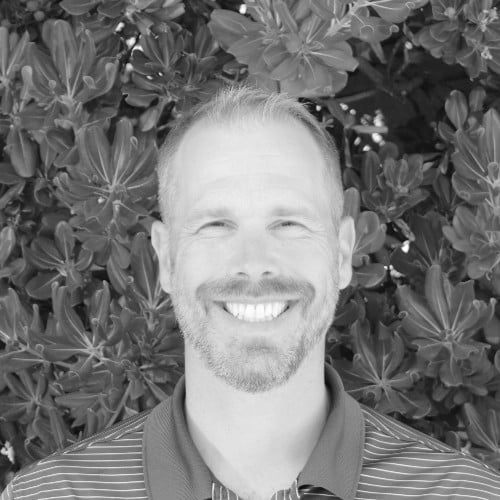 I can count on Aible to find the AI that improves my business. Aible provides the AI for me - the business guy - not the data scientist."
-Michael Kisch, Founder and CEO, Beddr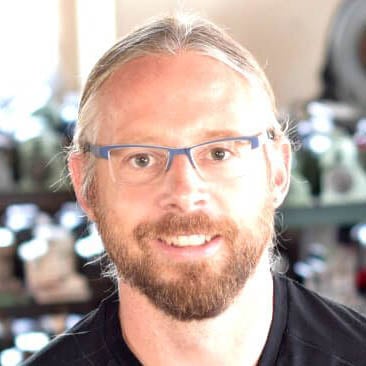 Aible gave me the optimized solution with just a few clicks and in a few minutes."
– Charlie Merrow, CEO, Merrow Sewing Machine Company. Est.
1838