Use Cases
Aible accelerates AI success by unifying data science, business domain expertise, and modeling for optimized business impact in use case blueprints. Blueprints help you rapidly find the right data and your relative cost-benefits. The following is a highlighted list of use cases. Please contact us to discuss your potential use cases.
Please
contact us
to discuss your industry and potential use cases.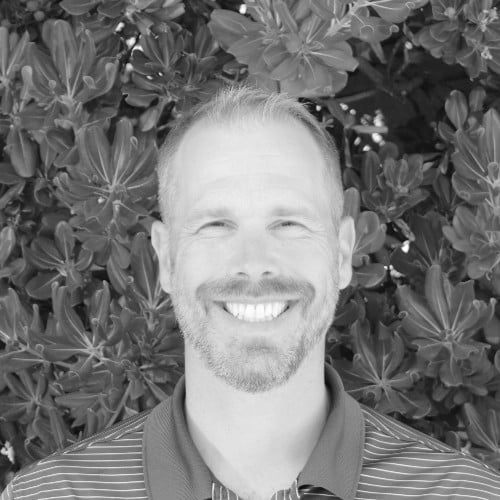 I can count on Aible to find the AI that improves my business. Aible provides the AI for me - the business guy - not the data scientist."
-Michael Kisch, Founder and CEO, Beddr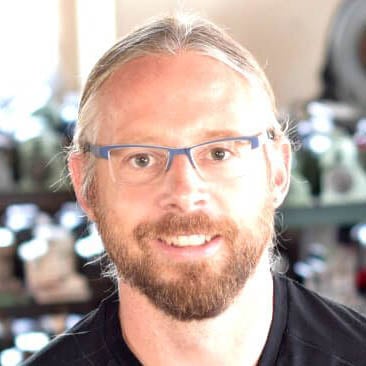 Aible gave me the optimized solution with just a few clicks and in a few minutes."
– Charlie Merrow, CEO, Merrow Sewing Machine Company. Est.
1838