Aible for IT and Development Operations
Aible gives IT and DevOps a secure and flexible way to increase the adoption of AI/ML at enterprise scale while reducing risk and operating cost.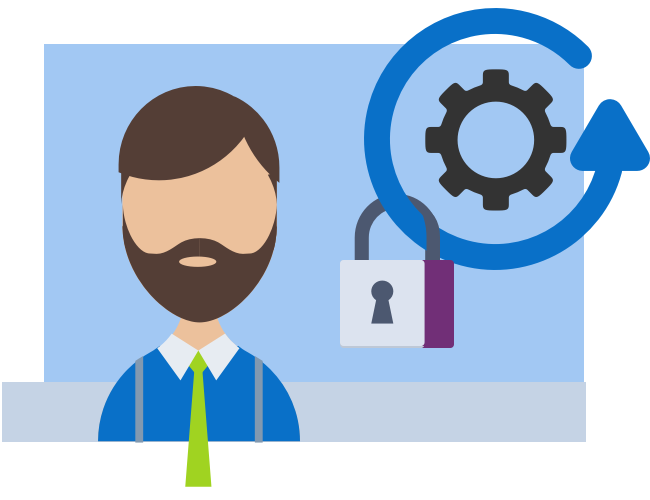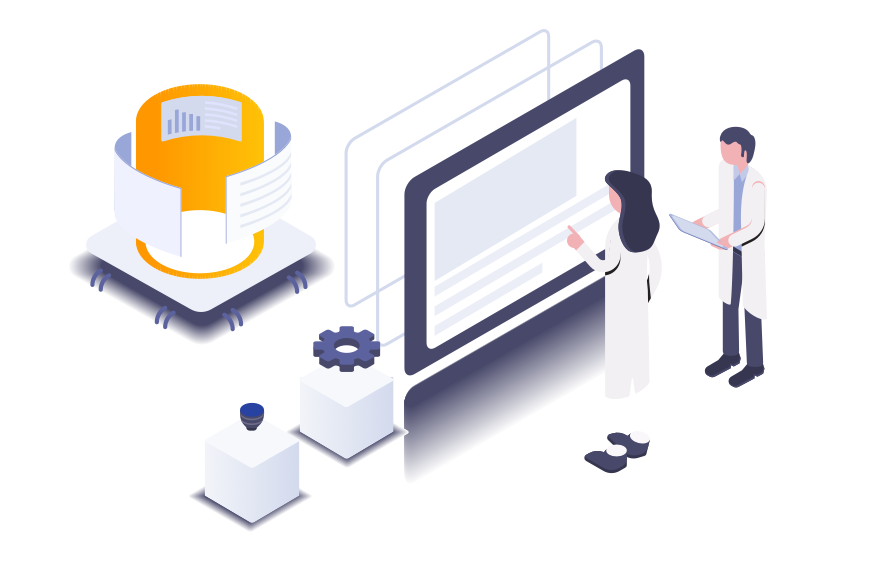 Gives IT and DevOps flexibility without increasing risk
Aible provides maximum flexibility by enabling IT to restrict access to approved datasets, Data Recipes, and Blueprints. You control exactly how much flexibility users can have. Aible enables IT to pre-approve the classes of algorithms that can be trained, and add legal and compliance points.


Minimize model training and deployment costs
Aible runs servers only while actively processing data or training models, so no server cost is incurred from wait time. Aible always uses lower cost serverless resources where possible, often within the Free Tier of AWS & Azure. Aible deploys models to serverless whenever feasible, minimizing the cost of keeping servers on standby for predictions.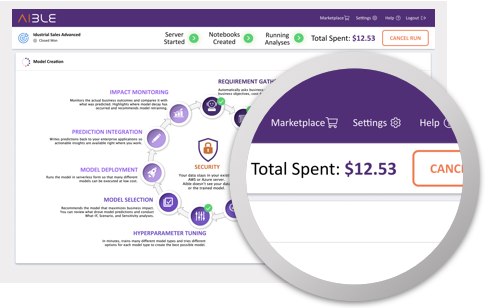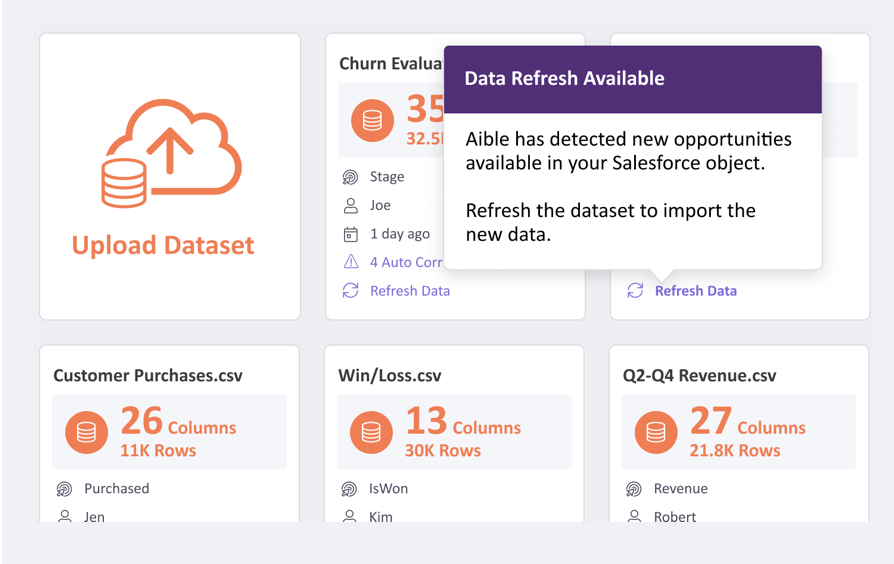 Minimize data duplication, simplify data refresh
Aible ensures that all data enhancements (such as data cleansing, feature creation, derived columns), are conducted in code and stored in a Blueprint. When different users manipulate the same data, the data is not duplicated. When data is updated or refreshed, all data enhancements are automatically applied to the new data.
Flexible to meet typical IT needs. Aible Enterprise offers additional flexibility.
All Aible-generated models run on AWS and Azure or in Dockerized form to any environment. Aible Enterprise offers private marketplace, advanced Blueprint lockdown, SSO, custom logging, cost center tagging of cloud spend, custom data size constraints, and other advanced and fully customizable features.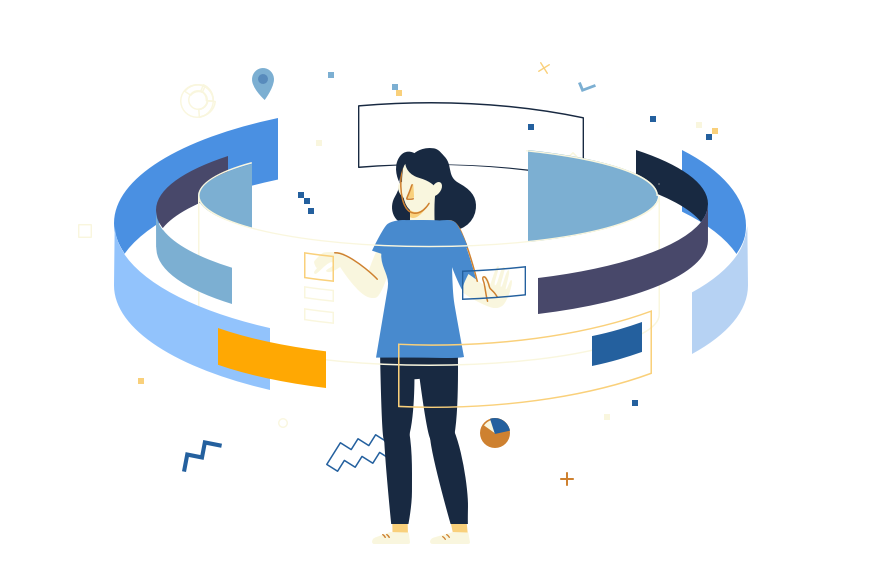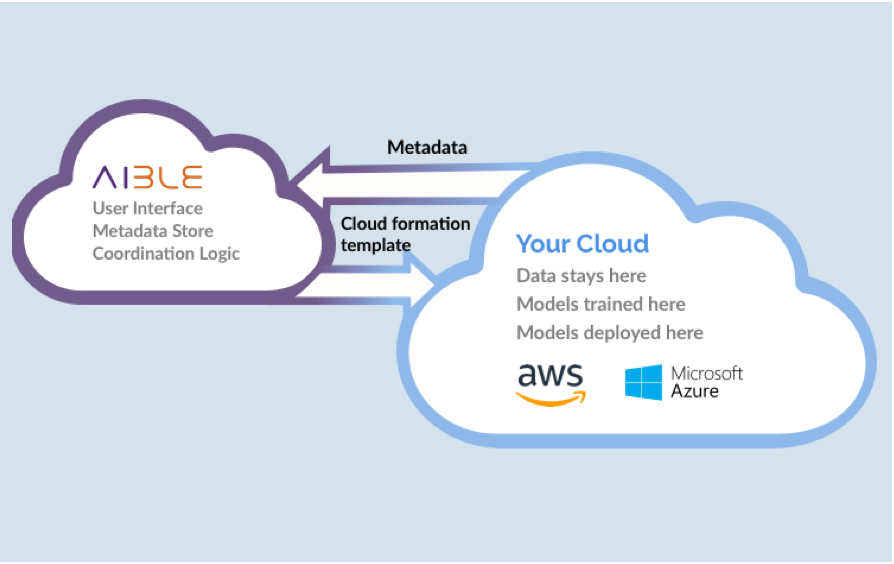 Ensure data security and maintain audit trail of all decisions and changes
Aible never accesses your data and never even sees the models created for you. Aible automatically creates custom Python code based on your unique requirements and writes it to your own AWS or Azure environment, where the models are trained and tuned. All user decisions are logged for audit/control purposes.