Aible for Data Scientists
Aible empowers data scientists to leverage their deep data knowledge to create AI that results in measurable business impact.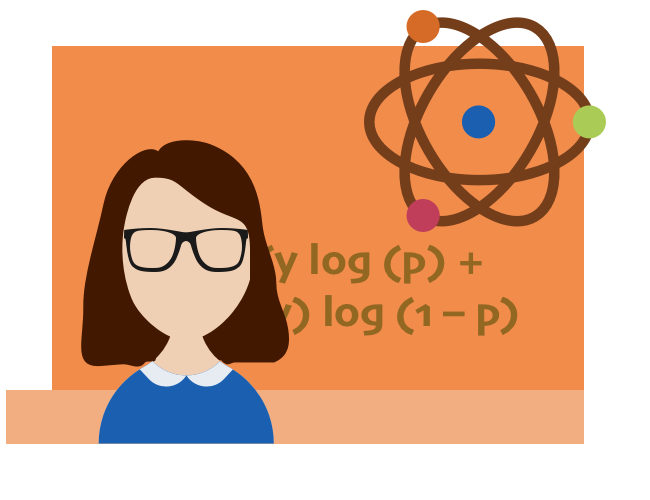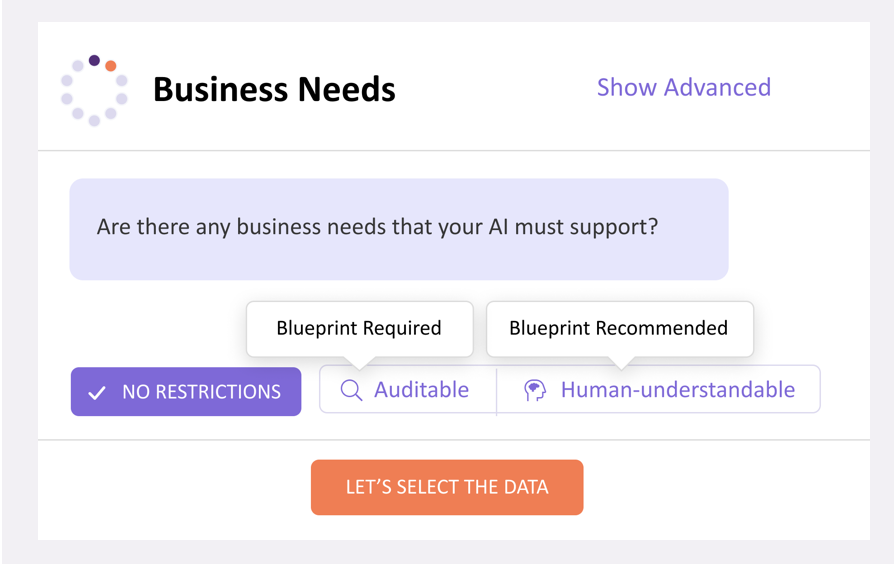 Lock down best practices while retaining complete visibility
Aible enables Data Scientists to control how much flexibility business users have by locking down Blueprints as needed. All business user actions translate to Python code for review, and Data Scientists pre-approve the classes of algorithms that can be trained. With Aible Enterprise, access to approved datasets, data recipes, and Blueprints can be restricted.
Collect business user feedback at scale to maximize business impact
Aible empowers Data Scientists to customize what questions Aible asks business users in order to understand the unique objectives, cost-benefit tradeoffs, and constraints of the business. Data Scientists can customize how Aible translates those answers into unique loss functions and constraint optimizations and business users can try different scenarios or re-run analyses on updated data on their own.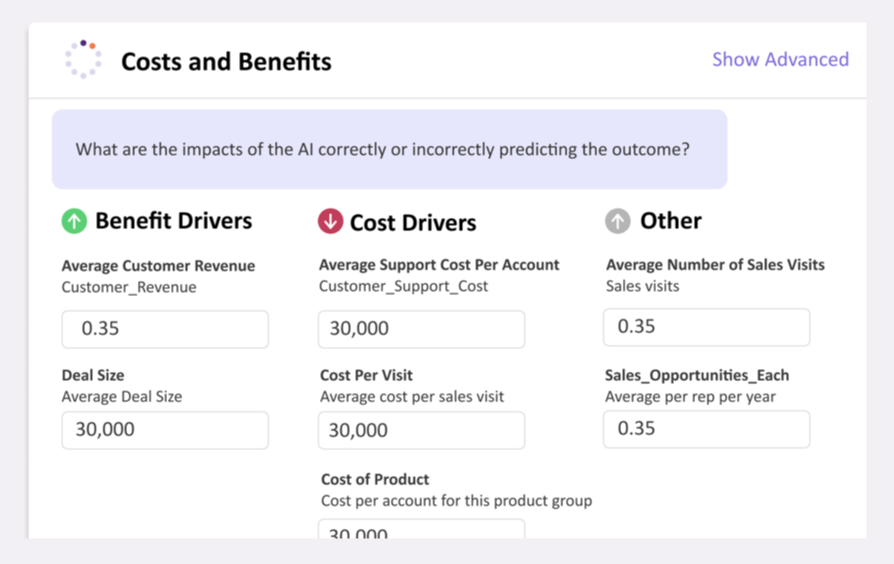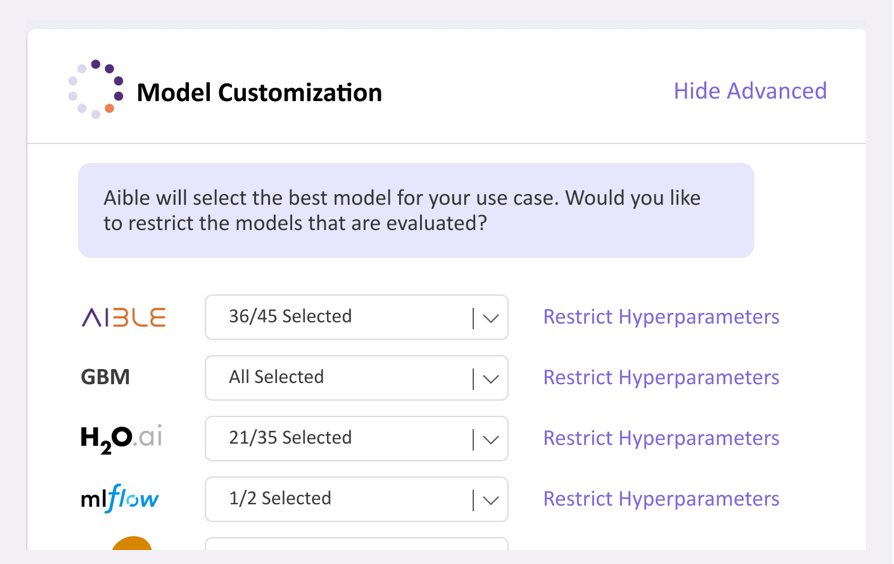 Customize automated data cleansing, feature creation, and hyperparameter tuning decisions
Aible enables Data Scientists to fully customize the automated data cleansing feature by controlling the parameters of automated clustering analysis conducted to autodetect features. Data Scientists can easily specify calculated features such as "revenue per sq. ft." and customize hyperparameter tuning ranges.
Automatically conduct low value tasks like initial pilot, repeating analyses, deploying and monitoring models
Aible ensures that Data Scientists can quickly conduct pilot projects and repeat previously analyses with an updated setting or refreshed data. With one click, models are deployed to serverless environments on AWS and Azure or in Dockerized form to any environment. Data scientists can publish/subscribe predictions to enterprise applications and auto-monitor prediction impact to recommend model updates.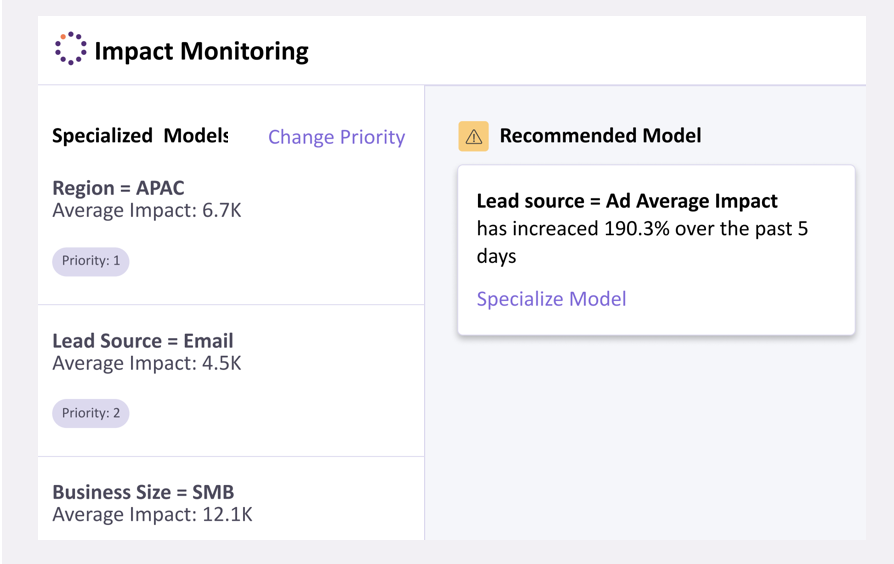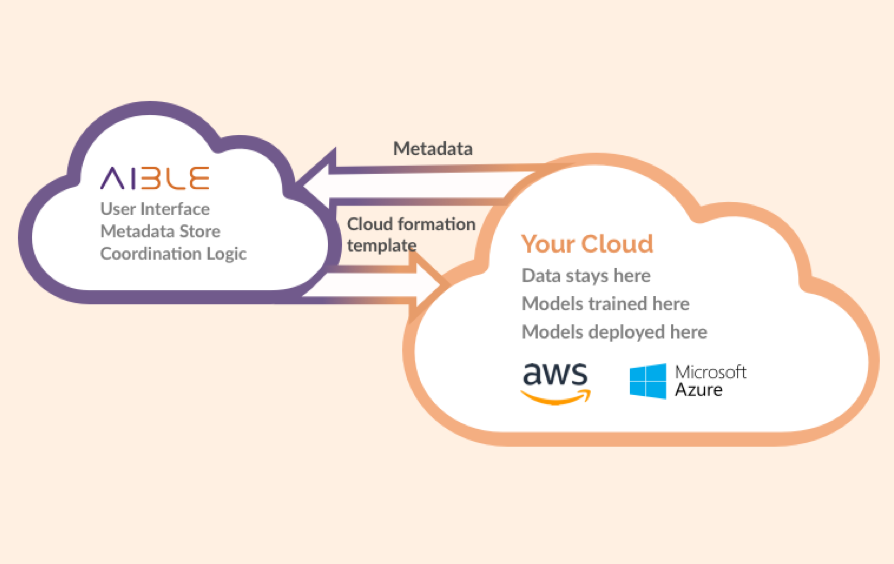 Completely ensure data security and maintain audit trail of all decisions and changes
Aible never accesses your data and never even sees the models created for you. Aible automatically creates custom Python code based on your unique requirements and writes it to your own AWS or Azure environment, where the models are trained and tuned. All user decisions are logged for audit/control purposes.